Optimized: Polestar Volvo V40 T4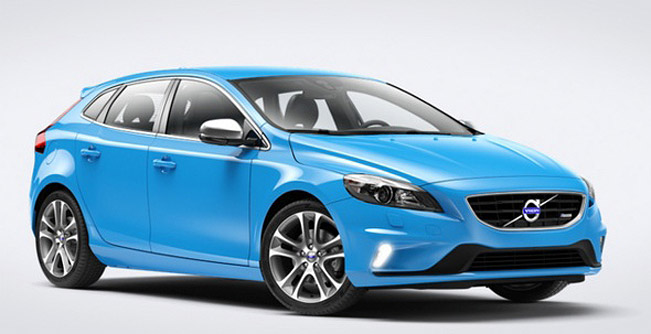 Polestar Volvo V40 T4 is the latest model which adds to the Polestar Performance range. The car includes optimization thanks to which its power is increased to 200 hp (147 kW) and 285 Nm (210 lb-ft).
The aspiring chassis of the Volvo makes it one of the most enjoyable vehicles to drive. With this transformation, Polestar is opting to deliver even more driving fun. Furthermore, the same optimization can be also done for the S60, V60, S80 and V70 T4 models and it will increase their power with 20 hp (15 kW) and 45 Nm (33 lb-ft).
In the present case, the Polestar V40 T4 delivers not only optimized power and torque, but also more fun in driving, and at the same time as it enhances the safety in risky situations. In addition to this, although the power output has been increased this doesn't affect the fuel consumption which is equal to the one of the standard model.
Source: Polestar