Most Collectible Cars from the Present
Here is a short list of some of the most collectible cars from the present, which in my opinion, are going to cost even more amount of money in the near or distant future. They are unique in several aspects, including style, speed, expense and produced examples of their particular model. Such cars are driven for prestige and are considered as a symbol for high status.
Let's start with Dodge Viper, which undeniably is one of the most famous cars ever produced. Its production started back in 1992 and continues till now. The vehicle has 6 speed manual transmission which allows the person behind the wheel to experience the excitement of driving. Moreover it is usually equipped with very powerful engine which produces a pleasant roaring sound and in some versions achieves the whole 600 hp (442 kW). Therefore, if you seat behind the steering wheel with the aim to achieve the top speed, then you'll get up to 202 mph (325 km/h). Undoubtedly, this model is an emblematic one for the American automotive history and I am sure that one day models will cost a lot.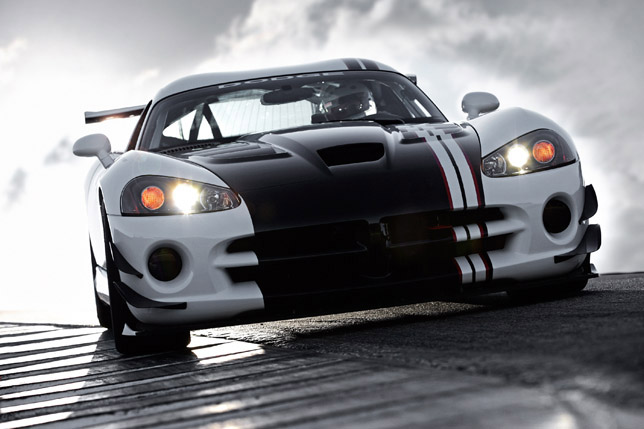 Next comes the Chevrolet Corvette ZR1, which production started in the near past – in 2009 and since then it is still being produced. Although it has a short history, it is the most powerful Corvette ever made. It includes six speed manual transmission, but unlike the previous discussed vehicle, it can produce the astonishing 638 hp (470 kW) at 6,500 rpm of torque. The top speed here is 205 mph (325 km/h)! It definitely deserves the investment, because it is going to be one of the most desirable collectables in the future.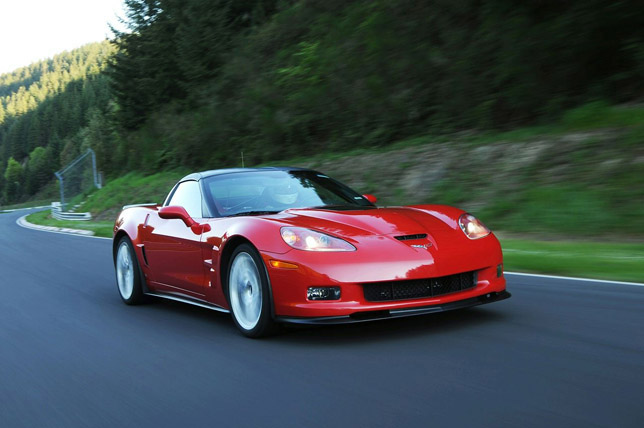 Here comes the luxury Mercedes-Benz SLR McLaren without which the sport car industry wouldn't be the same. Its production began in the 2003 and lasted till 2010. Unlike the Corvette and the Viper, it has five speed automatic gearbox. Here the Mercedes achieves the 617 hp (454 kW) at 6,500 rpm, but its maximum speed is higher than Corvettes. This vehicle can reach up to 208 mph (335 km/h). And the price as well is far grater than the ZR1's. The last one costs around $100 000. The Mercedes however, is estimated around $ 450 000. What is so typical and emblematic about this model, are its unmistakable gullwing doors.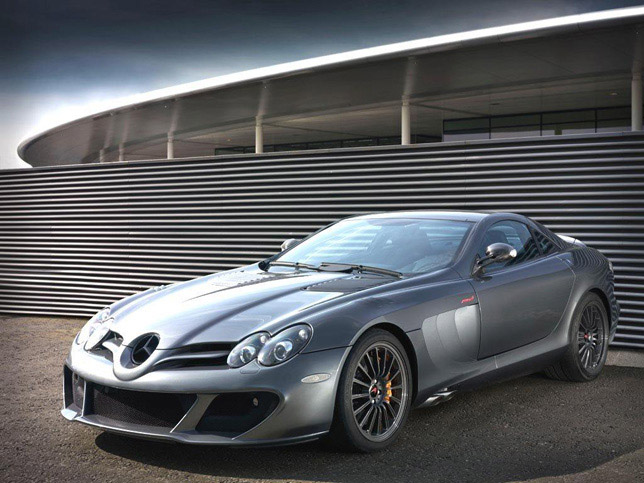 There is a real rarity present to our attention - the two door coupe named Lamborghini Reventón, which production lasted just one year (from 2008 till 2009). What makes this car so special and priceless is that you can't see it on the streets very often. And this isn't due to its high price (which by the way is estimated around $1.6 million dollars), but due to the fact that there is only twenty of it produced! This beauty, has a six speed manual or six-speed paddle shift transmission, and as you expect its engine is a powerful V12 6,5 liter one. Hence, it produces the astonishing 650 hp (478 kW) at 8,000 rpm of torque. The top speed is exactly 211 mph (340 km/h).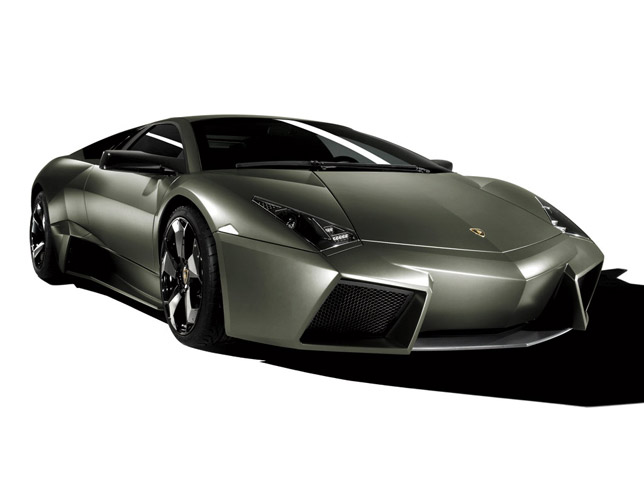 Without a doubt a collectible one is Bugatti Veyron, for anyone who can afford it of course. It costs around 1,7 million dollars and since 2005, when it production started, is one of the most appealing cars to the famous people. Its acceleration, which for only 2.5 seconds goes from 0 to 100 km/h, is due to the unbelievable 1001 hp (736 kW) at 6,000 rpm! And not to forget the maximum speed of 268 mph (431 km/h) which makes the car one of the fastest cars in the world! But wait this is not all! The new hyper car model, which is going to make its debut in 2013, will be also powered by the famous 8.0 liter W16 quad-turbo engine mated to a 7-speed dual-clutch gearbox. Moreover, it is expected to achieve more than 1200 hp (895 kW)! This makes it a real collectable car even before its official release, isn't it!