Modern Classic Ferraris are seeking their new owners!
Hexagon Classics makes a rather special offer!
Hexagon Classics is impatient to find the new owner or owners of two extremely rare and low-mileage open-top Ferraris, both of which representing the essence of the modern classics. So, what more can we say about these beauties?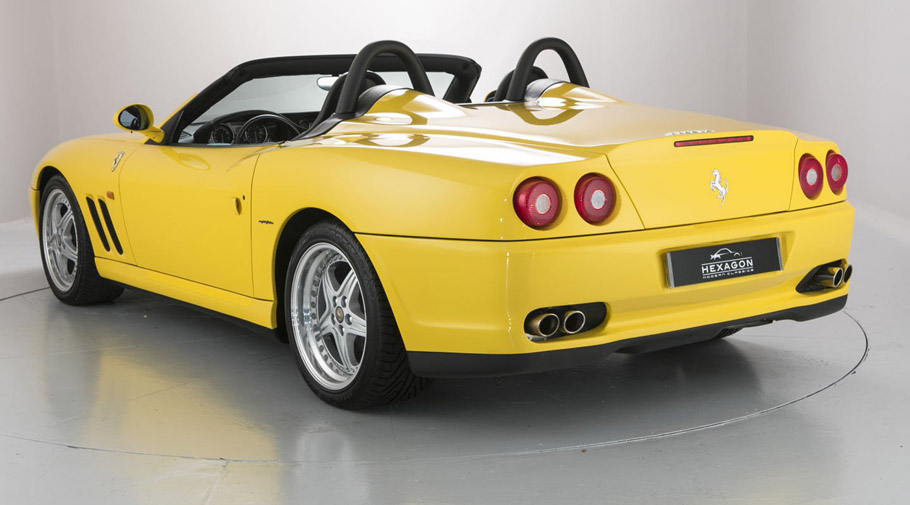 Ferrari 550 Barchetta Pininfarina is a limited-edition roadster with a total of 478hp (356kW), processed through a 5.5-liter V12 power unit. The vehicle was first unveiled at the Paris Motor Show back in 2000 and there are just 448 units. Something more: this particular one is one of the rarest Ferrari models to offer open-top for the last 20 years. Incredible, right?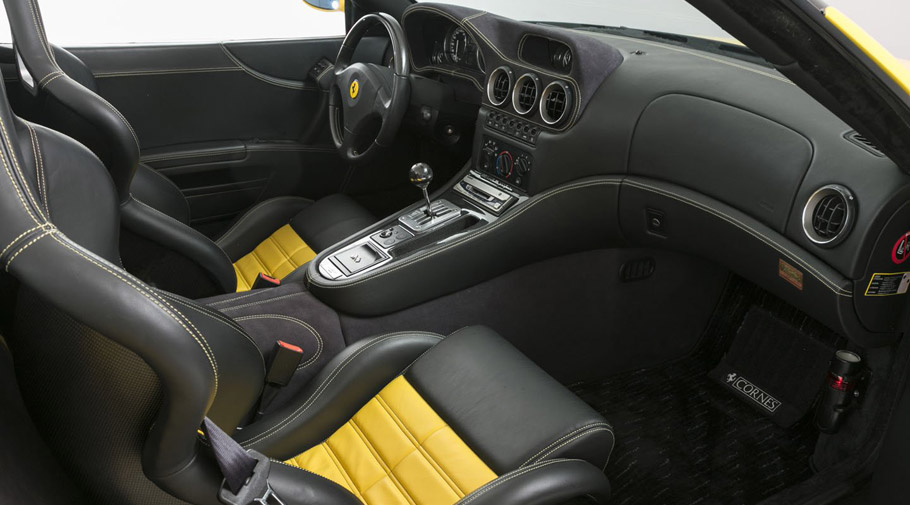 This sweetheart, already offered for sale, has run just 1,625 miles and is finished in neat Giallo Fly yellow paint with Nero leather-dominated interior. The vehicle was first supplied by Japanese dealer Cornes & Co and through the years has received some meticulous care and now it is offered even with the original handbook and spare keys. Cool, right?
SEE ALSO: A special Ferrari model will seek its new owner at Silverstone Auctions! 
And here's one more story for you. When the 550 Maranello was replaced with a faster and more powerful 5.7-liter V12 power unit in 2002, Ferrari team decided to offer one more limited version: not just more futuristic, but also offering a special roof top.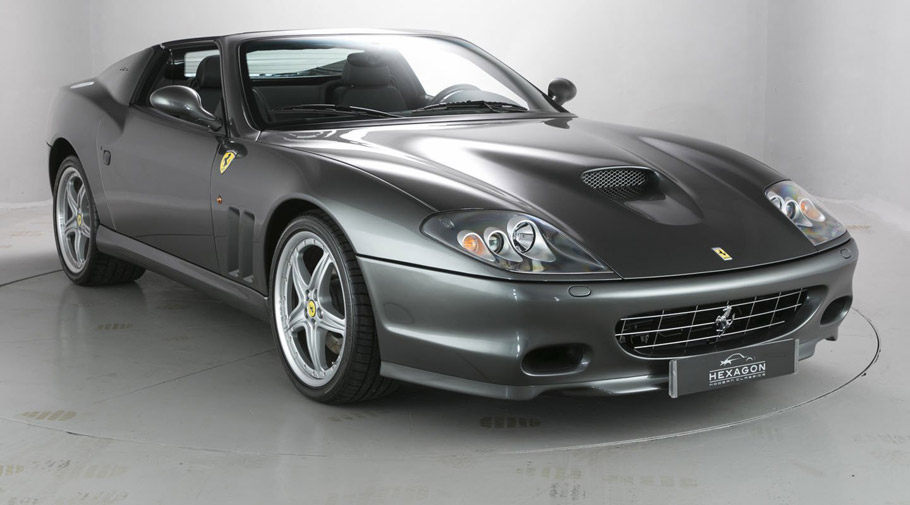 Launched in 2005, the Superamerica comes with electrochromic glass panel roof that rotates backward through 180-degrees to rest flush with a just a press of a single button. Cool!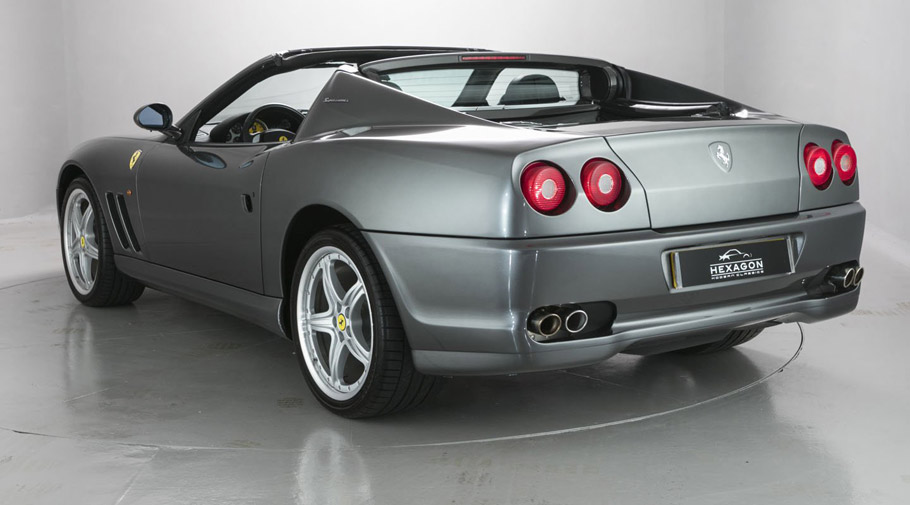 Also, all Superamerica models come with a powerful 575M power unit, producing the massive 533hp (397kW). And the concrete 2005 model is finished in Grigio Silverstone Metallic with Caramel Leather interior and has covered just 1,380 miles for its 11 years of life. Cool.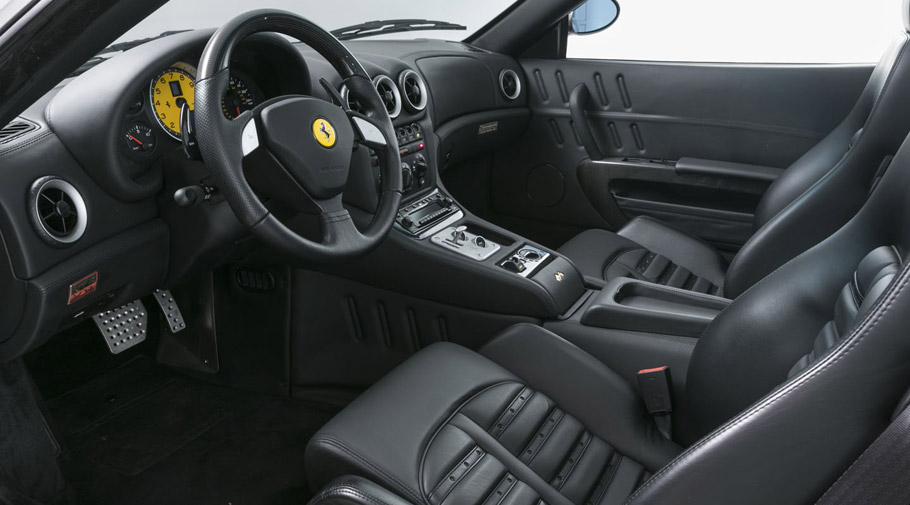 So, which one do you prefer?
Source: Hexagon