Mitsubishi Lancer Evolution X
A senior executive in Mitsubishi Motor company has stated that the Evolution X would be the last Evo. This was immediately followed by consumer backlash and a media fire storm.
"MMC has kept the Lancer Evolution sedan evolving as the brand's highest-performing model in the global market. However, as the market's needs and demands change, MMC is considering not advancing the Lancer Evolution concept in the same way as before, but to find a different direction for the Lancer Evolution model to evolve", they stated.
However, the company will continue to produce the current model until it is phased out in 2012/2013.
It would be a shame to stop the producing of an iconic model such as Evolution. Hopefully, the manage to prevent it.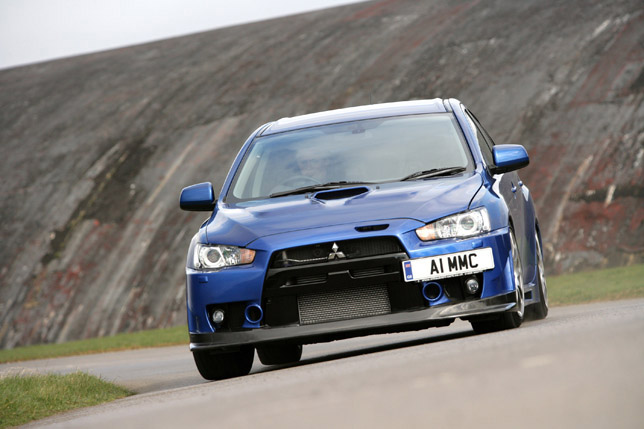 Source: insideline.com via worldcarfans.com