2013 Mitsubishi Jump [Teaser]
The all-new vehicle from Mitsubishi Motors Corporation (MMC), named 2013 Mitsubishi Jump, is going to be introduced for the very first time on the European Market in March. This will happen at the Geneva Motor Show, where the world premiere will take place. This is a strategic and innovative vehicle and it will be available for purchase during 2012. Moreover it is a car of major importance for MMC, because it conveys their gradual transformation in design language. The launch of the new 2013 Jump, will set in motion an all-new generation of global products for Mitsubishi Motors. As promised, this model will be consistent with the ambitions for a greener and more global Mitsubishi.
This re-focused design language is still pictured as open design concept, or in other words - it is still being formulated. However, it is considered to be flexible enough to suit specific vehicle requirements, whilst staging Mitsubishi's famous Three Diamond logo accordingly.  With its refined design it is going to be even more assertive: this new engineering-driven look can be understood as the new expression of Mitsubishi's near century old tradition of technology. Such technology, for example is the i-MiEV, the 4N1 Clean Diesel engine, Green Plastics and PHEV technologies. The latter is based on MMC's state-of-the-art electric vehicle know-how which led to i-MiEV, prior to other future significant breakthrough.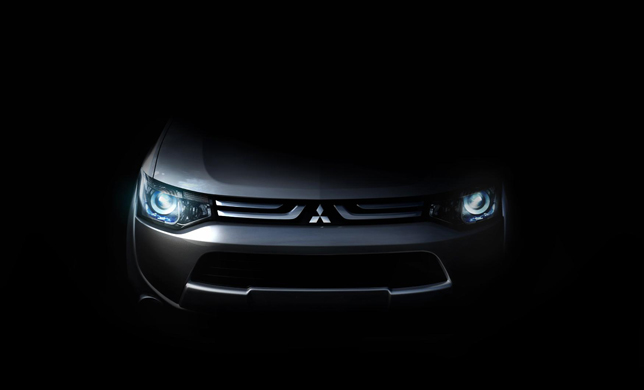 Source: Mitsubishi