Mitsubishi Galant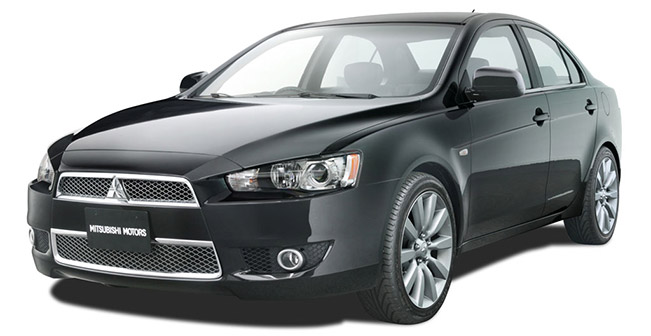 Mitsubishi Motors Corporation has announced the names of a new model. The U.S.-market Lancer will be renamed "GALANT FORTIS" for the Japan domestic market.
The development concept for the new Galant Fortis1 calls for a "new-generation global sedan with world-class levels of safety, environmental performance and comfort".
Distinguishing features include: a high-rigidity platform that delivers excellent crashworthiness; a new 2-liter engine with aluminum cylinder block that delivers high power output and returns excellent fuel efficiency; exterior styling that imparts a broad stance and sporty lines; and a spacious, well-appointed cabin.