Mitsubishi eX Concept: A Leader in the SUV Electric Vehicle Design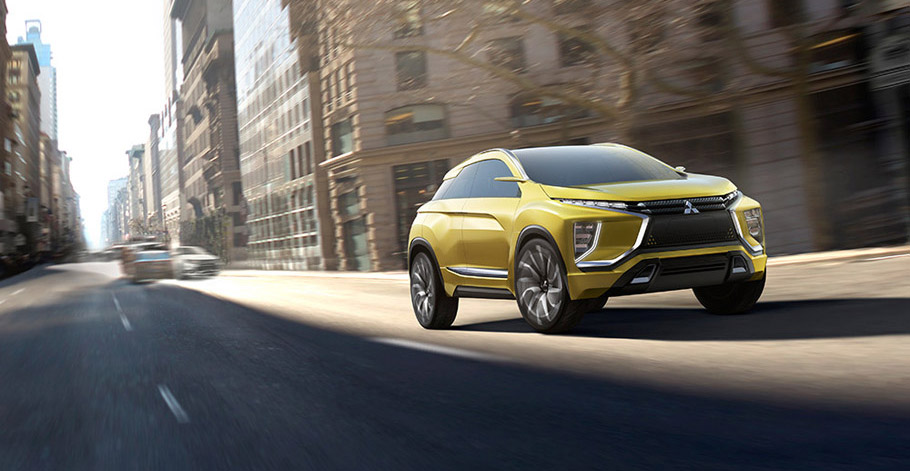 Mitsubishi eX Concept was premiered at the Tokyo Auto Show last year and it made the company even more popular due to its innovative take on the SUV Electric vehicle design and engineering. Thanks to its bold "shield" uni-body cocoons, those sitting inside are feeling comfortable and safe. In addition, its lower center of gravity of its high-capacity battery works very well with an integrated vehicle dynamics control system, thus resulting in great quality of the handling and unparalleled stability.
In other words, the eX Concept is actually an evolution of the popular EV technology mixed with the SUV allure. At the heart of the electric crossover is the next- generation EV system. It uses high-capacity and high-performance battery connected with high-output electric motors. As a result, the range reaches up to 400 km. Is the eX a Tesla competitor?
SEE ALSO: Mitsubishi eX1 Concept Compact SUV Is Coming Our Way! 
Due to the installation of the drive battery beneath the body, the center of gravity has been lowered, which results in many benefits. Together with its Twin Motor 4WD and S-AWC integrated vehicle dynamics control systems, it helps provide handling control which faithfully reflects driver inputs and excellent vehicle stability.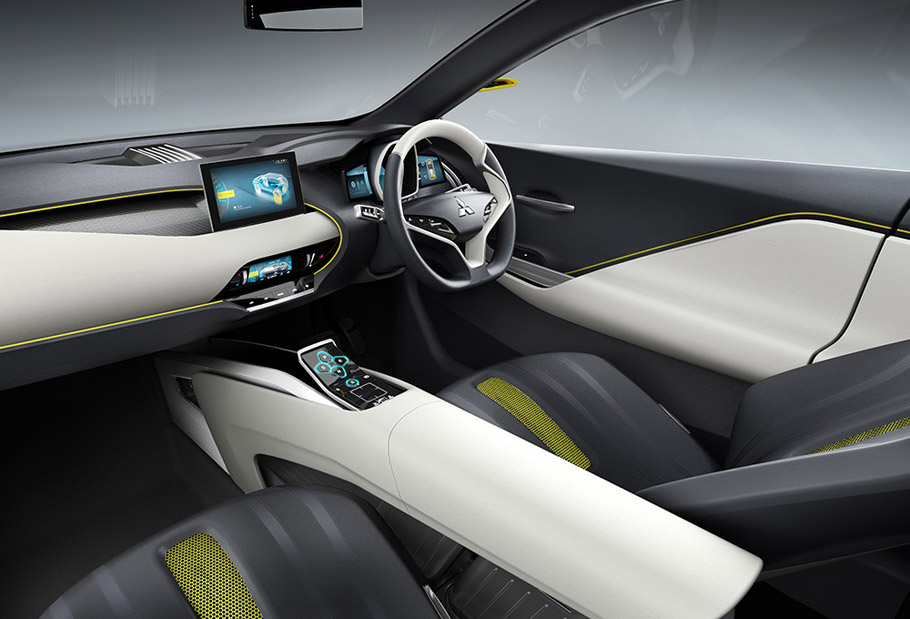 What can we say about the design of the concept? Well, it is definitely futuristic. It brings about thoughts of a sports crossover mixed with "something more luxurious". All that in compact SUV lines. The front of the car expresses a new interpretation of MMC's Dynamic Shield front design concept, while the back is a result of the futuristic imagination of the designers. One we know for sure here: both the interior and exterior design speaks very well of the design direction Mitsubishi is taking.
The SUV EV also features application of automated driving technology that combines connected car technology. This happens through the use of the next-generation information systems and advanced active safety technology. If there is a danger in the vicinity it utilizes its safety features and stops or minimizes the consequences of the accident. The vehicle is also equipped with functions which detect malfunctions or abnormalities early and of course advises the driver to go use the servicing.
Mitsubishi eX Concept was very well accepted at the Tokyo Motor Show. You can be also sure that the environment will applaud just as vigorously.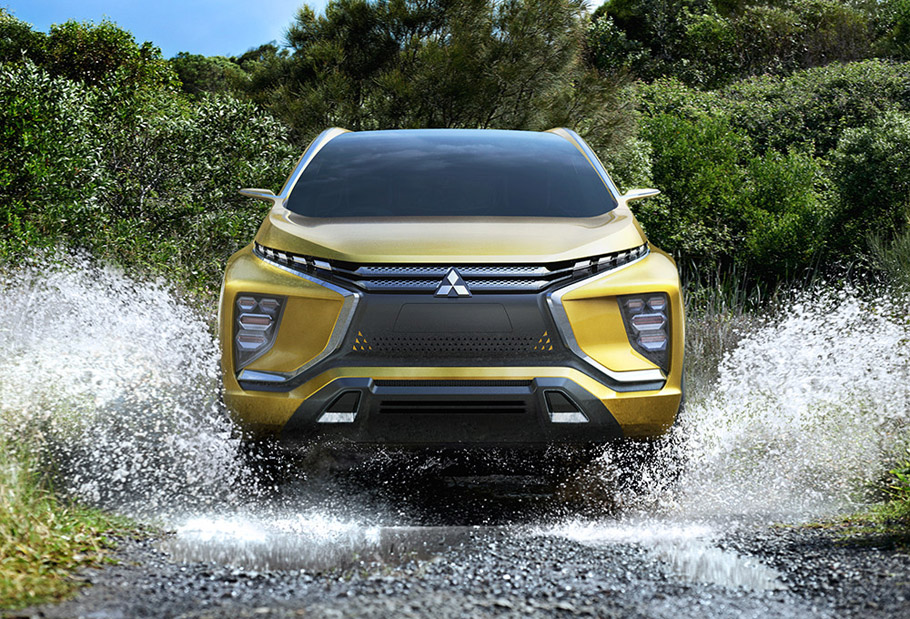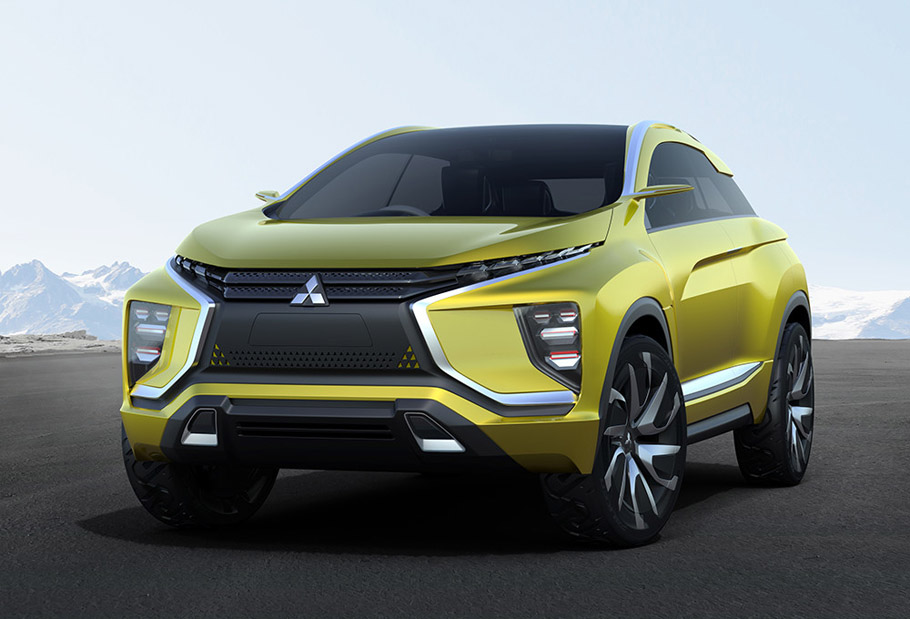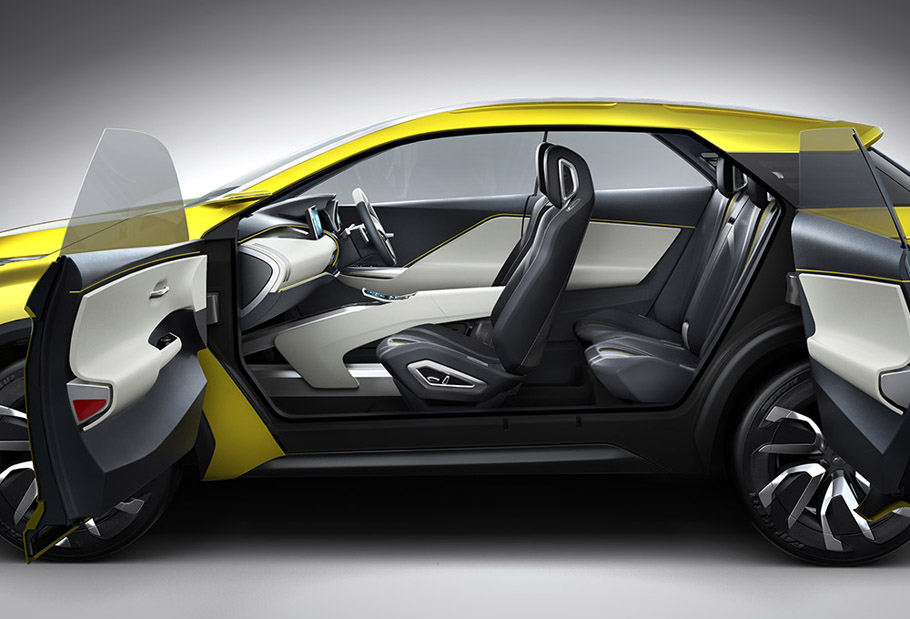 Source: Mitsubishi