Mitsubishi Demonstrates 2017 Mirage Hatchback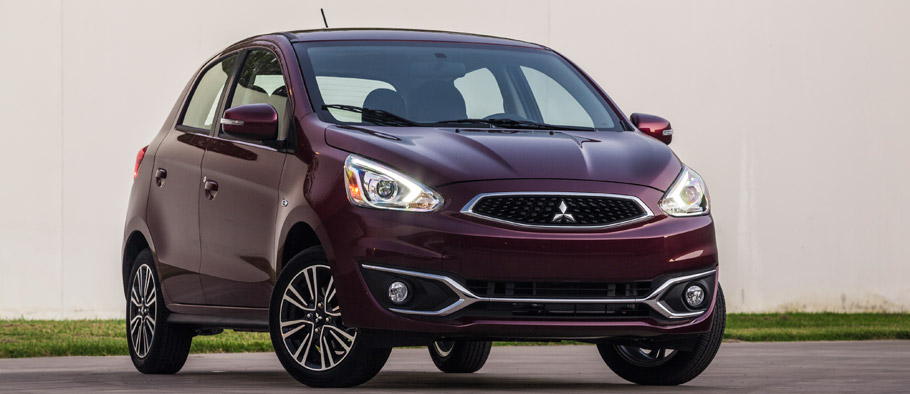 Mitsubishi Motors North America, Inc today revealed details for the 2017 Mitsubishi Mirage. The vehicle comes with incredible fuel efficiency, fresh exterior design, enhanced drivetrain system and refined interior design. But despite all the changes, the vehicle still offers that attractive price to quality ratio and of course, numerous class-leading features. The vehicle is expected to be available for order in spring 2016 and while we wait, we decided to have take a closer look to its features.
In fact, there are numerous changes for the 2017 model and the most obvious one is the exterior. 2017 Mirage receives some refined looks with the new hood, grille, reshaped front and rear bumpers, the changed fog lights and headlamps, rear spoiler and wheels. The exterior is now with enhanced aerodynamic features along with incredible visual impact.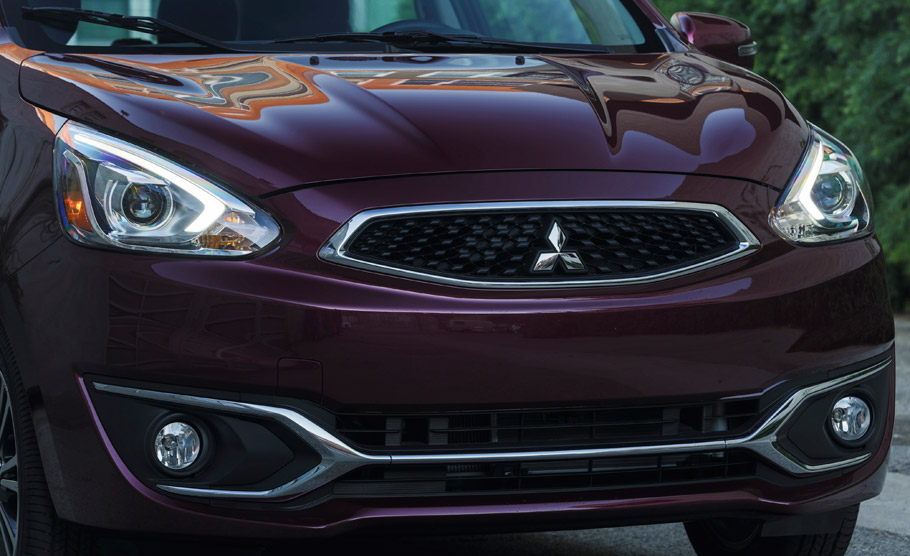 On the other hand, the inside of the latest Mirage model received special seat coating, gauge cluster, new steering wheel and new shift panel. And in addition, there is a special 300-watt Rockford-Fosgate audio system with EcoPunch feature, along with  Apple CarPlay and Android Auto systems.
SEE ALSO: Mitsubishi Announced Auction for a Legendary Model
Under the hood of the 2017 Mirage there is a sweet 1,2-liter 3-cylinder DOHC unit that incorporates the latest version of Mitsubishi Innovative Valve timing Electronic Control system. This special addition further boosts the fuel efficiency and power output and minimazes the exhaust emissions at the same time. But although flexible, the power unit seems to deliver a bit low power: a total of 78hp (57kW) and 74 lb-ft of torque.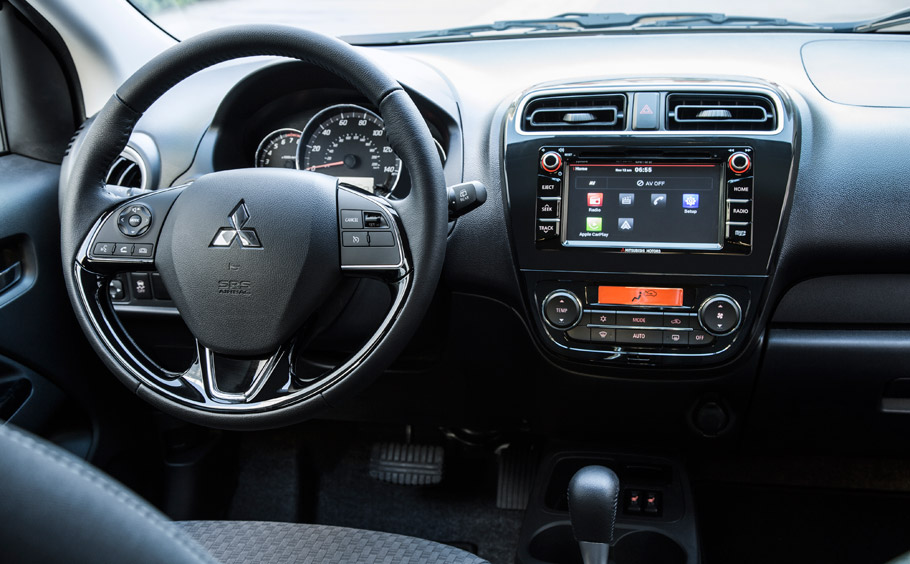 And along with the refreshed power unit, 2017 Mirage comes with improved handling and brakes. Engineering team fine-tuned the spring rate and damping force of the shock absorbers, while, at the same time improved the handling and stability. Furthermore, every 2017 Mirage comes with wide array of safety features of technology. There are a total of seven air bags, strategically placed in exact places in the interior, 4-wheel anti-lock brakes, Electronic Brake-force Distribution and Brake Assist. There is also a Tire Pressure Monitoring System, Active Stability Control, and Hill Assist technologies.
Source: Mitsubishi