Mercedes S 350 BlueTEC ECO start/stop
Mercedes has exclusively announced that its 2010-premiered Mercedes-Benz S 350 BlueTEC now packs an ECO start/stop function as standard.
Housing a V6 diesel plant that delivers the strong output of 258 horsepower (190 kW) and 620 Nm of peak torque, the S 350 BlueTEC now benefits the addition of an ECO start/stop function, which in combination with its state-of-the-art AdBlue exhaust treatment drops the combined fuel consumption of the ride to 6.2 liters of diesel per 100 kilometers, estimating an improvement of 0.6 liters, or nine per cent over its predecessor.
Moreover, the CO2 emissions of the S 350 BlueTEC have also dropped - from 177 to 164 grammas per kilometer.
Already fulfilling the EU6 standard planned for 2014, the upgraded Mercedes model still boasts the price tag of 76,517 Euro, including 19 per cent VAT.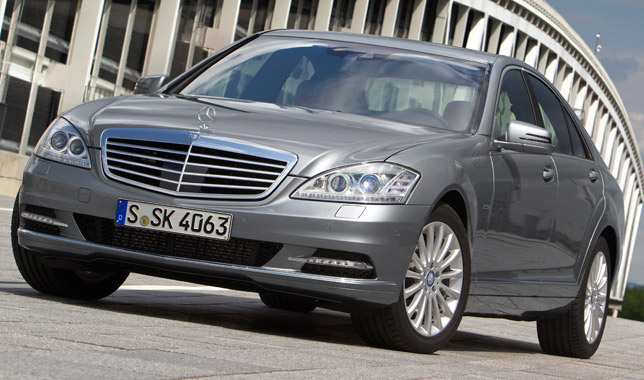 Source: Mercedes-Benz