Mercedes vehicle tweaked by Kahn Design: it is beautiful, stylish and distinctive. Check it out!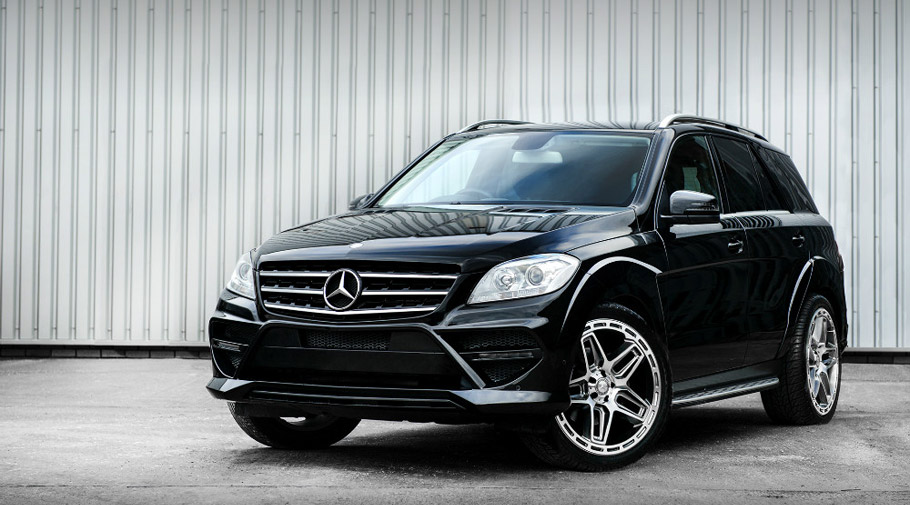 So, what we have here? Kahn Design team, one of the most popular tuning brands around decided to take a closer look to a lucky Mercedes-Benz ML vehicle. What we see as a final product is a sweet M Class with boosted confidence, more eye-catching details and boosted levels of luxury. So, let's check it out!
Exterior styling at its best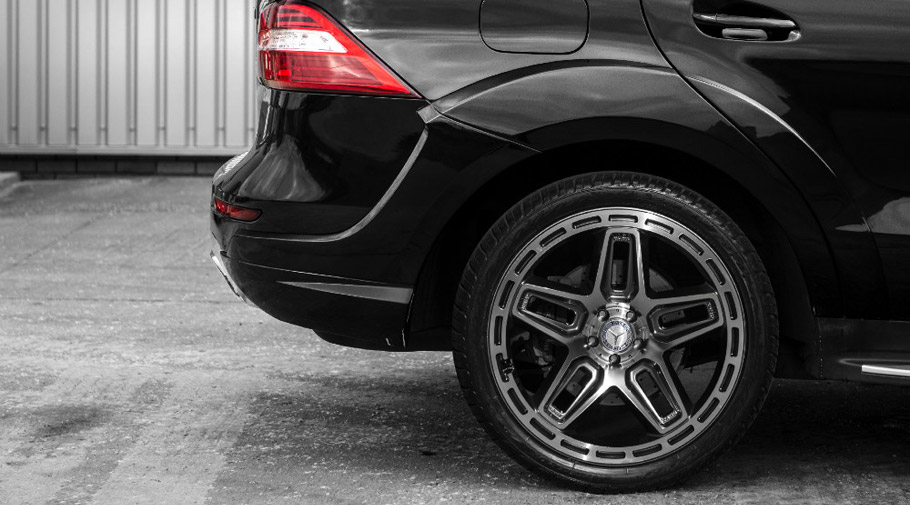 Vehicle's visuals remain close to the original appearance, but at the same time engineers and stylists have geared some neat additions: aggressive front and rear wide wheel arches, reshaped front bumper assembly, integrated daytime running lights and a redesigned bootlid  spoiler. And all this topped with crispy 22-inch Diamond Cut on Black alloys. Neat, right?
SEE ALSO: 2017 Mercedes-Benz E-Class: Dramatic, Luxurious and Functional
What I personally like about this one is that the design team managed to keep the true nature and beauty of the original Mercedes-Benz ML styling, but somehow boost its muscularity and confidence in slight and indirect way. It is like taking the essence of Mercedes-Benz styling philosophy and add some muscles to it. And more confidence. And more beauty.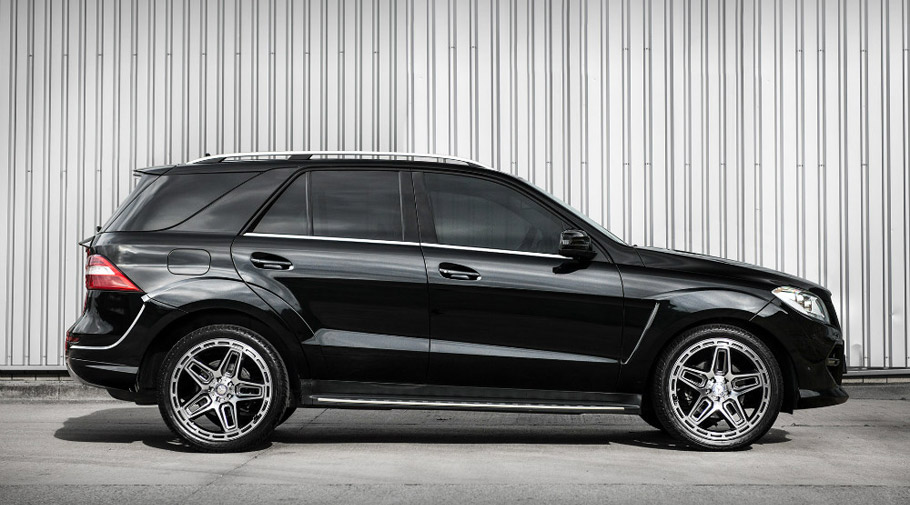 In fact, these tweaks are not about boosting vehicle's performance rates and agility. It is all about style and character. And as we all can see, Kahn Design magicians have done some pretty good job.
But tell me, what do you think?
Source: Kahn Design