Believe it or Not This AMG GLE 63 S is capable of the Enormous 702 hp and 1,000 Nm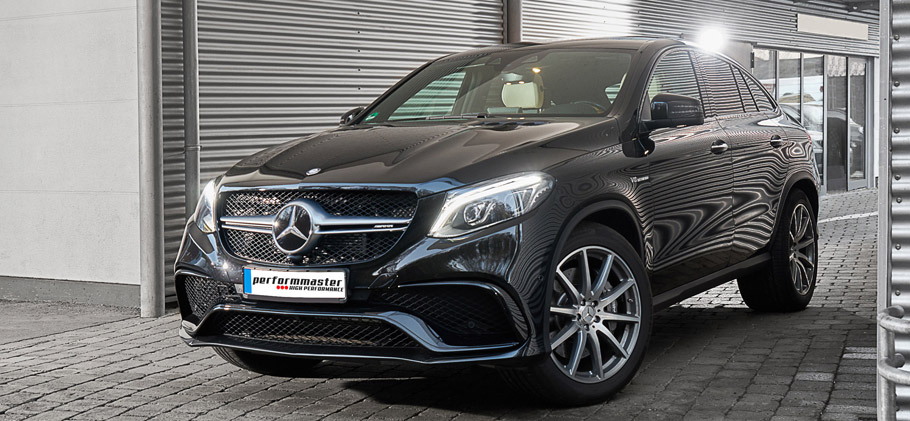 One of the most controversial models in Mercedes-Benz line-up is probably the GLE. And this is because it shares many similarities with the latest BMW's X6 in terms of design. However, the SUV definitely made a great furor among enthusiast and Mercedes fans, because its external beauty and powerful presence is undisputable.
What about the performance of the model? Speaking of the AMG GLE 63, it has a stock power of 557 hp (410 kW) and 700 Newton meters (517 lb-ft) of torque. The more powerful variant having the "S" letter behind the 63, puts out even more: 585 horsepower (430 kW) and 760 Nm (561 lb-ft) of torque.
SEE ALSO: Performmaster Mercedes-AMG C63 (S) Receives Significant Power Uprating 
The latter numbers come out from the handcrafted AMG 5.5-liter V8 biturbo engine. But if you are a perfectionist like the performance tuning specialists at performmaster, then you will want to put out even more on the road. So here are the details.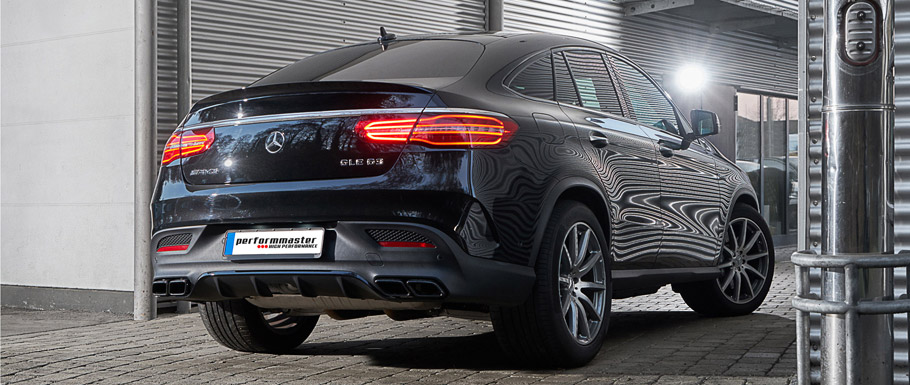 Due to the application of a PEC Tuning Module, the duo now pumps out a lot more. In particular, the upgrade has been based upon an extra control unit with an OEM cable harness. But let's speak about the result. The AMG GLE 63 is now capable of 702 hp (516 kW) and 940 Nm (693 lb-ft). The "performmastered" GLE 63 S shows the same horses, but the significant change is in the Newton meters that are 1,000 Nm (738 lb-ft).
At last, we should also mention about the changed top speed. These SUV icons can now reach 300 km/h instead of the limited 250 km/h.
Source: performmaster