Power and precision in blue: this is one lucky Mercedes-AMG vehicle!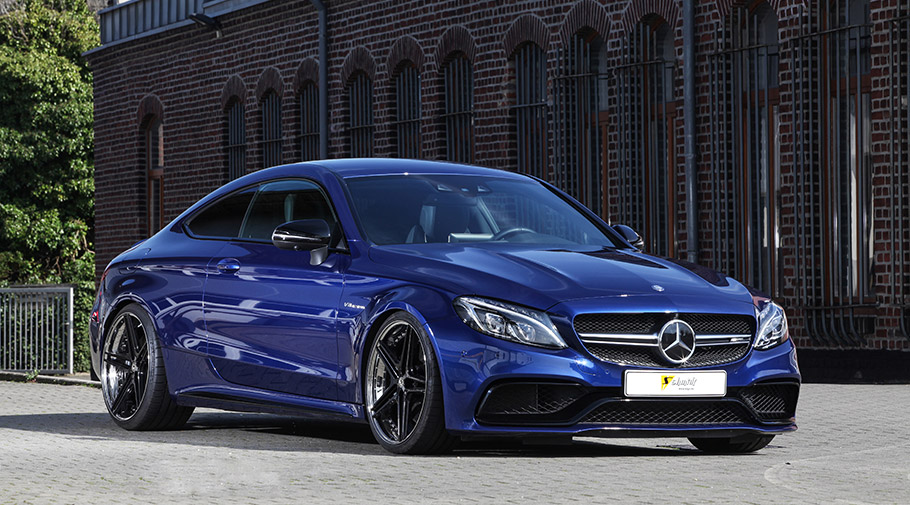 There is a crew in Viersen at the Lower Rhine that is famous for its exclusive and high-quality automobile tuning and upgrades. Its name is Best-Cars-and-Bikes and what these people do is simply outstanding. Having been famous for a long time now, the team strikes one more time with a rather neat project.
This time the lucky vehicle is a Mercedes-AMG C 63 machine that benefits from tons of drivetrain system upgrades. First of all, an exclusive power unit revision has been done that results on boosting the total output with additional 80Nm of torque and 94hp for a total of 580hp (426kW). Neat, isn't it?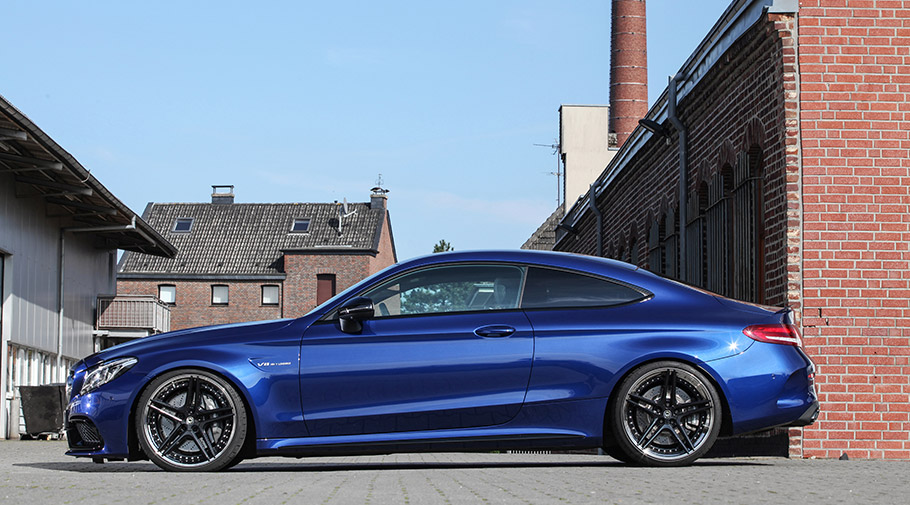 Additionally, buyers will get a set of fresh KW springs, or a whole KW coil-over suspension for more flexibility and stability on the road. The overall height lowering is also notable. And let's not forget the exclusive high-speed exhaust system with throttle valves by Capristo, shall we?
SEE ALSO: AMG team celebrates its 50th anniversary with a special concept vehicle! 
We will be honest here: there are numerous drivetrain upgrades done, but what we liked the most are the wheels and tires combination. Some things never change. These include our passion for neatly-looking wheels. This fine vehicle proudly showcases sweet three-piece rotation forged rims, crafted by Volker SCHMIDT, wrapped by Michelin Pilot Super Sport tires in 245/30-20 on the front axle and 285/25-20 on the rear axle. Neat.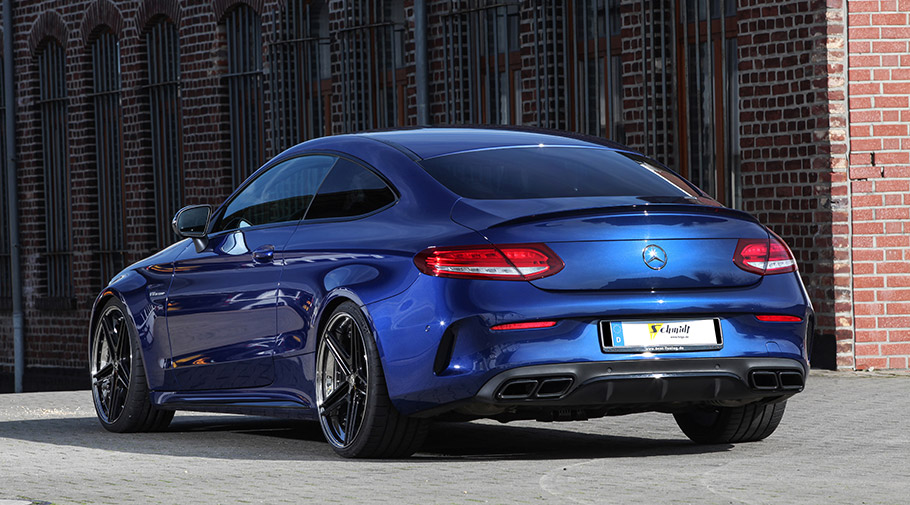 The rest is pure Mercedes-Benz styling. We see all these elegant and prestigious-looking curves and at the same time the hidden AMG components that contribute to the overall aggressive looks. Sweet.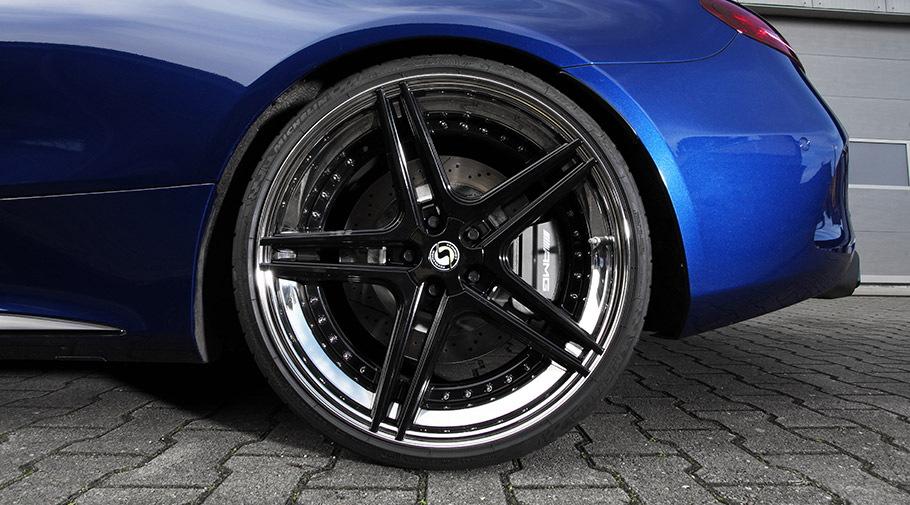 Source: Best-Cars-and-Bikes