Mecum Auctions reveals collectable vehicles on a special event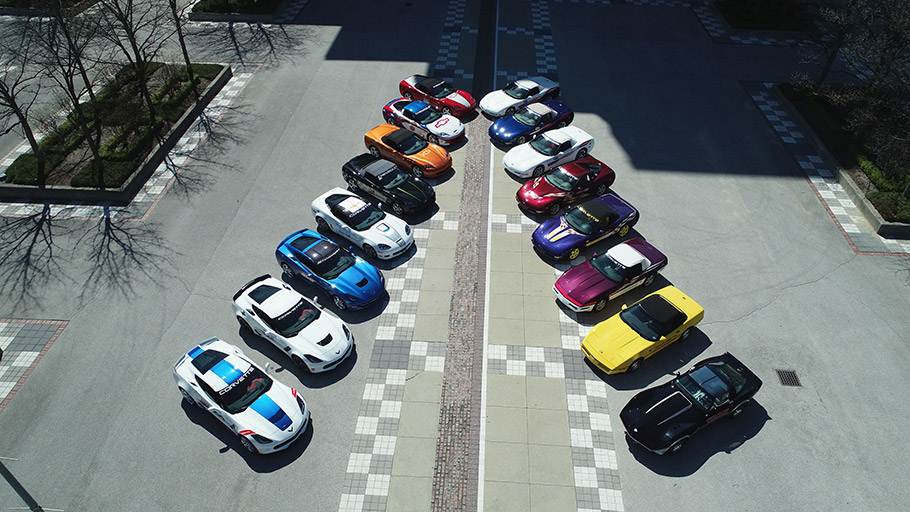 Mecum Auction's collector-car auction event takes stage at the Indiana State Fairgrounds in Indianapolis. For 31st consecutive year, the Spring Classic auction will feature about 2,000 consignments from about 50 states and will showcase nearly 30 private collections. So, let's check out more, shall we?
This year's event will witness a special Corvette collection, along which are 1976 L88, complete set of N03-ptioned Big Tank units, from every single year of production and an unique complete set of Keith Busse's Corvette Indianapoilis 500 Pace Car editions. Also, there would be Jim Street Estate Collection that highlights on iconic vehicles as the Maltese Falcon and additional 300 vintage and collectable units.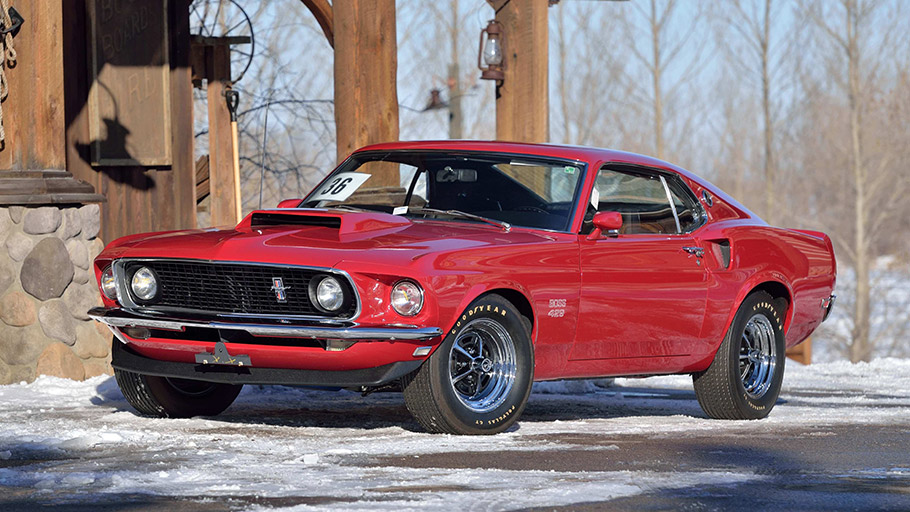 Also, Rob Blair from Canada will showcase wide selection of American muscle vehicles, starting with the one and only 1969 Chevy Chevelle LS6 Convertible and would continue with 20 unique vehicle, among which are some simply priceless models.
Furthermore, Mecum's Road Art department will present offerings and biddings before and after the vehicles are presented to the audience. Bidding will be made for ultra-rare vintage machines, dealership neon signs, decorative gas pumps, pedal cars and more.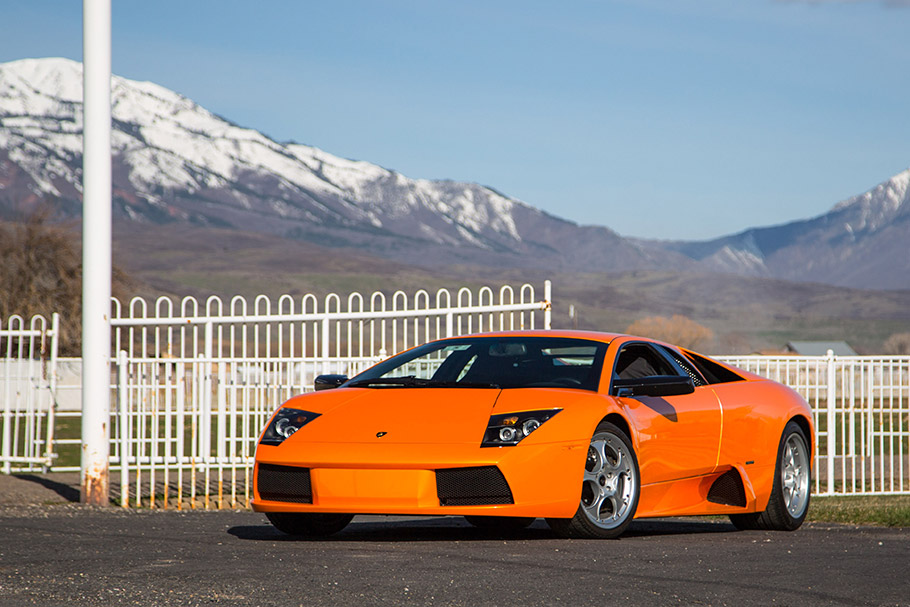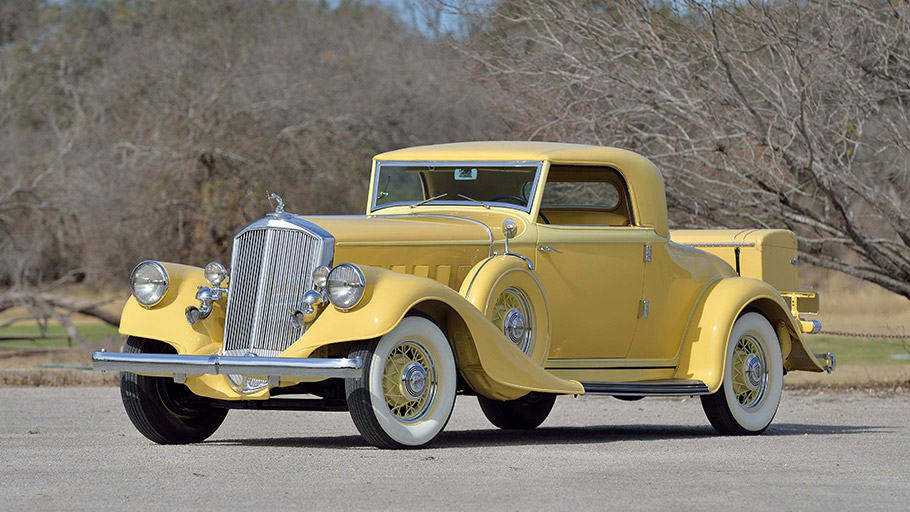 Source: Mecum Auctions