McLaren announces details for brand's most ambitious project to date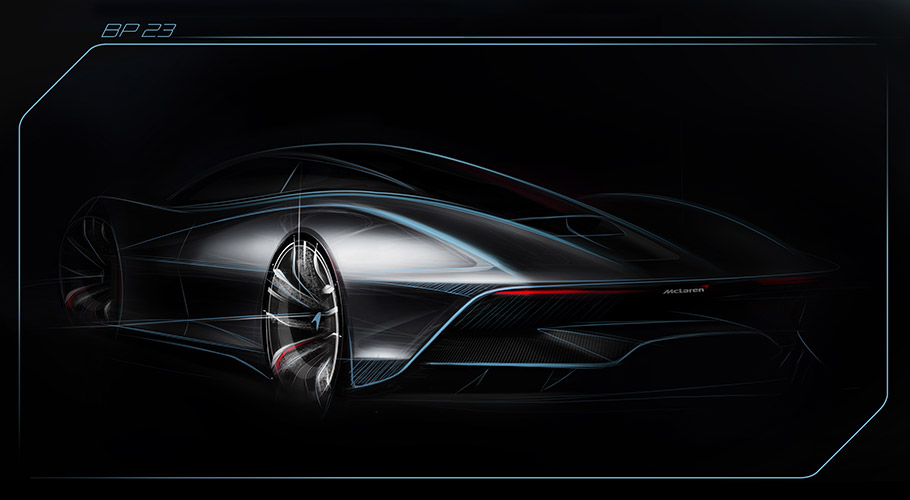 McLaren has already announced the arrival of the "Hyper-GT" machine. What the team has promised is that this new ride will be the fastest and most powerful yet. It is said that it will be even more agile than the F1 road car. Impressive!
Recently, McLaren Automotive CEO, Mike Flewitt has revealed more details on a special press conference and made a glimpse of what we should expect. What the team would try to do is to deliver both the most powerful, but also the most luxurious McLaren to date. The exclusive vehicle will feature three seats in the cockpit and a central-driving position. Something that is not seen regularly on the street.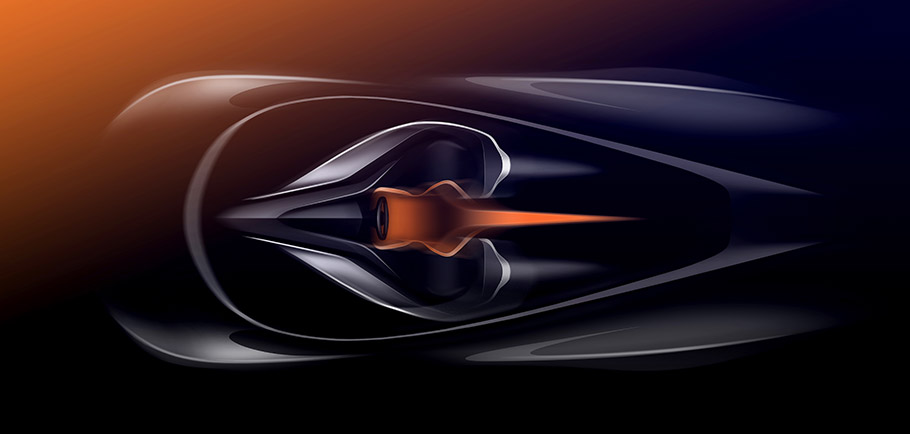 Of course, Mr. Flewitt has talked about the drivetrain system – BP23 will feature a petrol-electric hybrid engine that would try to mark the next page in the development of premium high performance engines. And as we are already expecting, it would also be capable of delivering smooth and pleasurable drive, along with the agile sporty features.
SEE ALSO: Jeep Black Hawk Edition is finally here! And it is as astonishing as it sounds!
Production will start next year and there will be assembled only 106 examples – and each one will undergo further personalization by McLaren Special Operations, McLaren's division for exclusive customer additions.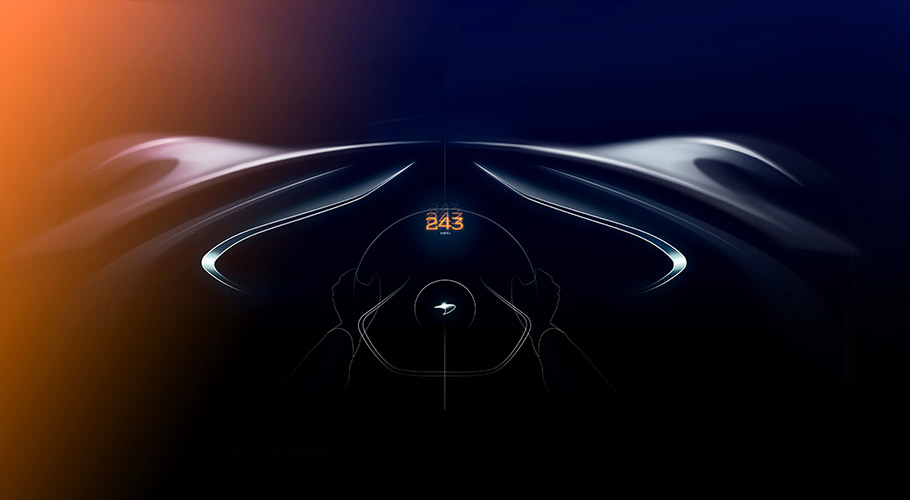 So, tell us what do you think about McLaren's most ambitious project to date? Should we be excited for this one? Write down in the comment section below!
Source: McLaren