McLaren Special Operations 12C Concept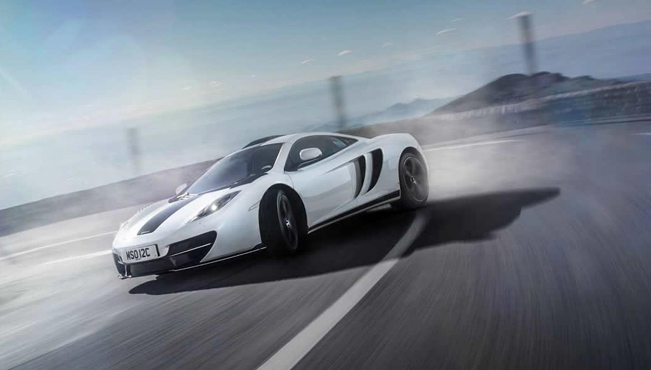 McLaren Special Operations has unveiled a custom 12C. The special edition model will highlight the capabilities of the manufacturer's bespoke group.
MSO was created back in 2011 and since then they created MP4-12C High Sport and X1. The MSO 12C Concept boasts a lot of upgrades including a redesigned hood, front wing vents and rear wing vents. Other highlights include a unique airbrake and an updated roof featuring a built-in air scoop helping the engine cooling. All parts are made from carbon fiber.
The wheel bolts, oil and water filler caps are manufactured from titanium, which additionally lowers the 12C's weight.
The interior also has some carbon fiber parts like the instrument cluster and rear sections of the seats.
Last, but not least the MSO 12C comes with a new set of lightweight wheels.
Source: McLaren Special Operations