Sexiness unleashed: McLaren Senna Carbon Edition to debut at Geneva Show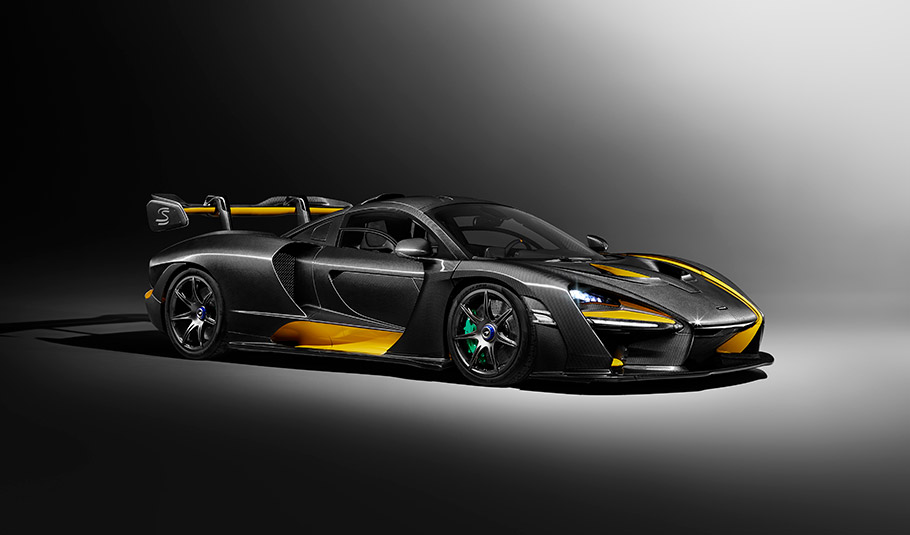 McLaren Senna will definitely raise the heartbeat at this year's Geneva Motor Show. With its exclusive Visual Carbon Fiber body kit and the McLaren Special Operations design team the vehicle demonstrates how a contemporary sportscar should look like.
Created of a total of 67 individual parts, the body set required more than1,000 hours to be produced. And given that it is also functional and not only visually appealing, this design project would definitely remain one of the best in the 88th Geneva Show edition.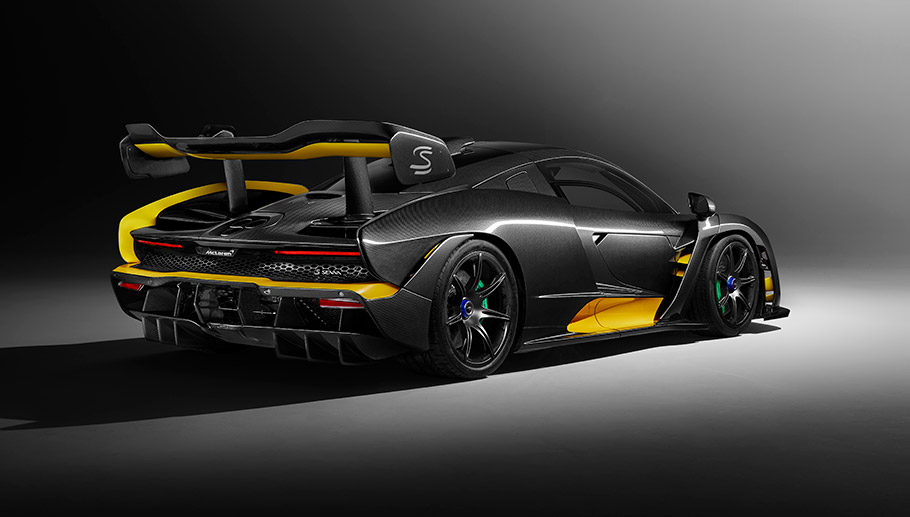 The carbon-fiber gray and sporty yellow patterns are carried through the interior and continue this sexy and stylish concept with even the smallest details. The cabin welcomes everyone to a place, dominated by Carbon Black Alcantara and next-gen electronics. Both seats feature the already S logo and share this very same gray-yellow color pattern.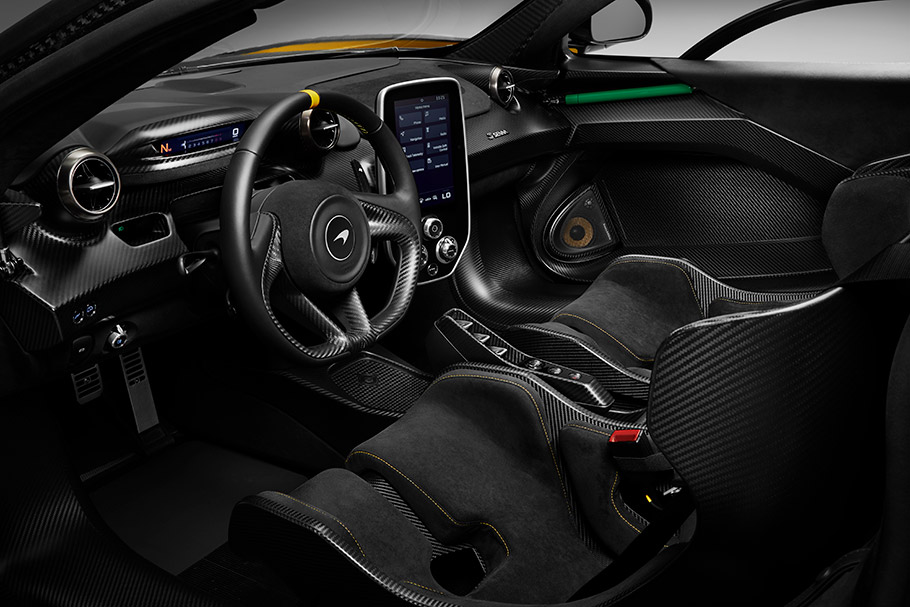 In fact, McLaren Special Operations also takes the opportunity to reveal Senna's new wheel option. The standard wheels are available in three color finishes, while the exclusive ones, the MSO 7-Spoke Hybrid Carbon Fiber Wheels are what really catches the eye. These are not only super beautiful, but also handy – they are with a total of 10 per cent lighter, comparted to the original McLaren wheels. This also means one more thing: the lightweight body design and the special shape contribute for better rotating inertia, better acceleration and deceleration. Cool!
SEE ALSO: Genesis reveals five killer celebrity vehicles: check 'em out!
And as we talk about personalization, Senna comes with tons of customizable features. To name just a few, the vehicle can be specified with Diamond Cut or Stealth finish, all along with Memphis Red and Vega Blue satin finish and numerous more.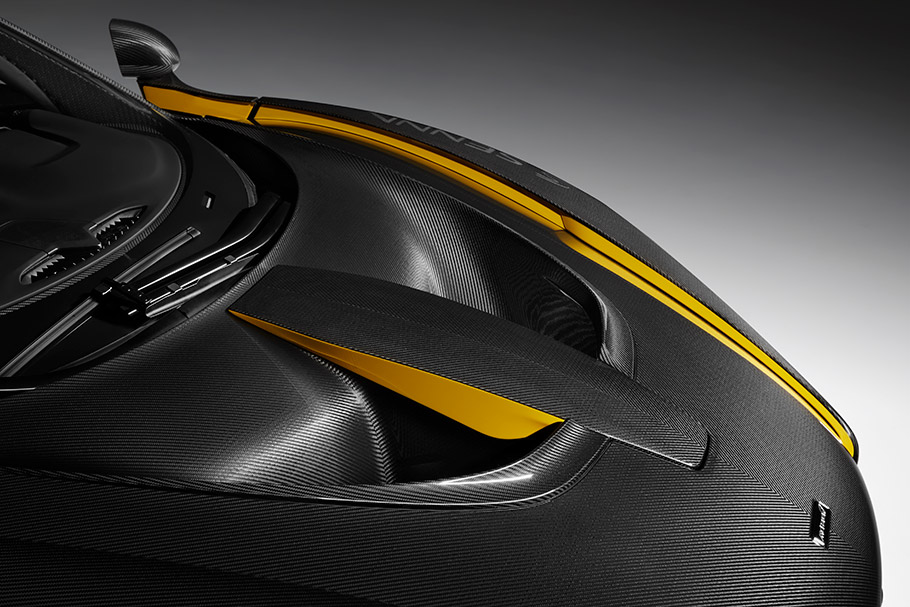 And one more thing. There are just 500 units produced and all of them are already booked. Each one is hand-assembled in Woking, Surrey, England and the whole process has taken about 300 hours. Of course, the vehicles with exclusive personalizing tweaks would take more time to be constructed and delivered, but as we like to say, good things require time, don't they?
Source: McLaren