McLaren P1 in the US - 375 Units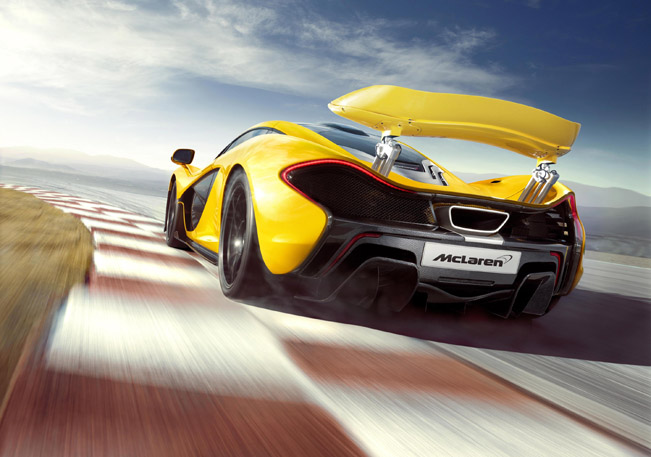 McLaren P1 has been delivered in the US at the manufacturer's dealership in Newport Beach, California.
There is a video showing the interior, where you'll find carbon fiber, everywhere. All the surfaces don't have the top layer of resin since this would have increased weight by 1.5 kg (3.3 lbs). The adjustable seats have a carbon shell and weigh just 10.5 kg (23.1 lbs). All in McLaren P1 screams "weight-saving", but this is the perfect way to get faster.
The overall result is a curb weight of just 1,400 kg (3,086 lbs). However, the P1 comes with a premium sound system, air conditioning and SAT NAV system. There is also a racing digital dash providing  all kinds of information for the driver.
The P1 will be limited to just 375 units.
Enjoy!
Source: Sota1080