Mazda i-ELOOP - A Regenerative Braking System
Mazda Motor Corporation has developed introduced their regenerative braking system for road cars. The new i-ELOOP is capable of improving fuel economy by approximately 10%. This is the first system of its kind in the world to use a capacitor. It will begin to appear in Mazda vehicles from 2012.
The unique capacitor technology in i-ELOOP can store large volumes of electricity and, unlike batteries, can be charged and discharged rapidly and is resistant to deterioration through prolonged use.
The i-ELOOP includes a new variable voltage (12-25V) alternator, a low-resistance Electric Double Layer Capacitor (EDLC) and a DC/DC converter. i-ELOOP starts to recover kinetic energy the moment the driver lifts off the accelerator pedal and the vehicle begins to decelerate.
Instop-start driving conditions, the use of i-ELOOP fuel economy improves by approximately 10% .  Working in conjunction with Mazda's unique i-stop idling stop technology, i-ELOOP can extend the period that the engine can be shut off.
Mazda is working to maximise the efficiency of internal combustion engine vehicles with its groundbreaking SKYACTIVTechnology. By combining this with i-stop, i-ELOOP and other electric devices that enhance fuel economy by eliminating unnecessary fuel consumption, Mazda is striving to deliver vehicles with excellent environmental performance, as well as a Zoom-Zoom driving experience for all its customers.
At the 42nd Tokyo Motor Show, Mazda will debut the i-ELOOP system in the TAKERI Concept car, a next generation mid-sized saloon that features SKYACTIV Technology and the Japanese company's 'KODO – Soul of Motion' design theme.
Mazda's first vehicle for the UK and European market to have the full range of innovative SKYACTIV technologies will be the Mazda CX-5 compact SUV, set for launch in Spring 2012.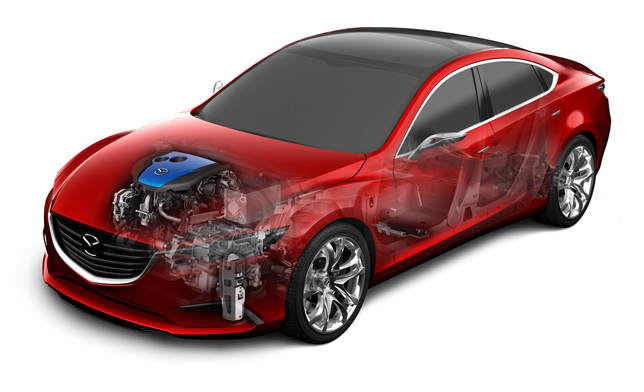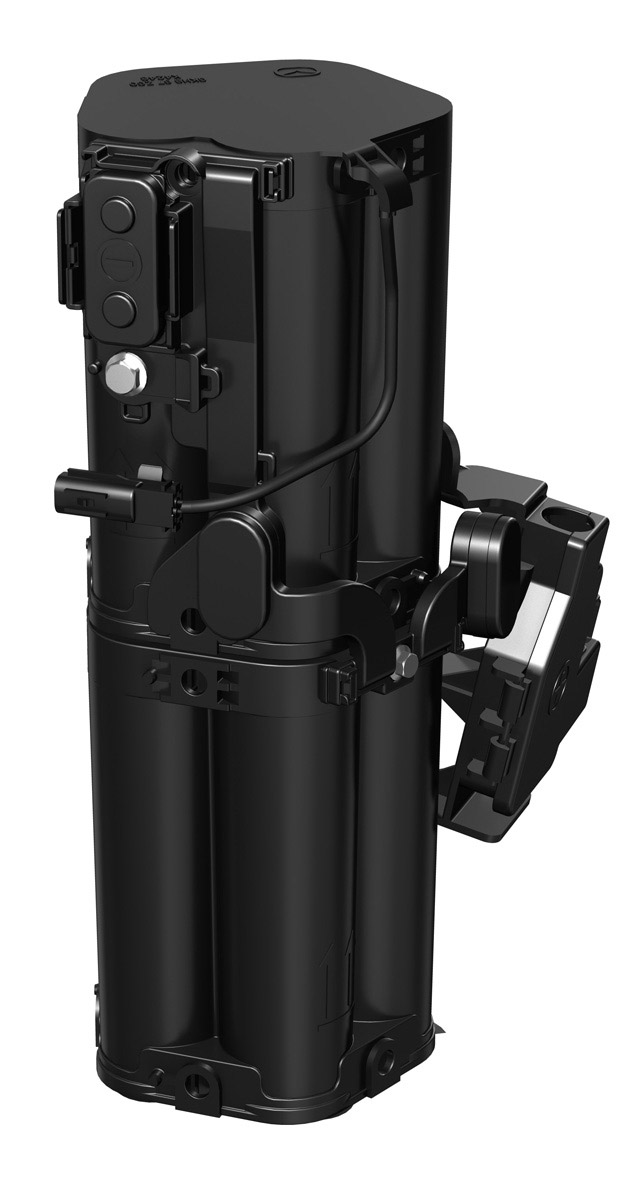 Source: Mazda