Mazda incorporates new SKYACTIV engine and G-Vectoring technology in new CX-5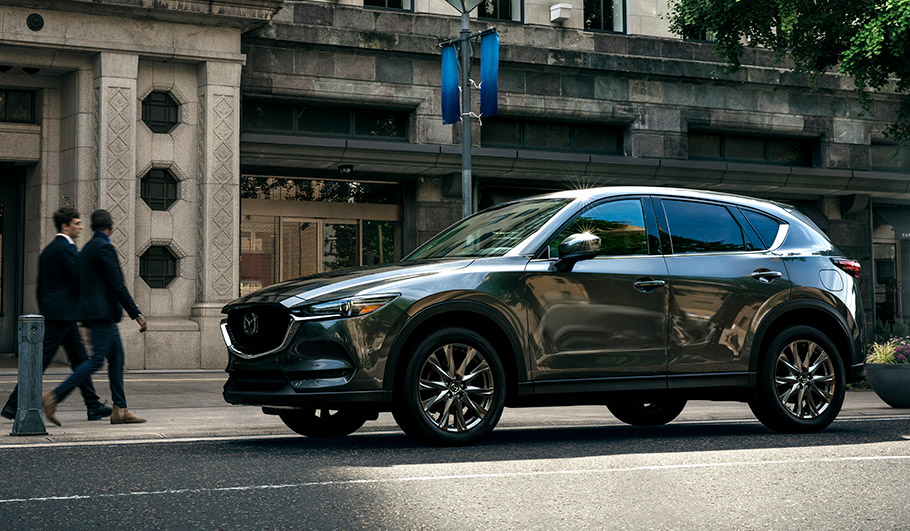 Mazda North American Operations has finally introduced new 2019 Mazda CX-5 Signature at the 2018 Seattle Auto Show. As one of brand's best-selling vehicles with over two million units sold worldwide, the compact crossover SUV makes its next step and reveals Mazda's plans to remain one of the premium manufacturers out there.
New CX-5 Signature model incorporates premium materials as Caturra Brown Nappa leather, well-trimmed wood components and numerous more comfort and luxury goodies. And as it comes to drivetrain technology and engineer-wise systems, there's new SKYACTIV-2.5T engine with G-Vectoring Control Plus along with tons of utility and comfort systems and technologies.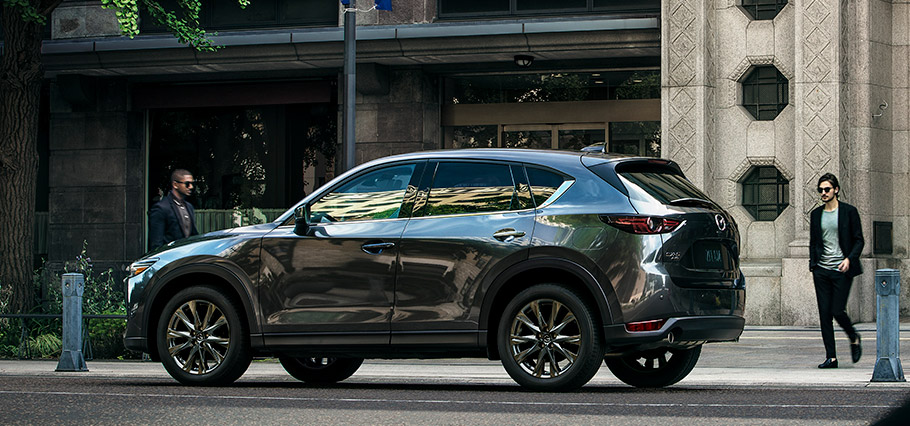 What buyers will get is rather generous – the already mentioned SKYACTIV-2.5T direct-injection turbocharged gasoline power unit that provides smooth ride and effortless feeling of control over the machine. At the same time the G-Vectoring technology makes sure that this new gen of suspension system will also contribute to the overall pleasure of driving and at the same time will aid driver in different road and off-road challenges. Based on Jinba Ittai slogan, meaning "horse and riders as one", the advanced engineering solution surely will appeal to both brand enthusiasts and skeptics.
SEE ALSO: Volkswagen team proudly unveils new Tarok Concept
2019 Mazda CX-5 Signature will be on display along other new Mazda vehicles at the Mazda Drive Experience at 2018 Seattle Auto Show. Enjoy!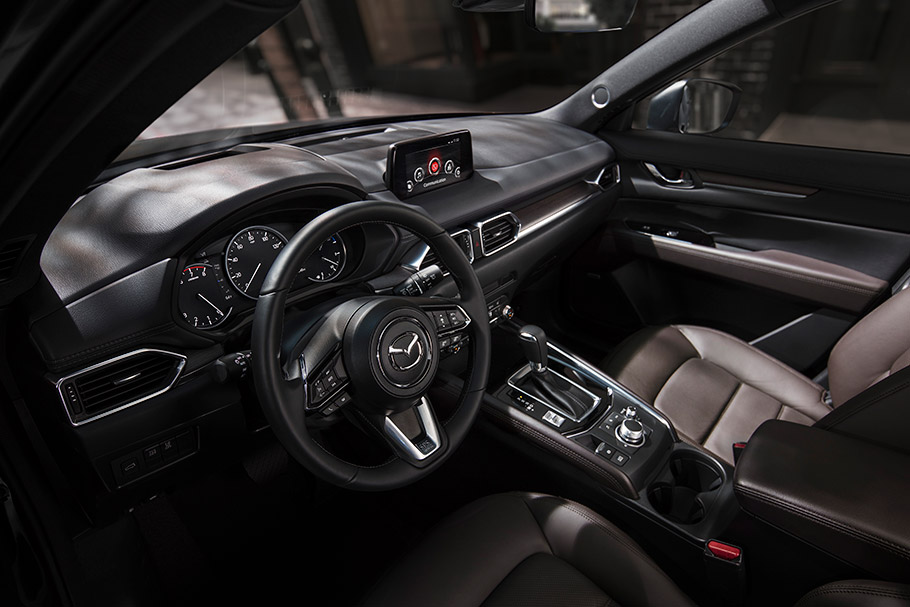 Source: Mazda