Maserati and LARTE Design present refined vehicles on a special event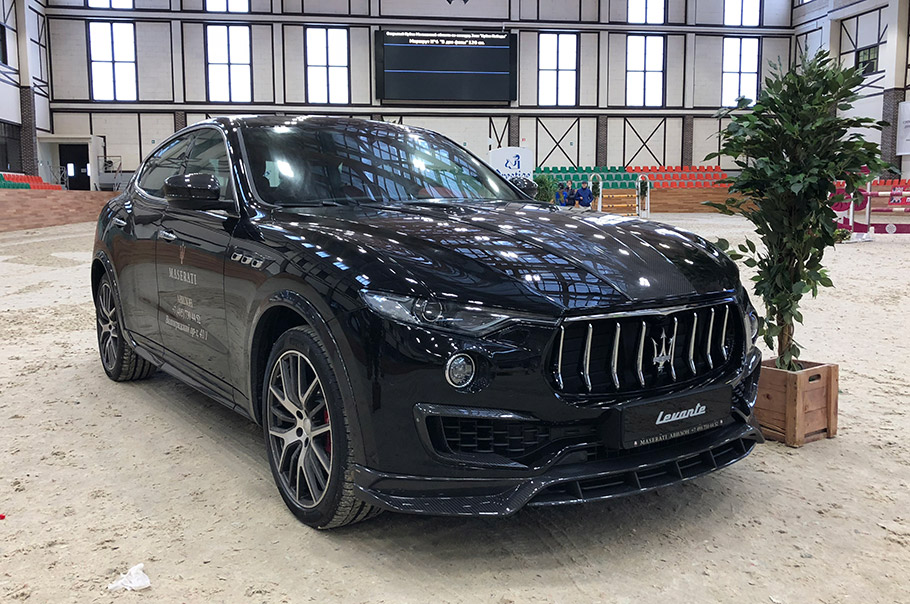 The beginning of the year is marked by a pretty confident step by LARTE Design team and one of the largest equestrian clubs in Europe, MAXIMA STABLES. LARTE Design, along with AVILON Maserati dealer revealed two vehicles: black and blue Maserati Levante that were further upgraded with the exclusive Shtorm kit.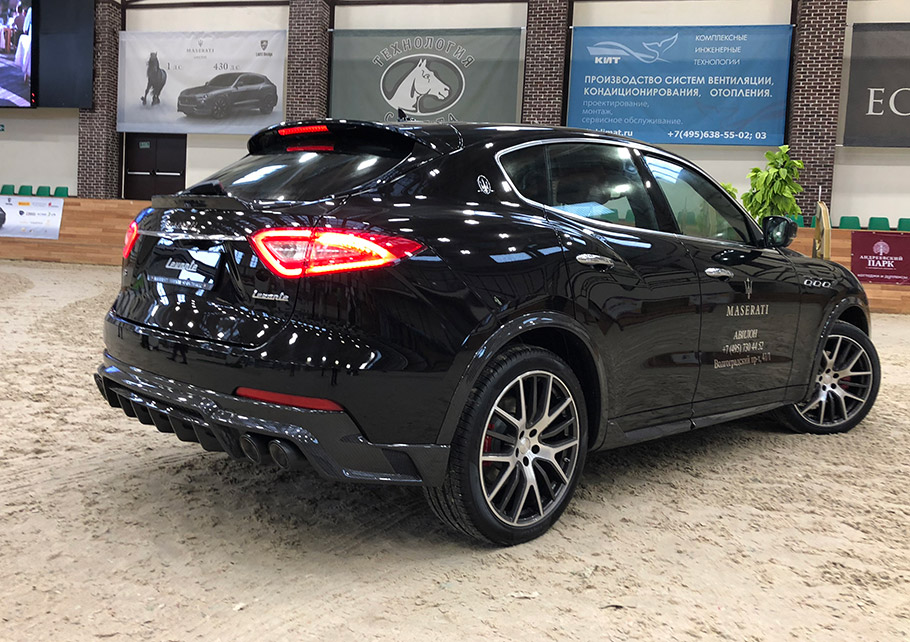 On Saturday, 3rd of February, AVILON team has prepared a sweet surprise to all the guests of the show. On the annual winter test people had the chance to test drive all the exposed vehicles. These include Quattroporte SQ4, Ghibli SQ4 and the all-time favorite Levante SQ4. Of course, all of these vehicles were further upgraded with numerous drivetrain and design goodies by Shtorm.
SEE ALSO: Z-Performance showcases its own idea of a Batmobile. Check it out!
As it seems the thing that impressed the most the audience was the Jump & Drive show, where 16 sportsmen crossed obstacles on horseback and then moved to the sexy Ghibli SQ4 and demonstrated what is it like to tame a 410hp beast. Something more, the fastest one, appearing to be Vladimir Beletsky, has earned a special prize from Maserati AVILON.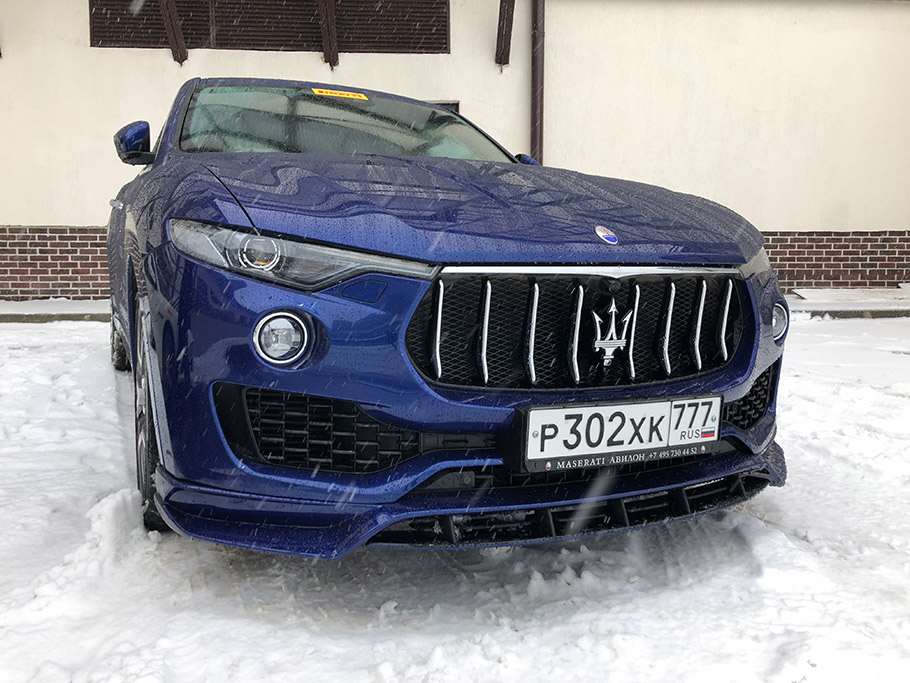 Event partners were the key Moscow developer KR Properties, reviewing their Roza Rossa project, made in the concept of Boutique Hotel & Apartments.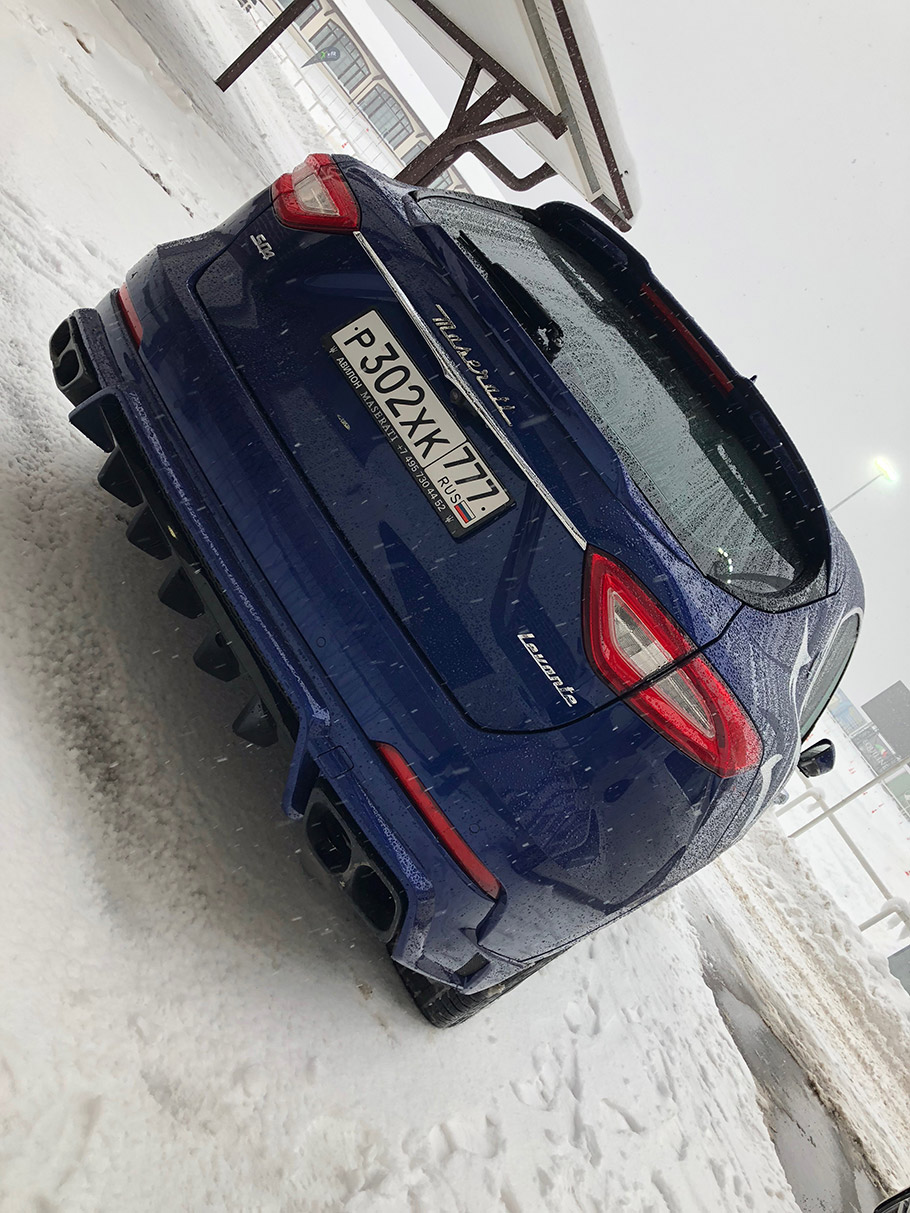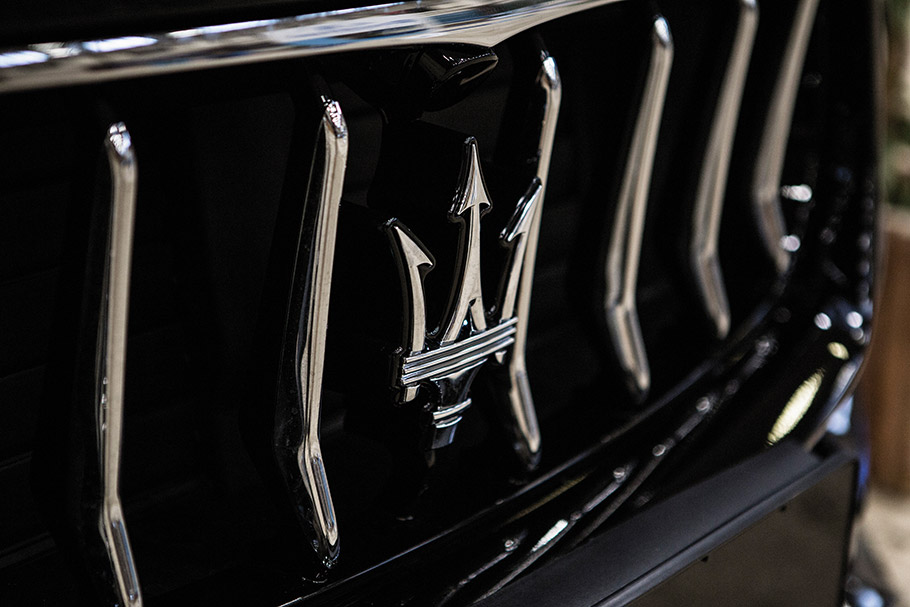 Source: Maserati