Lightning Hybrids Prepares for Denver Auto Show
Lightning Hybrids today announced that it will unveil the prototype of its hybrid vehicle that is being designed and manufactured in Loveland at the Denver Auto Show April 1 to 5, 2009. In addition the unique hybrid drivetrain will be displayed for the first time as well.
The staff at Lightning Hybrids is working night and day to finish the car, called the LH4, in time for the show. "We knew when we decided in January to be at the Denver Auto Show that some of the finishing touches on the car would not be completed, but we will definitely have a car there and are excited for the first public viewing of our vehicle and technologies," said Dan Johnson, Lightning Hybrids CEO.
The car, a four-seat sports sedan, will average 100 miles to the gallon (biodiesel) and will be able to go 0 to 60 in under six seconds. It has a unique clamshell door that opens upward to allow for superior aerodynamics. In addition to an innovative hydraulic biodiesel hybrid drivetrain, the Lightning Hybrids car has other futuristic innovations like using cameras and screens in place of rearview external mirrors to reduce drag and increase safety. The car will also be available in a three-wheel four-seat car, and the drivetrain is available in a retrofit kit suitable for fleets as well.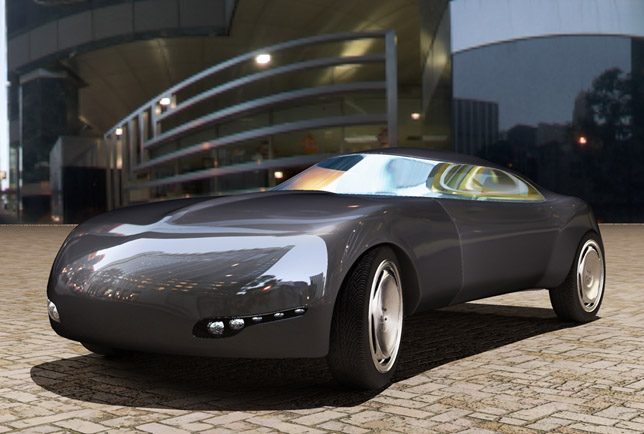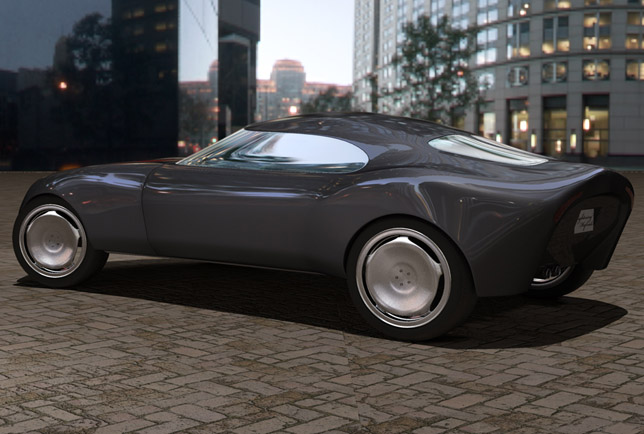 Lightning Hybrids, Inc. is the only Colorado car maker that will exhibit at the Denver Auto Show, a fact that the small, family-run start-up hopes to capitalize on. "This is a wonderful opportunity for us to showcase the car and its revolutionary hybrid engine technology," said Tim Reeser, Co-Founder of Lightning Hybrids. "We have developed a unique and patent-pending biodiesel-hydraulic hybrid engine with gorgeous sports car styling. It is a dream come true for car lovers who want to make a green statement. We can't wait to show it off and to see how the public responds to it."
The spark of the idea for the car and the momentum behind finishing it came from eighty-year-old Sam Johnson, father of two of the founders, who challenged his sons to create a car that gets 100 miles to the gallon. They hope to have him drive that car in the next month or so.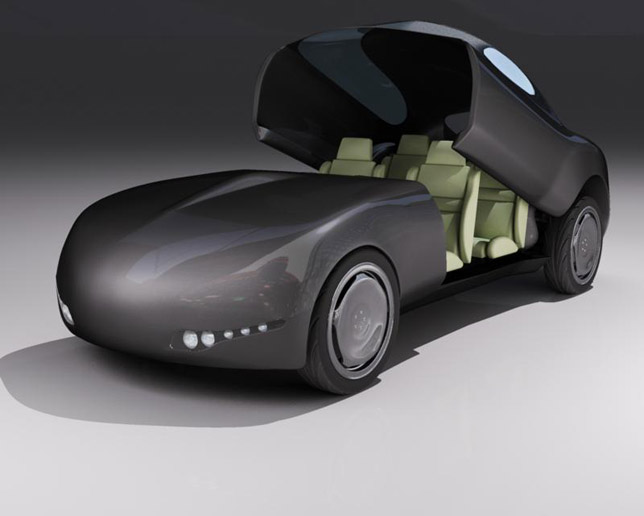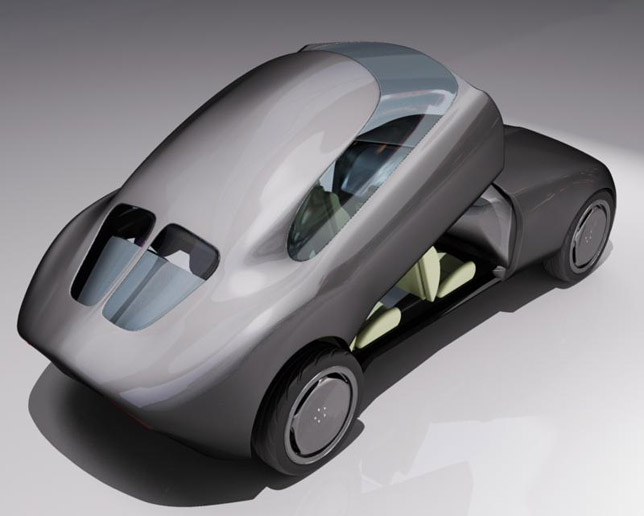 About Lightning Hybrids Go fast, go far, go green. No compromise.
Founded in 2008, Lightning Hybrids is an automotive research and manufacturing company headquartered in Loveland, Colorado. The company has designed two 100 MPG biodiesel-hydraulic hybrid cars, with sports sedan-like performance (0-60 in 5.9 seconds) and visual appeal, expected to sell for $39,000-$59,000. Prototype manufacturing began in January 2009. The two cars will compete in the 2010 Progressive Insurance Automotive X Prize race, with $10 million in prizes to be awarded to the teams that win a stage race for clean, production-capable vehicles that exceed 100 MPGe. In addition to the cars, the drivetrain technology will be made available in a fleet vehicle retrofit called a Hybrid Retrofit System (HRS) in mid-2010.