Lamborghini Aventador, 458 Italia and LaFerrari Share Something in Common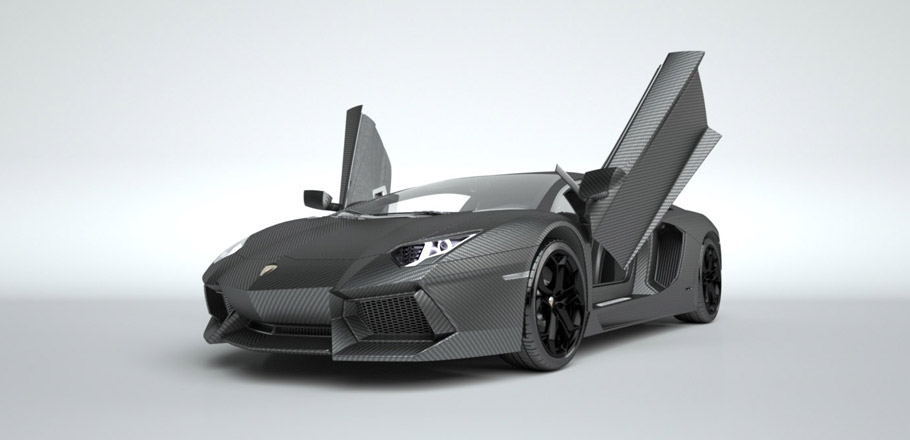 Lamborghini Aventador, Ferrari 458 Italia and Ferrari LaFerrari are all Italian-made cars. But this is not the single thing they share in common. If you take a detailed look at our picture gallery below, you will be amazed to find that all three have been made entirely from carbon fibre. How many of you have imagined these in a carbon skin? At least I did, and the experts responsible for these modifications are those at the so called "boutique carbon fibre atelier" Vitesse | AuDessus.
Lamborghini Aventador, 458 Italia and LaFerrari share something in common and it is not the Italian origin.
If you wonder about the meaning of the French words, they stand for "superior speed". And we are not expecting less, when it comes to the trio especially when it is dressed in pure carbon.
The company specializes in making one-off automotive pieces, and what is more important here is that it is launching its services worldwide, which means that you now have the opportunity of owning such a superhero.
SEE ALSO: SR Auto Releases Two-Tone Pack for Lamborghini Aventador LP720

As you can see from the images below, the hand-crafted lightweight material has been extensively used. What we can't see is that it has been also utilized for the interior, many hidden components and the monocoques.
In fact, Vitesse | AuDessus has already worked on creating full carbon fibre bodies for vehicles like the Veyron, McLaren P1 and Porsche 918. However, the trio here literally takes my mind, and I didn't expect that it is possible to make carbon fibre look so … diverse.

While on the Aventador the material looks more like a foil-wrapping (but it is not), on the LaFerrari and 458 Italia it looks like something innate. The question here is how fast will these Italian supercars accelerate and will they keep their aerodynamic stability. After all, carbon is famous for its use in weight optimization.
No details regarding these concerns were disclosed by Vitesse | AuDessus. But if you are still interested in ordering such a bespoke exterior, expect to be charged at least $200 000 USD. After all luxury and individuality have its price.
Source: Vitesse | AuDessus