Kia Concept at the 2013 Geneva Motor Show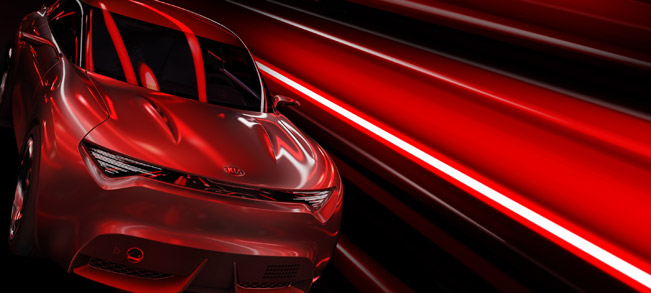 Kia will present its latest Concept Car at the 2013 Geneva Motor Show.
The provocative and racy new urban concept car has the company's signature tiger-nose morphing into a mischievous yet friendly grille and headlight arrangement, coupled with strong styling lines that exude speed and energy from every angle.
The new Concept by Kia definitely will catch the eyes of the visitors.
Still, no information about performance or engines are available.
However, it could turn out to be a preview concept of a future Nissan Juke rival.
Source: Kia