Every gentleman should have Kahn's Land Rover Discovery Sport Black Label Edition and here is why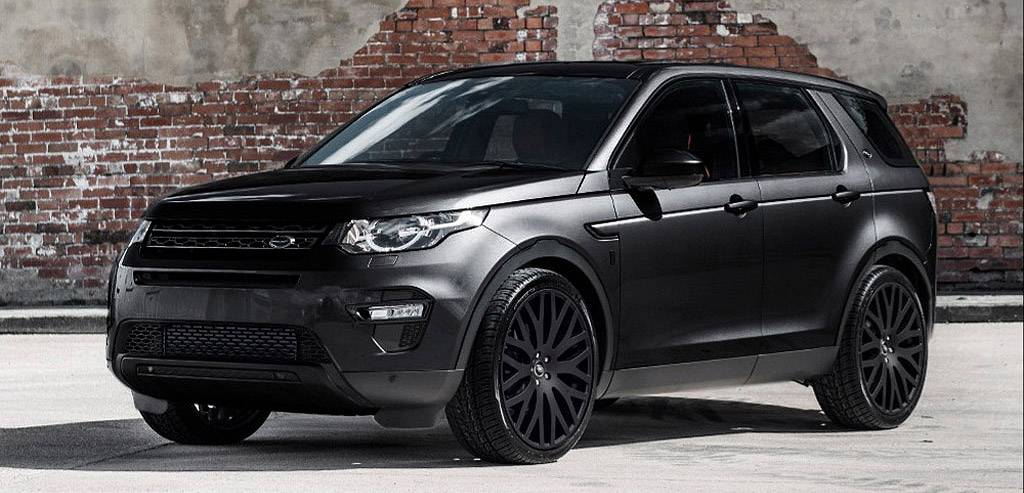 Kahn has been gaining popularity on this automotive blog, not only because of the cool projects the tuning studio releases, but also because of the frequency of making it. Every week we are introduced to the latest creation of Afzal Kahn and company. This Friday we are about to show you a Land Rover Discovery Sport called Black Label Edition for a reason. Although the changes are subtle (which is not typical for Kahn), we find the SUV very attractive and here is why.
Exterior
Based on the Land Rover Discovery Sport 2.0 TD4 SE, this car has a Santorini Black exterior and comes along with Project Kahn exterior package. The latter comprises only of front grille, sump guard and rear bumper trims colored again in Satin Black. The shoes of the vehicle are sized at 20-inches and are in-house made, namely – the RS-XF models. They are fitted with 275/40/20" tyres. Although the changes are subtle, we are sure that many of you will like them. Especially if you are considering yourself a gentleman.
Interior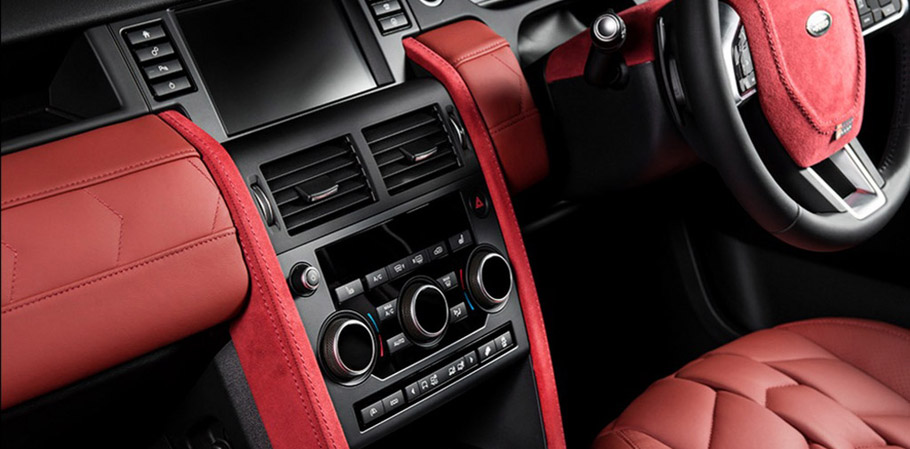 A true masterpiece, the interior shows the real magic, which Kahn Does to vehicles. Full of craftsmanship, a lot of attention to the details and featuring materials of greatest quality, the cabin seems to have its own unique life.
SEE ALSO: Kahn and Chelsea Wide Track release another luxurious Land Rover Defender  
To be more precise, Project Kahn Land Rover Discovery Sport Black Label Edition is defined by a special Red Herringbone leather interior. The high quality quilted and perforated soft leather upholstery has been applied on the front and rear seats, including the headrests and armrests.
Making a slight contrast, the door card centre and steering wheel centre hub come in Alcantara in the same color. In addition, the door card tops, dashboard, centre glove box are wrapped in leather, while the vented foot pedals and door entry sill plates come in machined aluminium.
If you find Project Kahn's latest creation, you can purchase it for £49,423.
Source: Kahn Design