Kahn Design and the Stealthy Sexiness: It's worth the check out!
Here's something that we did not share with you. One more mighty Range Rover that have undergone a surgery by Kahn Design. Why we have missed out this one you might as. Well, we decided that we would wait a bit, in order to reduce the hype, but the truth is clear: this one is rather fascinating!
This time the lucky vehicle is a Range Rover Sport SVR. The already exceptional machine received numerous upgrades and changes that altogether redefine the characteristics of both brands. So, let's see what this bad boy has to offer!
Exterior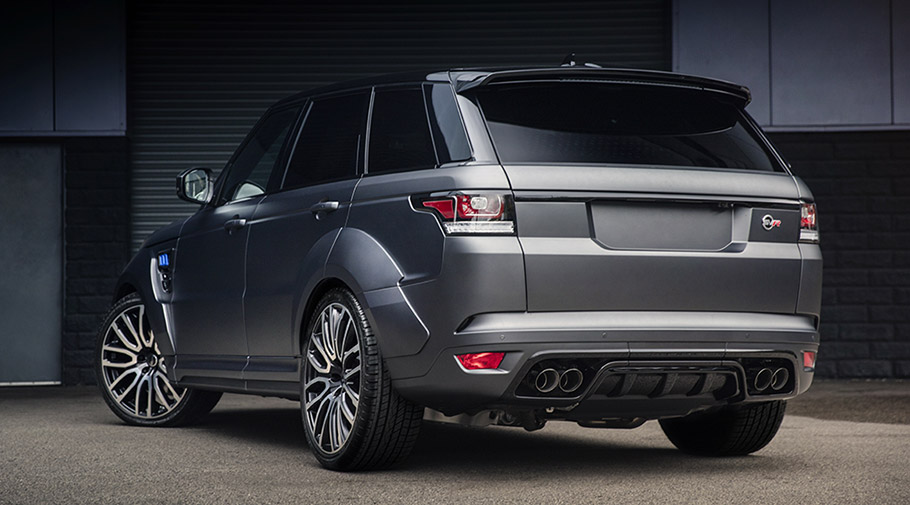 The most apparent changes are done onto the body: Kahn Design team has added neat ABS polymers, aggressive front splitter, wider wheel arches and neat exclusive Kahn 23-inch RS alloys.
SEE ALSO: A personal Autobiography by Kahn Design. Masterfully executed!
Of course, this is just the tip of the iceberg. Buyers will be dealing with sweet Volcanic Rock Satin finish that contributes to stealthier and more menacing looks. This aura is further enhanced by rear deck lid spoiler, new roof wing and some elegant custom color details. Neat.
Interior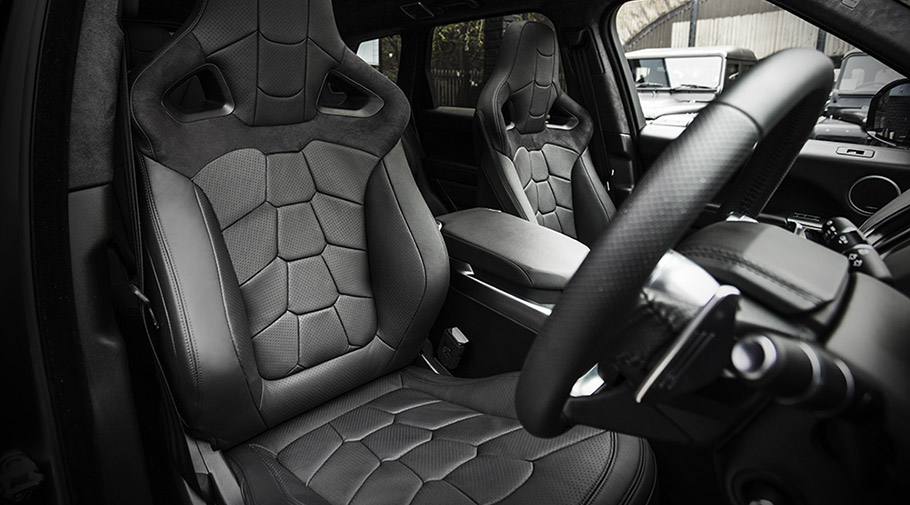 As anyone would expect, the interior resembles the ambition of Kahn design and welcomes anyone to a cozy and functional place. There are new sport seats with neat quilted and perforated leather, handcrafted aluminum pedals, stainless steel door entry and many, many more.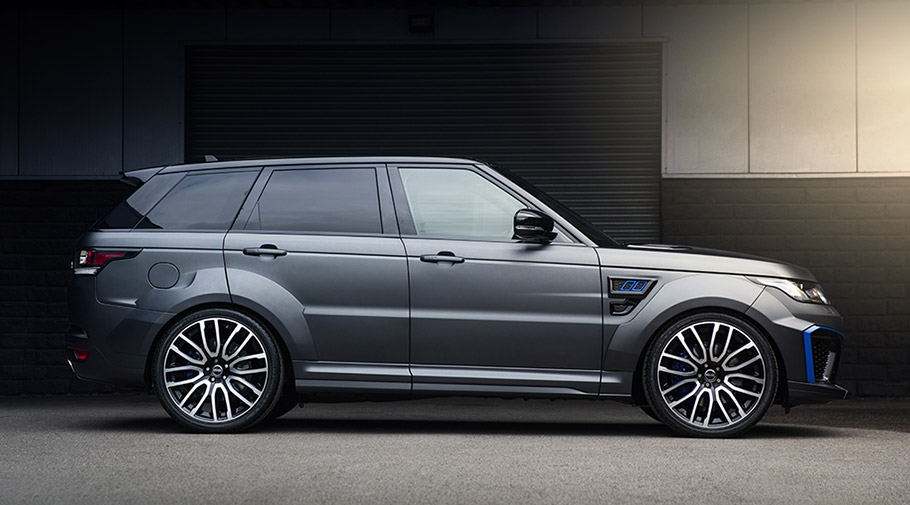 We surely liked this one. What about you? Write down in the comment section!
Source: Kahn Design