Kahn Design proudly presents Diablo - elegant and yet menacing SUV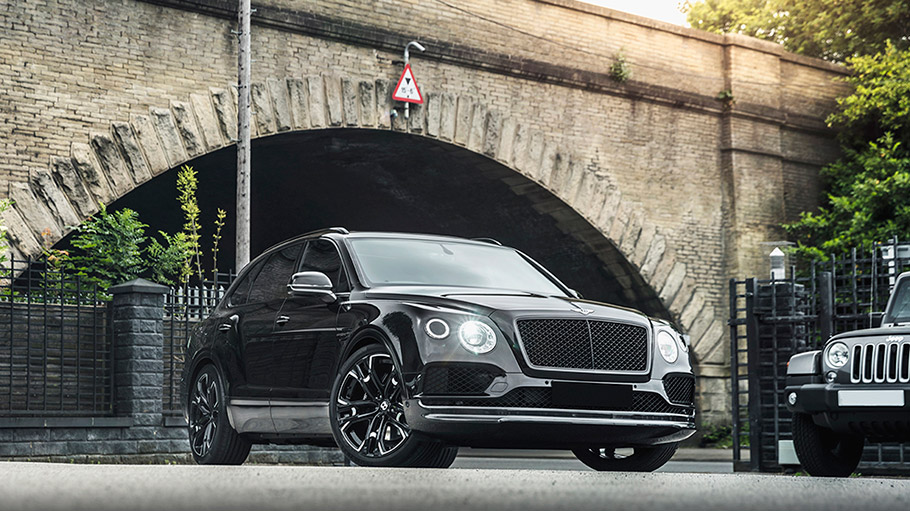 One of most popular British Designers, Afzal Kahn, along with his fellow team members, have managed to create a tuning project for Bentley Bentayga. It is named Diablo and features a massive 4.0-liter V8 Petrol engine and tons of stylish changes and additions that make it stand out from the crowd.
As Kahn Design team says, one cannot understand the vehicle until you actually see it on the road and one cannot feel it until he is behind the wheel. As always, the design studio has managed to deliver us a project that is both beautiful and of high quality and as it seems, it is also a functional one.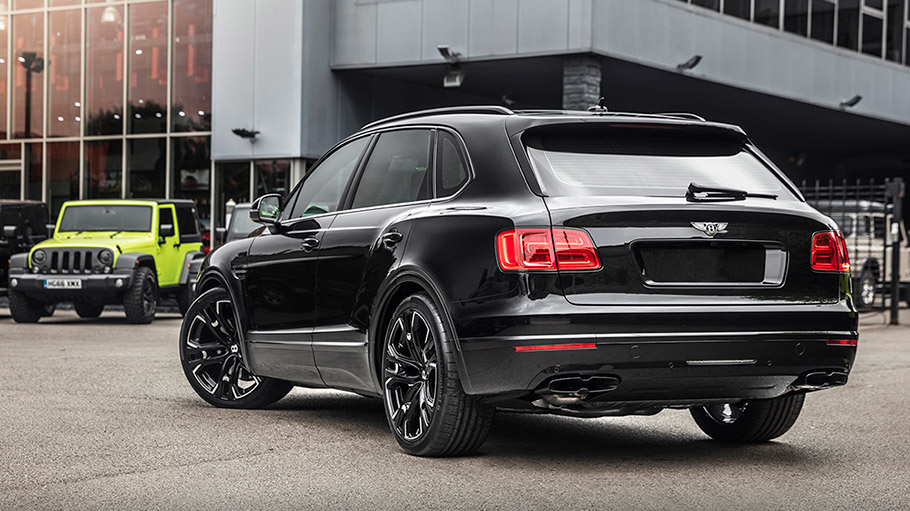 Diablo comes with a so-called Black Pack that adds numerous glossy black components and carbon fiber inserts. There are new carbon-fiber bumper spoiler, satin black side sill trim, exhaust tailpipes, window surrounds, revised front grille, side vents, front and rear lamp surrounds, rear bumper trim, roof rails and excusive Kahn 23-inch Le Mans Alloy Wheels, wrapped by 295x35x23" high performance Continental tires. Sweet!
SEE ALSO: 2018 Mazda CX-9 earns the prestigious 5-star award at NHTSA
In terms of interior, there are seven sleek seats and elegant door panels in Herringbone leather that replace the stock ones and also driver and passengers would enjoy re-upholstered central glove box and the leather trimmed steering wheel.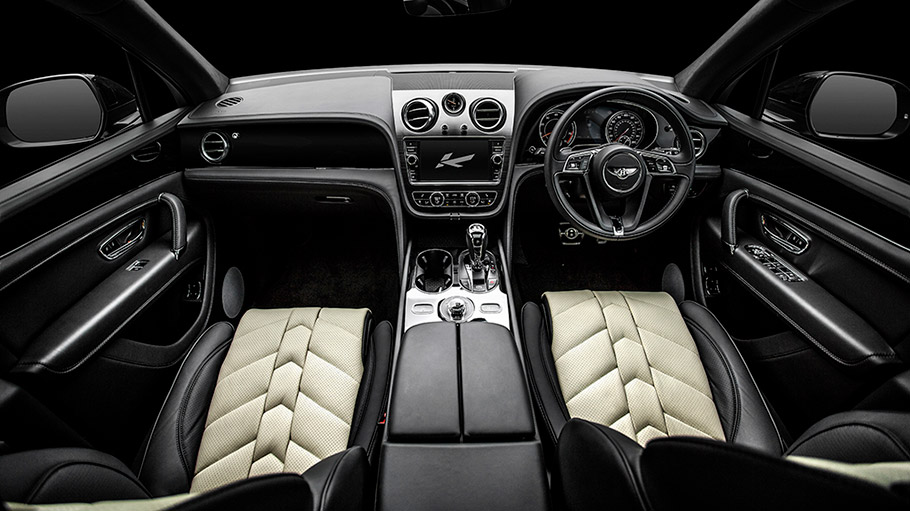 So, do you like it? We surely do!
Source: Kahn Design