Kahn Design proudly demonstrates its latest project. Check it out!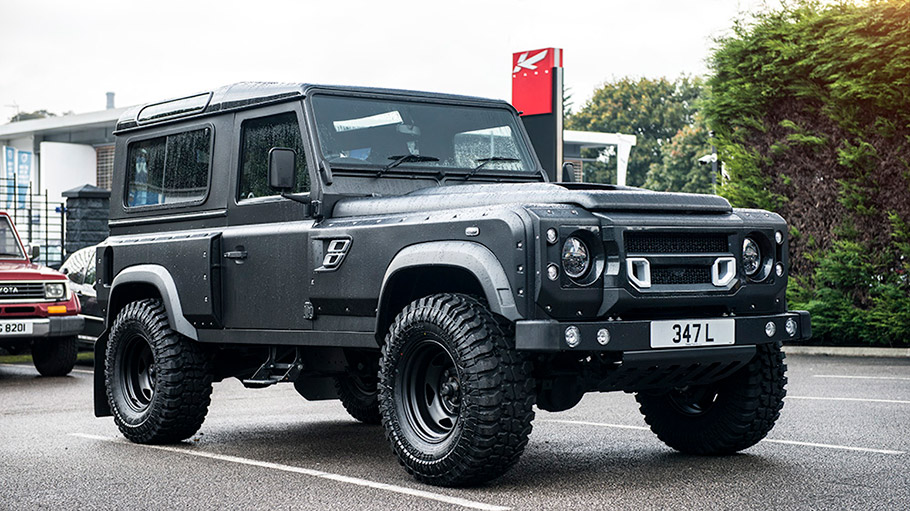 Coming with Volcanic Rock Satin, a massive 6.2-liter V8 petrol engine that produces a total of 430hp and numerous features, the new Kahn Design project really catches the eye. Getting behind the wheel of such vehicle would definitely be a sort of ultimate fantasy for the petrol heads out there!
As always, Kahn Group CEO, Afzal Kahn and his fellow team members have installed such a styling package and mechanical upgrades that would make the customer fall in love with his new toy. With an extra of 400mm bodywork inserts and elongated chassis the revised vehicle has a lot to showcase. For example, the new body kit features integrated vents and bolt apertures and instantly recognizable X-Lander grille, front bumper replacement and diamond LED military headlights.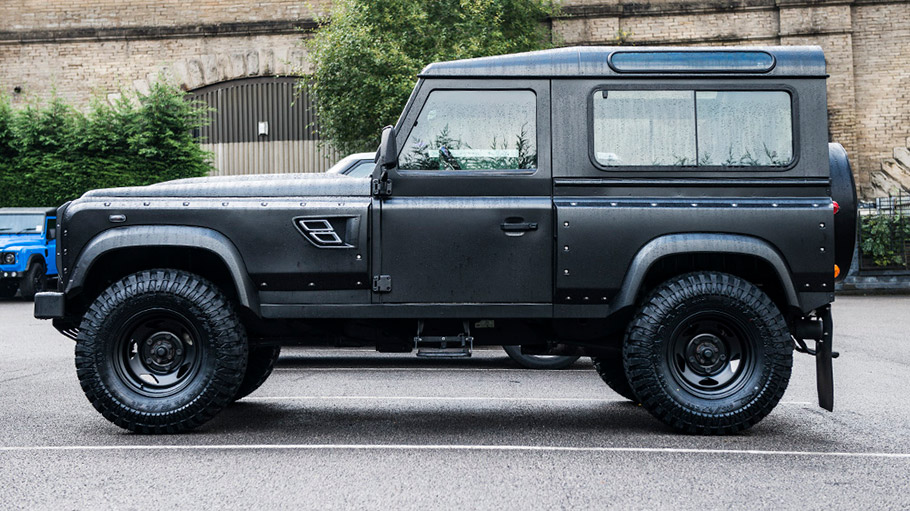 Furthermore, the Flying Huntsman 105 is capable of tackling down every on-road and off-road challenge, thanks to the comprehensive drivetrain system. The 6.2-liter power unit is mated to a six-speed automatic transmission system that channels waste via stainless steel exhaust system. There is also an upgraded heavy-duty chassis, upgraded suspension and braking and hi-lo ratio drive system and locking differentials.
SEE ALSO: Mazda CX-5 earns five-star rating from IIHS
In terms of interior, there are new front and rear GTB seats, revised passenger dashboard top and grab handles with rear passenger knee protectors that have been trimmed in high-quality leather with Hield fabric inserts. Driver and passengers will also enjoy the new roof lining, double 3-spoke steering wheel in Satin Silver, Flying Huntsman time clock fascia insert, custom central console and cubby box, rear side panels and A-pillars in leather.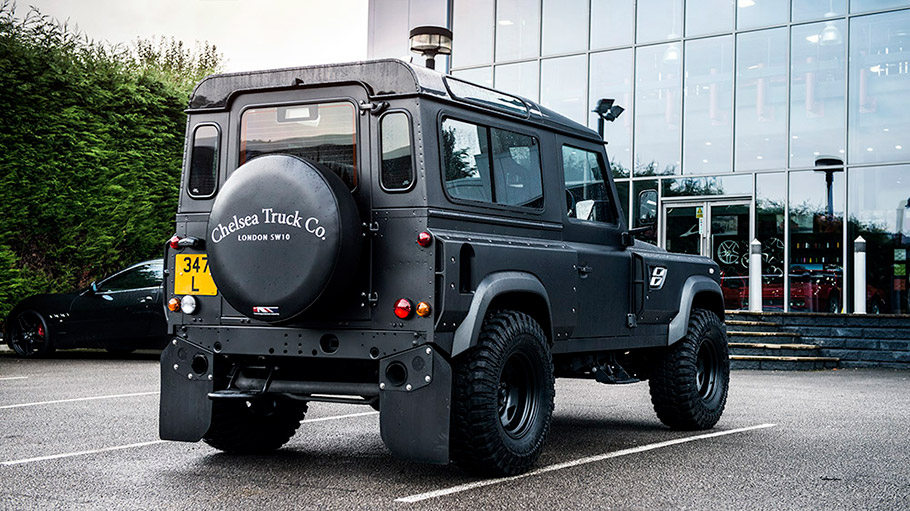 Source: Kahn Design