2016 Jeep Cherokee Trailhawk Achieves Big Success in Japan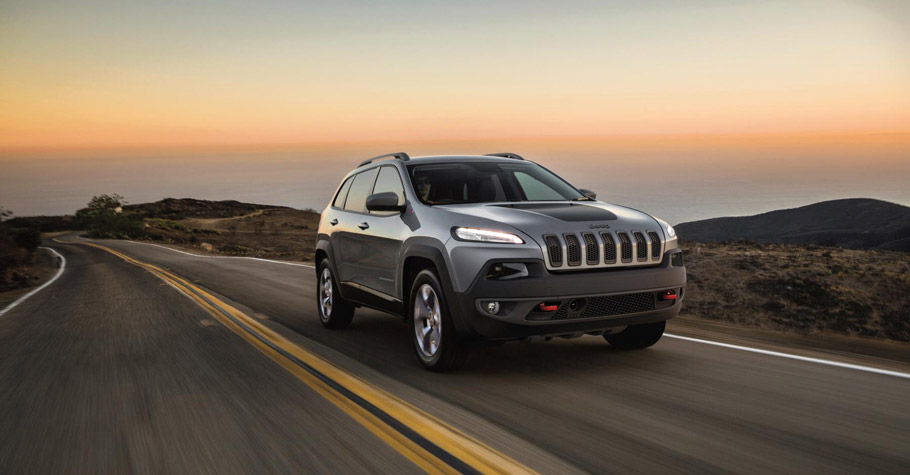 Can you believe that an American-made vehicle is going to qualify for Japan's Eco-Car tax incentive? Since we know how eco-minded the people from Japan are and how fuel efficient their cars are, this news seams almost unbelievable. However, it is the absolute truth, since Jeep has announced that its 2016 Jeep Cherokee Trailhawk is actually to qualify for the Eco Car tax incentive in Japan.
This is actually the first gasoline-powered, American-made, American-brand passenger vehicle to achieve this. And (of course) there are some secrets behind its success. When equipped with the 3.2-liter Pentastar V-6, the Cherokee Trailhawk actually meets the fuel-efficiency and emissions-level requirements tied to the ¥58,000 consumer tax break!
SEE ALSO: Jeep Celebrates its 75th Anniversary With Limited Edition Lineup. Check it Out!
The other details: the Pentastar-powered Cherokee Trailhawk is capable of achieving 10.3-km/L fuel-efficiency rating in Japan, Four-Star emissions rating, and thus can qualify for Japan's Eco-Car tax incentive, because these are the two requirements. The secrets behind the low emissions are the two mini-oxidation, three-way catalytic converters and four heated oxygen sensors.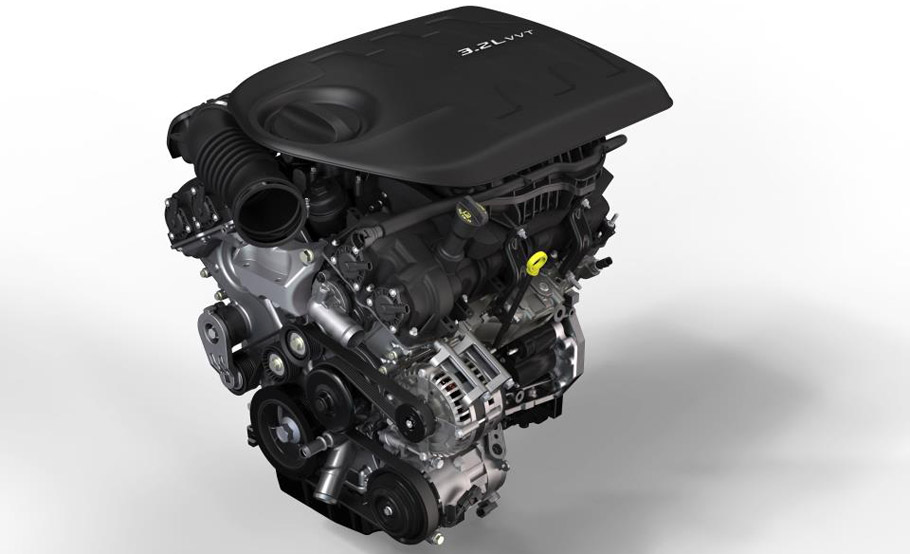 What is more, the 3.2-liter Pentastar is powerful and capable, despite of the low fuel efficiency and emissions. It is rated at 272 hp (200kW) and 315 Nm (239 lb.-ft.) of torque. In addition, it also benefits from Engine Stop-Start (ESS) technology. This helps in increasing the fuel economy by shutting the engine off when the vehicle has stopped, and restarts when the driver has their foot off from the vehicle's brake pedal.
Another cool efficiency-bettering feature is the TorqueFlite nine-speed automatic transmission. The gearbox is designed to ensure optimum performance. It has four overdrive ratios, which are beneficial in highway driving. At the same time they minimize the overall noise, vibration and harshness.
The Jeep Active Drive Lock, which is Cherokee Trailhawk's 4x4 system, has a power transfer unit (PTU) and rear-drive module (RDM) that engage and then disengage automatically. This of course, reduces spin losses and saves fuel.
When combined, all of these features contribute for the achieved milestone by the model. But they also make the SUV the most capable one in its class. 2016 Jeep Cherokee Trailhawk is going on sale in Japan this May.
Source: Jeep