Jeep Black Hawk Edition is finally here! And it is as astonishing as it sounds!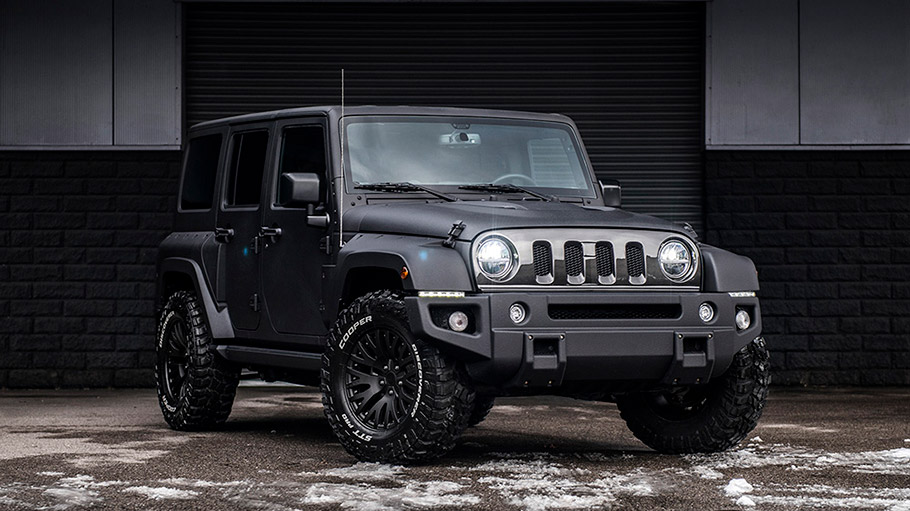 It was first displayed as a prototype two years ago at the 2016 Geneva Motor Show, but as it seems, Chelsea Truck Company Jeep Wrangler Jet Black has finally made its global debut. First presented as "Wide Track S\", the vehicle has caught everyone's attention back in the day and also today.
Also known as the "Black Hawk" edition, the Jeep Wrangler was personally designed by Afzal Kahn himself and his fellow team of designers and engineers. Using original parts and components from Jeep, the tuning studio has managed to deliver us innovative design, sexy looks and military-influenced endurance and appearance.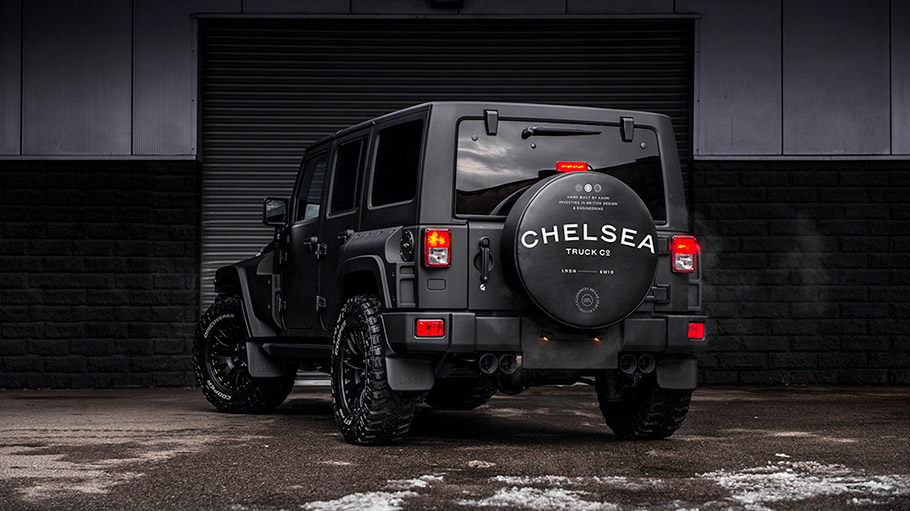 The main idea of the project was to maintain these well-known Jeep features, but at the same time to deliver something fresh and new – of course, it was achieved and now the renewed vehicle demonstrates tons of already known and new features: there are new and widened wheel arches at the front and rear that are mated to a refreshed front bumper and new grille design. Further changes include crosshair exhaust system, Iron Man bonnet and exclusive 1941 DC Black Alloy Wheels 7.5 x 17 wheels. Cool.
SEE ALSO: Wetterauer showcases a fine-tuned M4 machine. Check it out!
The cabin has also undergone some hi-end styling surgery. First of all, there are fresh new quilted front and rear Matrix GTB seats, along with new dashboard, door cards, leather transmission tunnel, quilted roll bars and grab handles. Neat.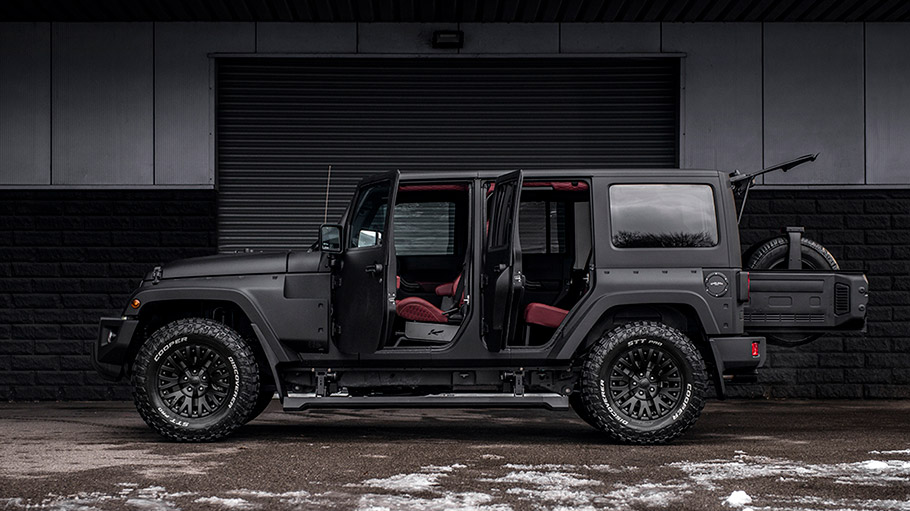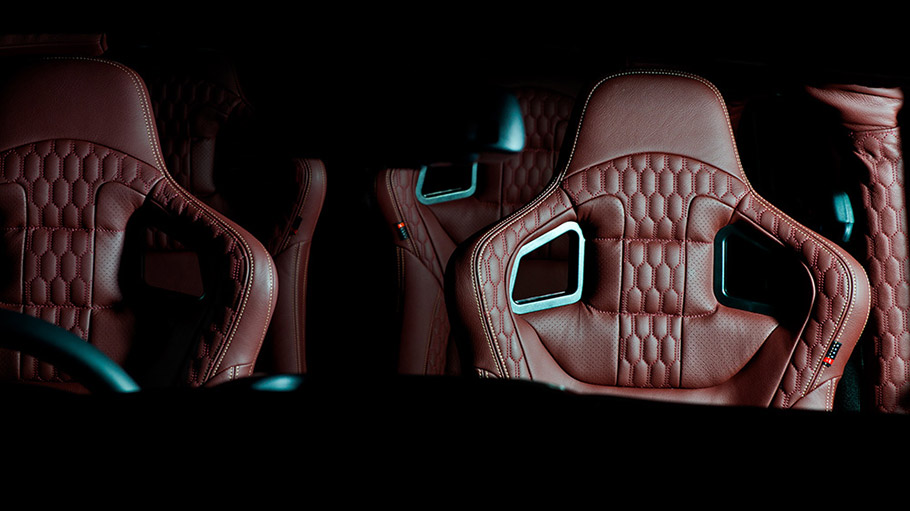 Source: Chelsea Truck Company