Jaguar I-PACE takes home not one, but two prestigious awards!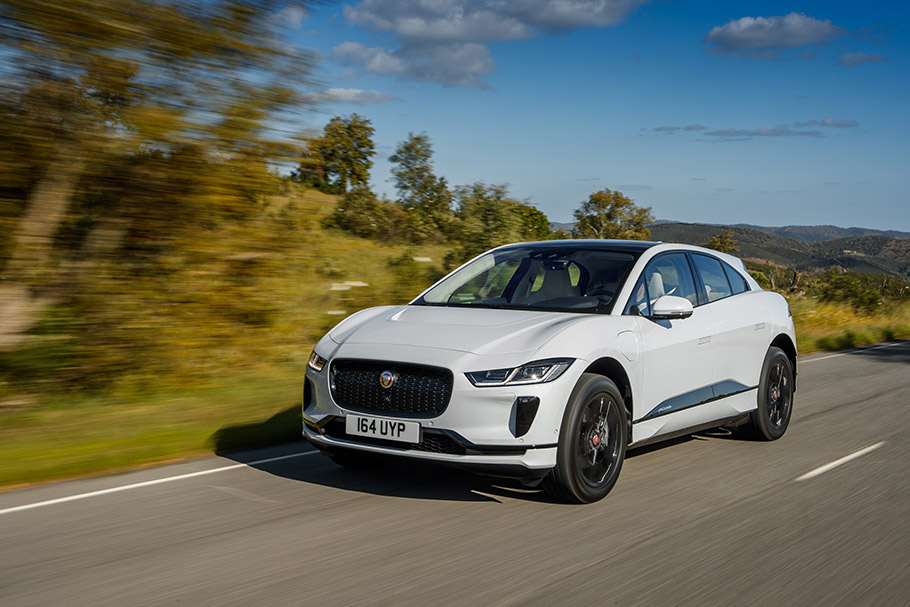 As it seems, Jaguar team becomes more and more confident with its latest projects. And in this manner we should talk about the new all-electric Jaguar I-PACE that has been named Car of the Year at the 2018 Auto Express New Car Awards. And when you think about it, it is incredible achievement to showcase you first prototype model and eventually steal the show.
However, this is not model's first recognition – the I-PACE has also collected the Electric Car of the Year prize at the annual awards in London. And we do know why this particular model has taken two prestigious awards home – it is sexy, smart and safe and offers numerous next-gen features. And by incorporating all these engineering wonders that have made Jaguar a premium manufacturer, it is of no doubt that the I-PACE has reached such vast recognition from fans and critics.
SEE ALSO: Jaguar Land Rover pushes boundaries of self-driving with project CORTEX
The all-electric SUV is geared with state-of-the-art 90kWh Lithium-ion battery, two Jaguar-designed motors and aluminum structure that allows some agile and confident road behavior. In fact, the machine can reach 100 km/h (62mph) in mere 4.5 seconds and can sprint within a range of 298 miles. Sweet, right?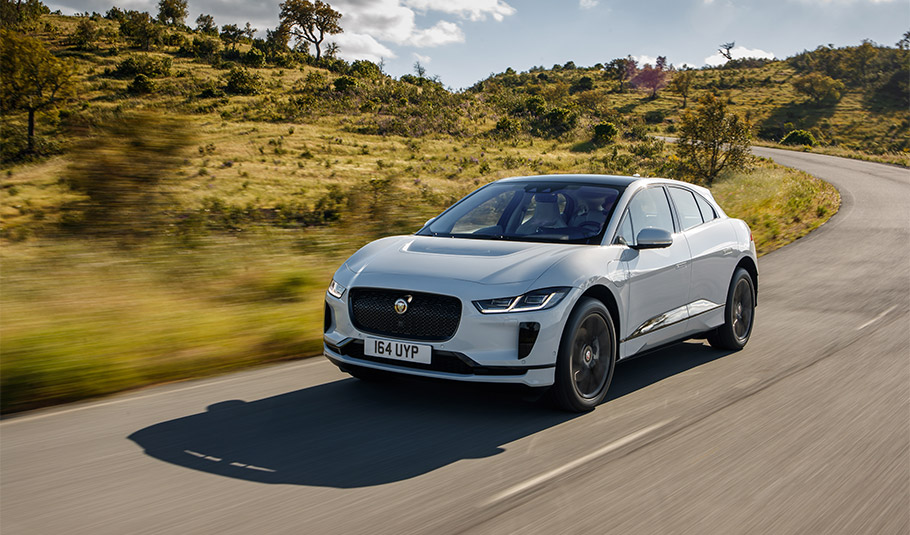 The Auto Express Car of the Year award is extremely successful event that reveals and rates the best vehicles in their segment. And as it seems, even the prestigious jury could give no less than excellent score to Jaguar's first all-electric machine. However, tell me what do you think about the new I-PACE down in the comment section!
Source: Jaguar