Infiniti Q50 and Q60 Models Will Benefit From Fresh New Engines

Production of the new compact, lightweight and agile 3.0-liter V6 twin-turbo power unit has finally started at the Nissan Motor Co.'s state-of-the-art engine manufacturing facility in Japan. But what is so special about it? Well, it is exclusively produced for Infiniti vehicles.
This is the lightest, most powerful and most efficient turbo engine ever created by Nissan Motor Co.  The massive power via 3.0-liter V6 twin-turbo machine is available in two performance levels: 304hp (224kW) and 405hp (297kW). In fact, this engine is part of the exclusive VR-series, which means that the engineering team has created it through extensive in-house experiments that eventually bring us a power unit, listed in the prestigious "Ward's 10 Best Engines" list.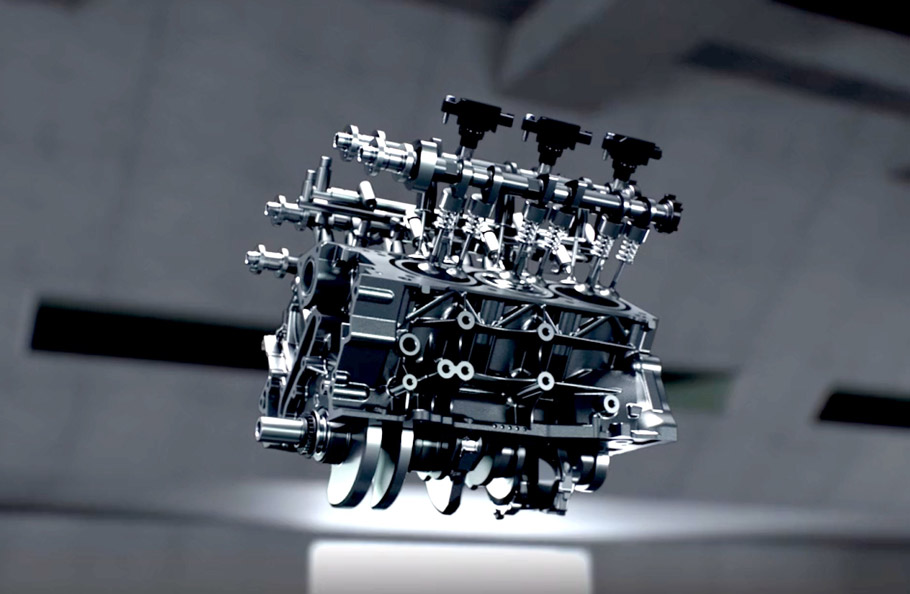 This special engine will be available for the whole 2016 Infiniti Q50 sports saloon lineup, along with numerous more technologies and upgrades. All this means that Infiniti's best selling model will not only offer higher amounts of power, but also more refined and comfortable ride. Sweet. Also offered with the all-new Q60 sports coupe, the V6 unit is maybe the key feature for this Infiniti model.
SEE ALSO: 2016 Infiniti Q50 Offers a Competitive Pricing in a Luxury Package
As you might know, Iwaki Plant is one of the most important for Nissan Motor Co. Located in Japan, the plant comprises an area larger than 200,000 square meters and employs 600 people. Known for its high-quality production, the Iwaki plant has a key role in the countless Infiniti prizes and nominations.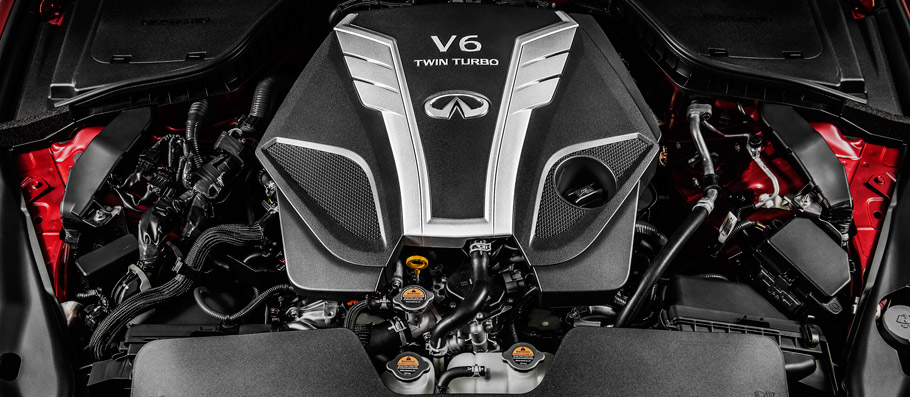 Source: Infiniti