Infiniti Concept Vision Gran Turismo can be yours today an here's how [w/video]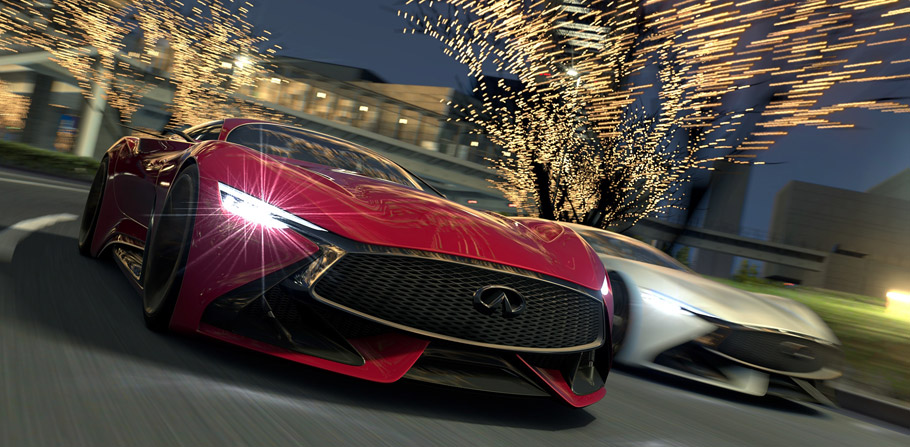 Infiniti has finally lifted the virtual veil of the Concept Vision Gran Turismo: a car intended to be driven by those who have a Play Station and playing the Gran Turismo 6 (GT6) game. The model will be available for download from today and it envisions an Infiniti car from the future. Hopefully - not the very distant one.
The high performance concept vehicle was created through an intimate work with the creators of the famous car-game. If you remember, the project has stated initially with an ambitious global Infiniti Design competition, which set the rule to "design the pure Infiniti GT car."
The best model was the winning one and it was created by company's design team in Beijing. As we can see it features the characteristic design of the bran, a powerful shape, sensual and audacious surfaces and a lot of performance spirit.
SEE ALSO: Infiniti Lifts the Covers Off: Concept Vision Gran Turismo is Here [VIDEO] 
The process of the design began with the making of hand sketching, which were then refined digitally, and the refined by hand sculpting. The last step was the final digital refinement. In addition, the people in the project were so involved that they made thorough examinations and calculations of technical features like the aerodynamics and engine performance.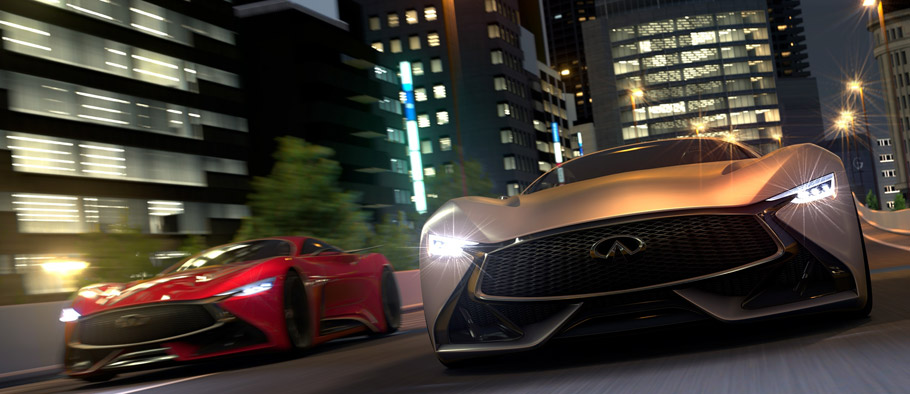 It was estimated that the front mid-ship/trans-axle powertrain enables 45:55 front/rear weight balance. In terms of aerodynamics, the under-floor airflow control, front and back diffusers, and uniquely shaped rear spoiler allow this concept to show higher performance.
So if you are one of those lucky to have the GT6, you can now download the concept vehicle and discover that performance first-hand. In addition, if you own (virtually) the GT6, you will be among the first the test drive it on world famous tracks across the globe. Enjoy!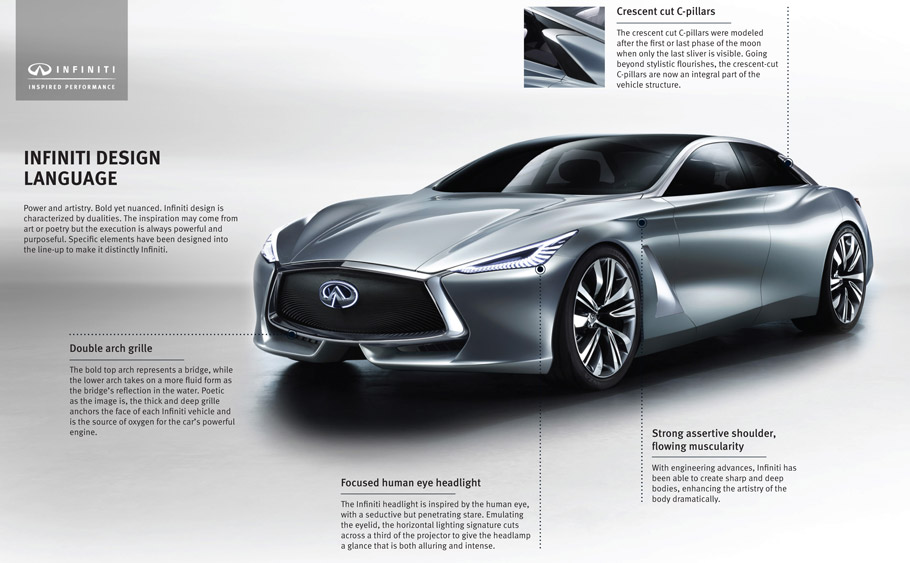 Video Source: YouTube
Source: Infiniti