Hyundai Motorsport Reveals i20 Challenger WRC Rally Car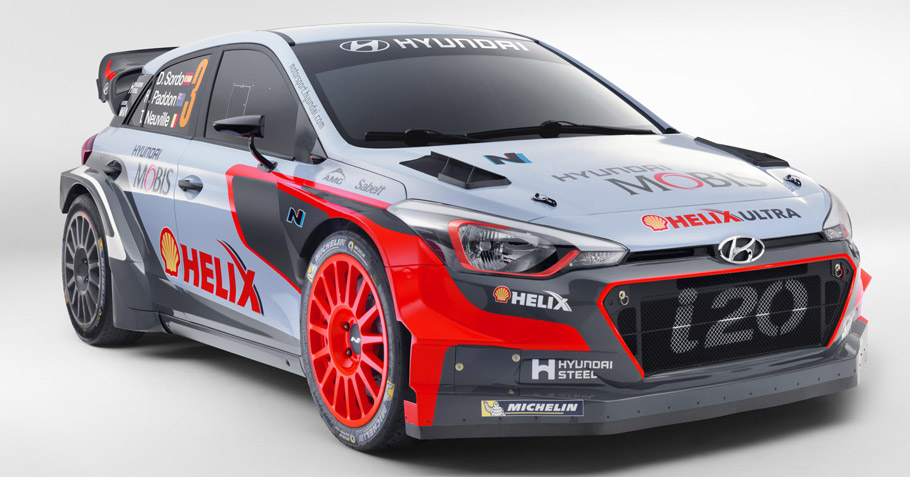 2016 Hyundai i20 Challenger will be competing at the 2016 FIA World Rally Championship (WRC). The new rally car was unveiled at the team's factory in Alzenau, Germany. The presentation took place in the heart of what will be Hyundai Motorsport's customer racing headquarters. And by the way, Hyundai Motorsport also revealed that the company's upcoming R5 rally car will be also based on the New Generation i20.
The five-door i20 WRC was developed from scratch. The motorsport team says that the car is both quick and reliable, because it has already accumulated 8,000km of testing prior launch. The result is that it proved that it is quicker than its predecessor, while its drivers said that it also features improved drivability. But the competitive debut of the new car is scheduled for the Rallye Monte-Carlo 2016.
SSEE ALSO: Here is Why Hyundai IONIQ Breaks the Hybrid Stereotype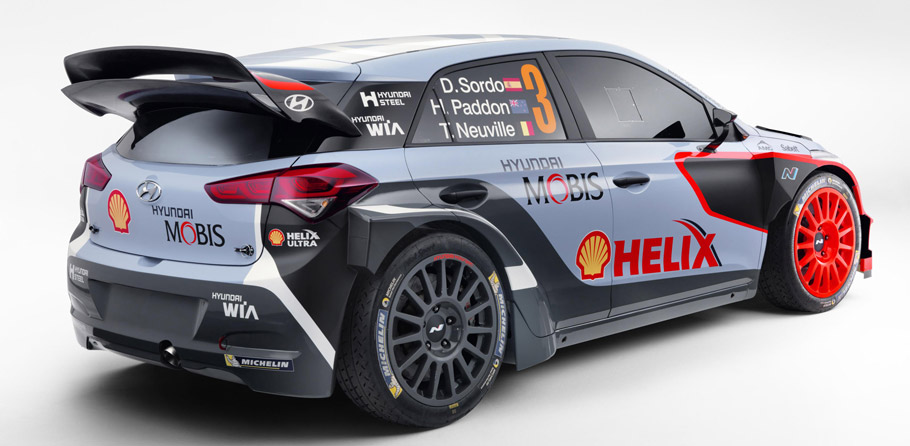 As Hyundai Motorsport's representatives state, this new car is an evolution of the car in 2013. Even more, although the team is still young, it is far more established in the WRC community, thus showing bolder ambitions for the 2016 season. And what they could be, else then to fight at the front in every stage and to mount a heightened Championship assault.
Three cars will compete in every round of the 2016 Championship. Their drivers will be Dani Sordo, Hayden Paddon and Thierry Neuville. The trio of drivers will share the #3, #4 and #20 cars during the 2016 motorsport season. And here's the deal: the precise car-driver composition will differ from event to event, offering the team full flexibility in its Championship strategy.
Hyundai Motorsport is currently focusing on the opening rally in Monte-Carlo in January. We will then (hopefully) witness the start of the fierce competition for 2016. Stay tuned.
Source: Hyundai