GMC And Android Auto Are Further Enhancing Their Bond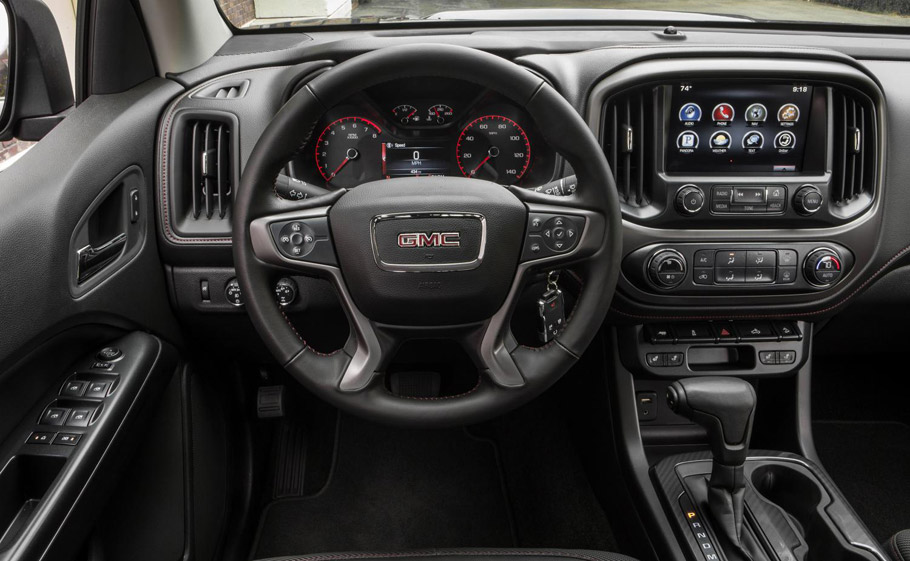 There is a special software upgrade for the Android Auto system for the 2016 GMC Canyon, Sierra and Yukon. The add-on will include a special eight-inch IntelliLink system and it is expected to be available for US customers in March 2016.
As you might know, the system builds off select features smart phone customers use the most. Android Auto is created to offer services of Google Maps, Google Now and the ability to talk to Google. This means that the WhatsApp, Google Play Music, Spotify and other applications will also be available via the GMC dealers.
Recently, connectivity has become a central component of GMC's interior technology tweaks. As you might remember, last year there were numerous GMC vehicles that were upgraded with OnStar 4G LTE technology and with a built-in Wi-Fi hotspot. And now this affair is continued. The new compatibility comes with even better rates for strong signal and more features.
SEE ALSO: GMC Elevation Edition Promises Enhanced Functionality and Comfort
Further improvements are made and onto the software that is now even more friendly. Everything will happen much faster and with lesser energy. All customers must do is to download the special application on their phone and then they do connect to the system via USB. Easy as that.
We all love the idea of how technology improves our lives. And now it becomes even better and better as it gets more popular and with the world of automobiles!
Source: GMC