Alfa Romeo 4C inspired by Adidas Football Deadly Focus Pack is strangely charming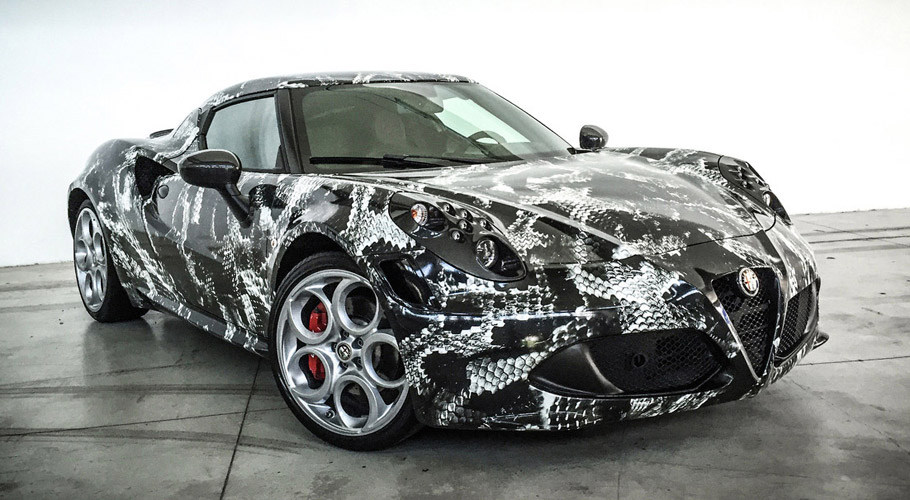 Alfa Romeo 4C is one of those stylish cars that can bear almost any kind of styling packages, tunings and modifications, isn't it? This is probably because of its inherent Italian style. It does not even sound strange that the here-presented 4C is inspired by… shoes. Yes, shoes. But no others than Adidas' Football Deadly Focus Pack.
Although it sounds a little bit strange to design a car after footwear, we must admit that this project really catches the eye. It is an idea developed by the founder of Garage Italia Customs Lapo Elkann and the company Italia Independent, which is leader in the fashion industry. The result is fascinating: the animal-inspired wrap, which entirely copies the pattern that Adidas has used for the X15 and Ace 16 football shoes.
SEE ALSO: Garage Italia Customs Unveils a Unique Alfa Romeo Vehicle
If you are looking for anything else in this modification, you won't find it. But still the 4C looks pretty intriguing and definitely draws the attention immediately. It also goes perfect with the Football Deadly Focus Pack. And just to remind you what it comes with it (as a standard), the 2016 Alfa Romeo 4C made its global and later market debut this year and amazed the public with its carbon-fiber infused chassis.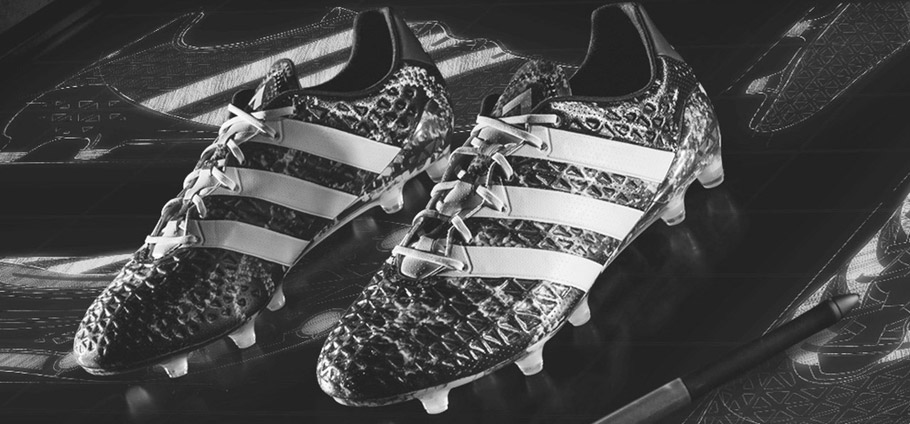 The car rides on alloys measuring 17-inches and fitted with Pirelli P Zero AR rubbers. Under the hood, there is a turbocharged four-cylinder unit, which is capable of generating 237 hp (174 kW) and 350 Nm (258 lb-ft) of torque. The engine is connected to a twin-clutch transmission, thus helping the 4C sprint from 0 to 60 mph (92 km/h) in just 4.1 seconds. The top speed is positioned at 160 mph.
After the debut of the coupe variant, Alfa Romeo introduced the 4C spider. Both are currently on sale.
Source: Garage Italia Customs via Facebook