From Hot Rods to Blown S197s, Justin Dugan Is AmericanMuscle's Resident Gearhead [w/VIDEO]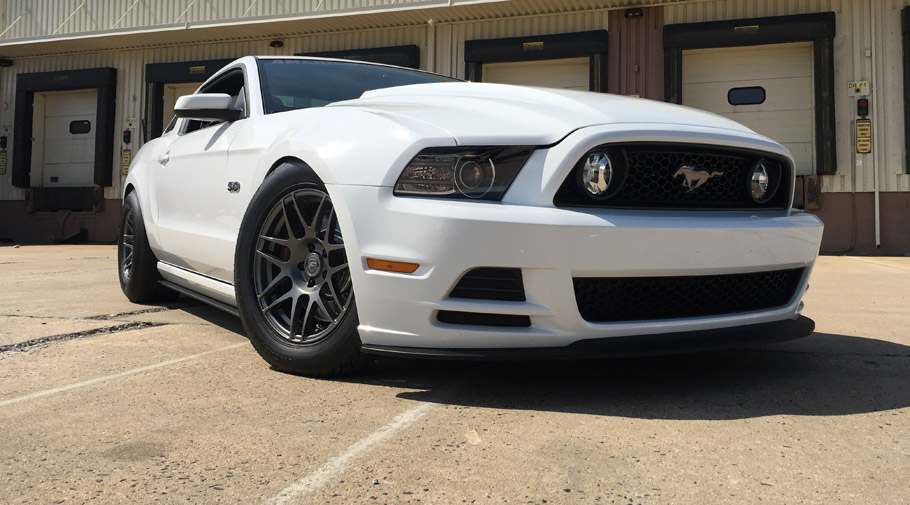 Off The Heels Of Completing His 2014 Mustang Build, Justin Dugan Opens Up About His Passion For Cars
MALVERN, Pa. (June 30, 2017) – AmericanMuscle video host Justin Dugan recently completed his build on his 2014 Mustang GT with a 4th stage of mods. Adding a Roush TVS 2300 Blower, long tube headers, a Forgestar drag wheel setup, a mix of suspension and brake goodies, Justin's 2014 GT is putting down 643 RWHP and 564 RWTQ, making it a lean, mean tire-shredding machine. But there is much more to Justin than his famous Mustang build; many people don't know how big of a car enthusiast Justin is.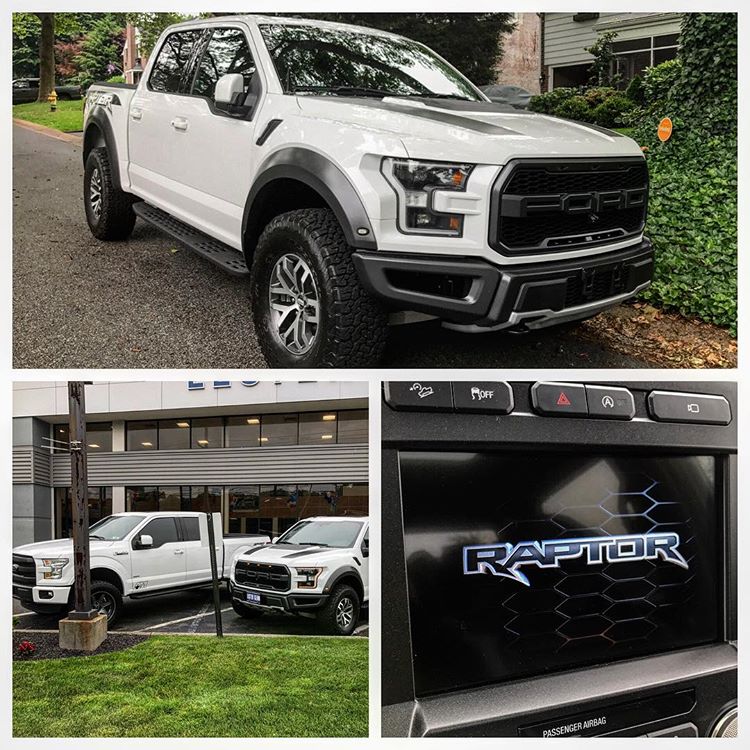 Justin grew up a gearhead, fawning over everything '60s and '70s muscle cars to air-cooled VWs and the iconic Lamborghini Countach. When it came time to get his license, Justin had his eyes on a 4-eyed Foxbody a neighbor was selling, but some parental intervention persuaded him to go with a 1970's air-cooled VW Bus instead of a worked 308 Fox on drag wheels—probably a wise decision for a 16-year-old.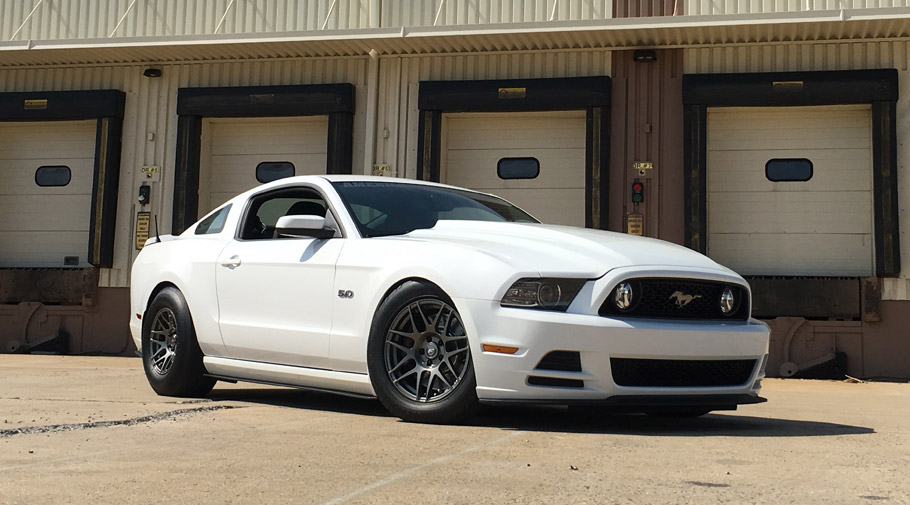 In between owning the Bus and a few other old school cruisers, Justin eventually found himself with a 1927 all 'Henry Ford' steel roadster body on Model A rails. Justin spoke of the powerplant saying, "It's powered by a 292 Y-block which is an often time forgotten about engine but it really is an important powerplant in the Ford lineage- it essentially bridged the gap between the flathead and the Windsor engines.  The Y-block doesn't make a ton of power but it has an awesome sound to it, especially with the open headers I had on the car at the time."
SEE ALSO: Vilner Team Challenges the Maybach Styling: Did They Make it Better?
However, Justin's '27 hot rod is just one of his three current rides, and albeit for better or for worse, has taken a backseat to his other projects. After dialing things up to the max with his 2014 GT (Justin's favorite car he's owned to date), his focus is now set on his 2017 Raptor. Justin is still enjoying the Raptor in stock form saying, "It's honestly more truck than most people need, including myself- but that doesn't mean I'm not going to enjoy it.  In fact, we have some big plans for the truck, so be sure to keep an eye out for that.  It's hard to improve something that is already badass but we have a few things in mind."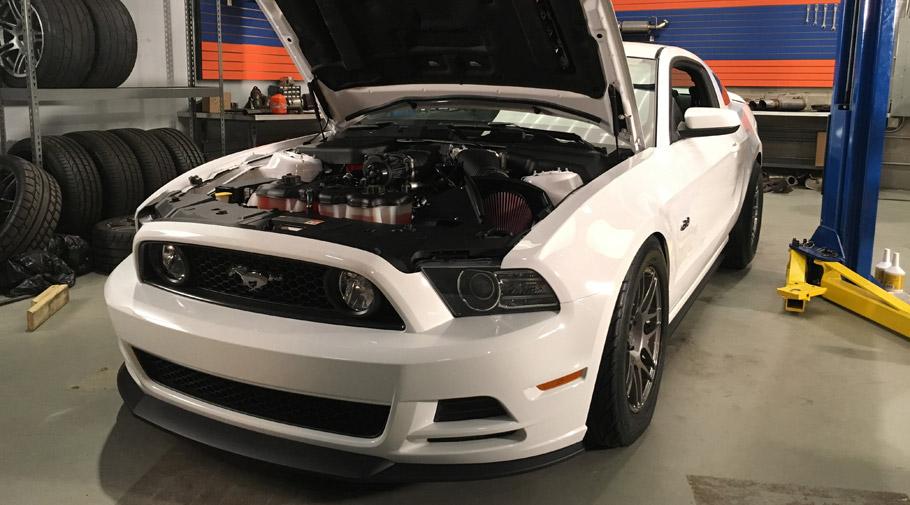 From hot rods to cruisers, Justin will drive just about anything with some character or some get-up-and-go, an essential trait for any bonafide gearhead. We love how Justin has modified his 2014 GT and look forward to seeing what he does with his 2017 Raptor.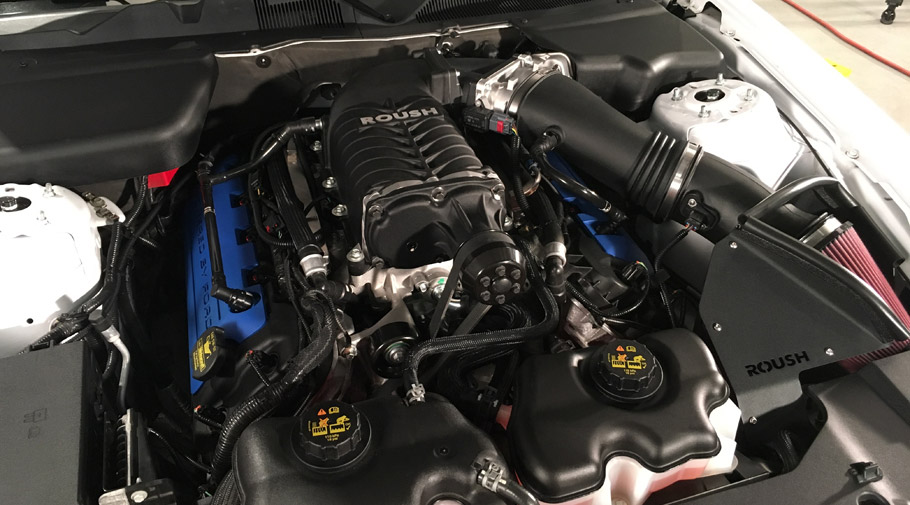 About AmericanMuscle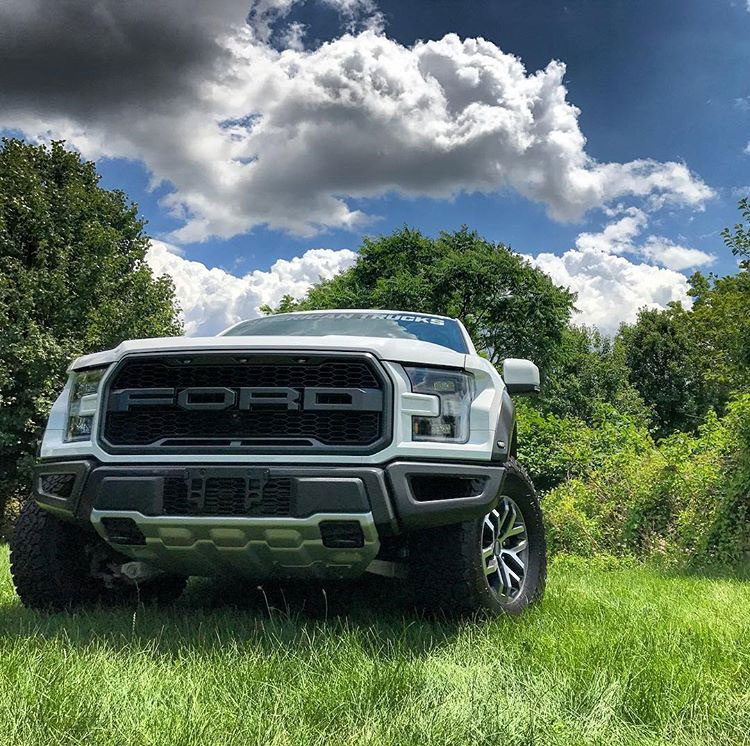 Starting out in 2003, AmericanMuscle quickly rose to be one of the leading aftermarket Mustang parts providers in the business. Catering to the needs of late-model Mustang owners and enthusiasts, AmericanMuscle provides the most desirable parts at the best prices. Located just outside of Philadelphia, AmericanMuscle is dedicated to offering the Mustang community with the highest quality of parts and service. Please visit http://www.AmericanMuscle.com for more information.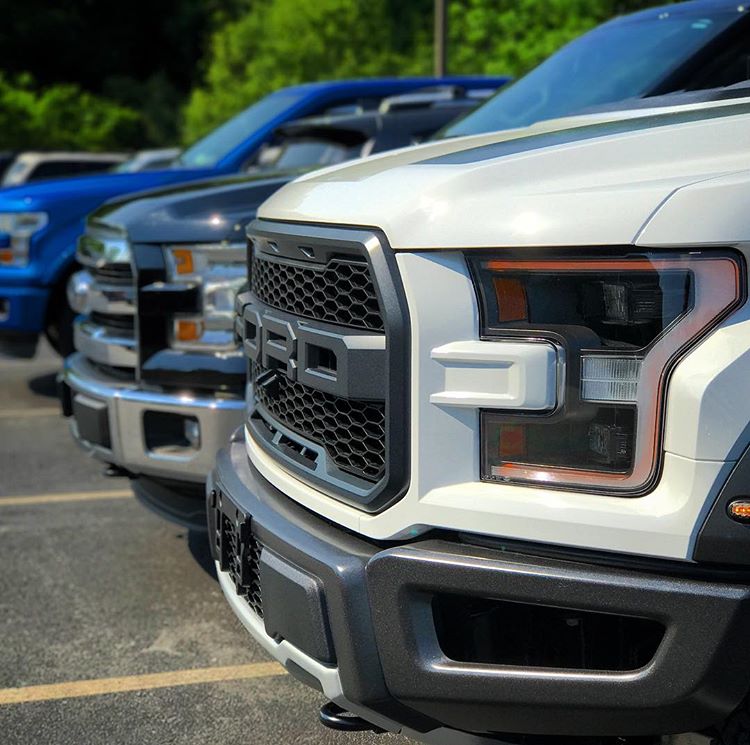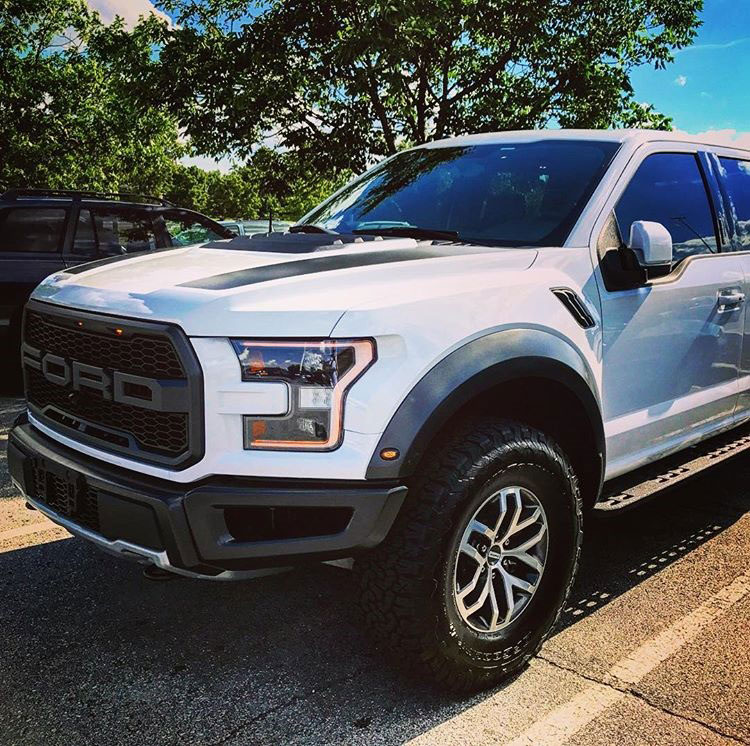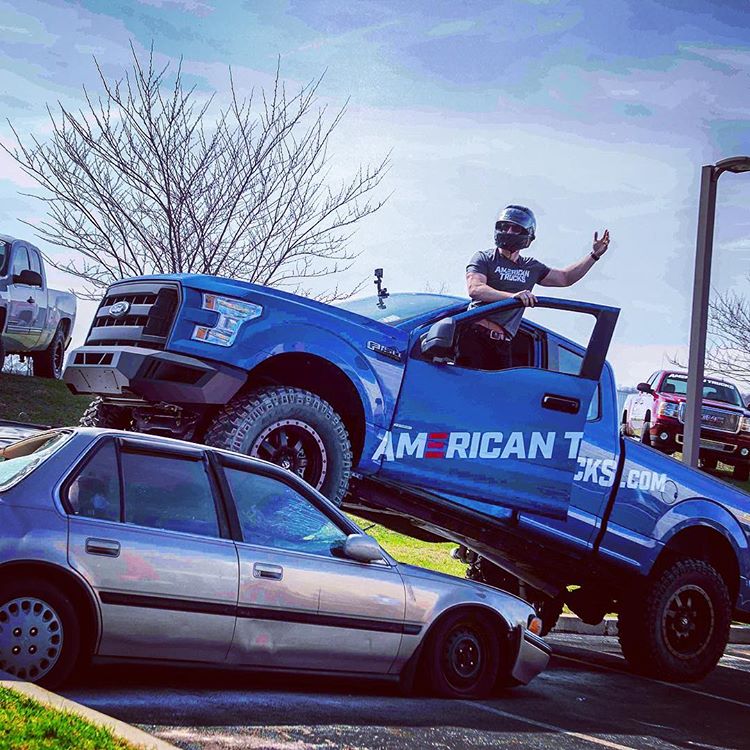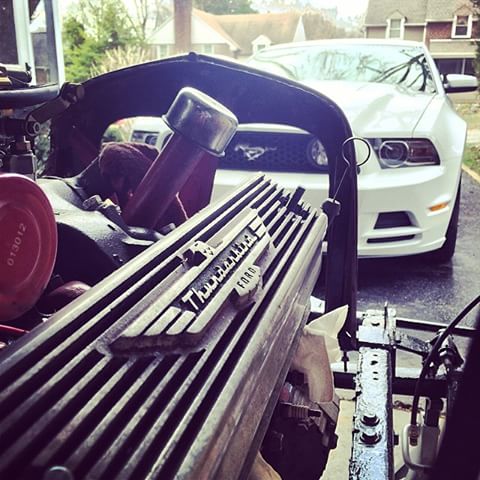 Video source: YouTube