Friends of MX-5 race event is about to start. Here's what you must know!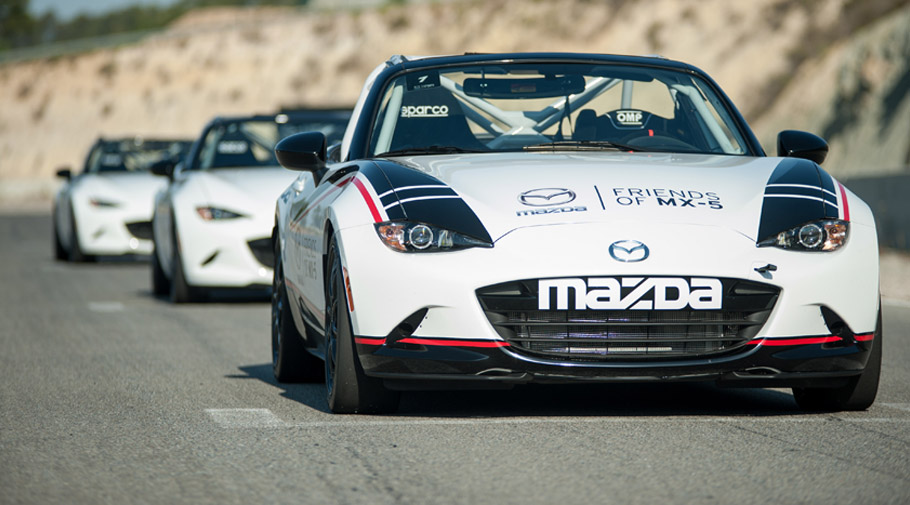 This year's September will witness how five grassroots racers will line up on the grid at the well-known Mazda Raceway Laguna Seca with full race-enhanced Mazda MX-5 Cup vehicles. The occasion? A special Global Mazda MX-5 Cup race. Cool.
As many of you know, this weekend witnessed an intense knock-out competition at the ParcMotor Circuit, Barcelona where 20 racers were reduced to ten and then further knocked out to just five. These drivers are indeed Moritz Kranz (Germany), Kamil Franczak (Poland), Erik Blixt (Sweden), Oliver Allwood (UK) and Gabriele Gardel (Switzerland).
Recruited from Europe via Mazda's Friends of MX-5 engagement program and came together at weekend's training camp to face-off through one hell of a knock-out race. Of course, there were numerous judges and professionals who voted for competitors and rated their race capabilities, reactions, driving dynamics and more. And as it appears, there were a total of five determined men who made it through the examinations.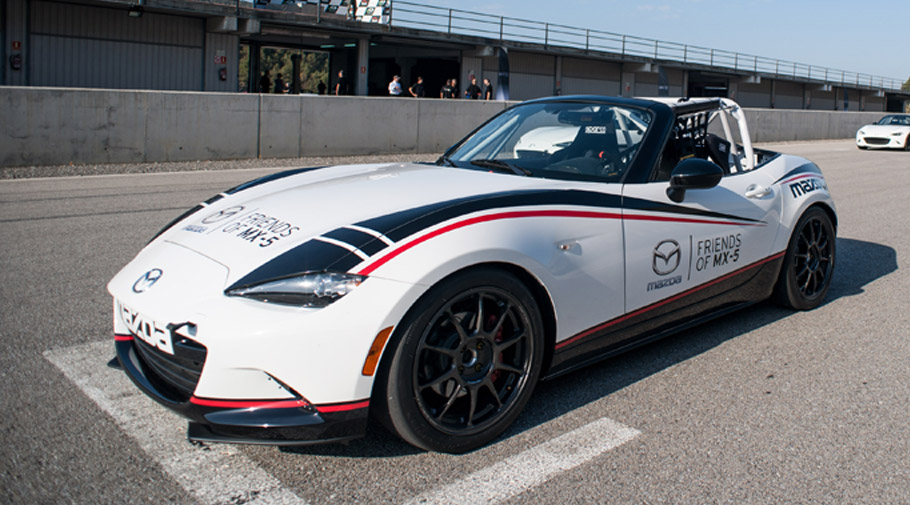 As you might know, launched in April this year, Friends of MX-5 program tries to engage MX-5 owners all around the globe and since the beginning of the project, there were thousands of Mazda fans and enthusiasts that have exchanged tons of experience and wonderful emotions.
SEE ALSO: Dodge sold out all of the Viper Final Editions. In a matter of minutes
Furthermore, competitors at the assessment weekend will have the chance to try out the fresh 2016 Mazda MX-5 Global Cup Car: this is a heavily revised vehicle with more than 200 sporty components added in order not only to meet professionals' requirements, but also to dominate the track entirely.
Some of the notable tweaks include adjustable Dynamic Coilover suspension, GEMS engine management, race-tuned factory Brembo brakes, FIA approved roll cage, BFGoodrich tires and more.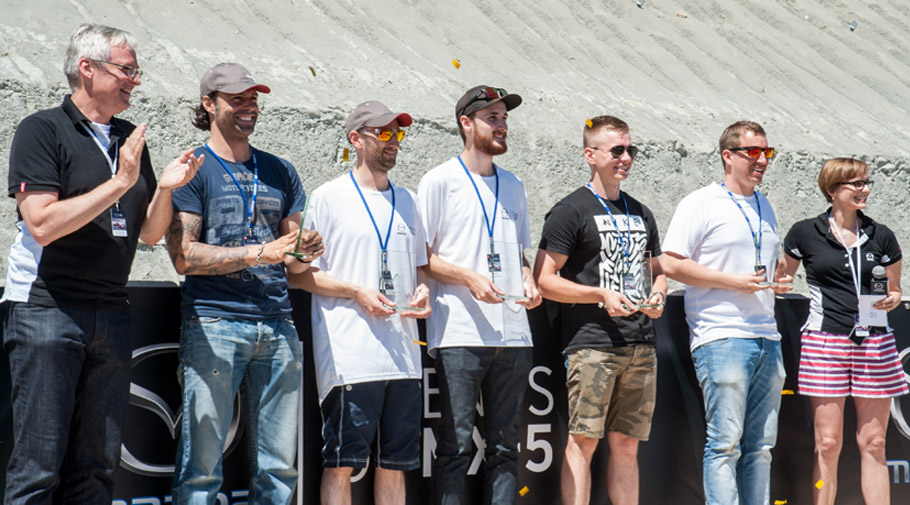 All these five new Friends of MX-5 racers will line up in a packed field at Mazda Raceway Laguna Seca against previous MX-5 Cup winners and all together will run for a chase of victory. Trying to break through to the front lines in a skill-demanding track, racers will surely make incredible event and we are most excited to know what would happen!
Stick with us for further information!
Source: Mazda