6,506 potential customers get the chance to own the EcoBoost-powered Ford GT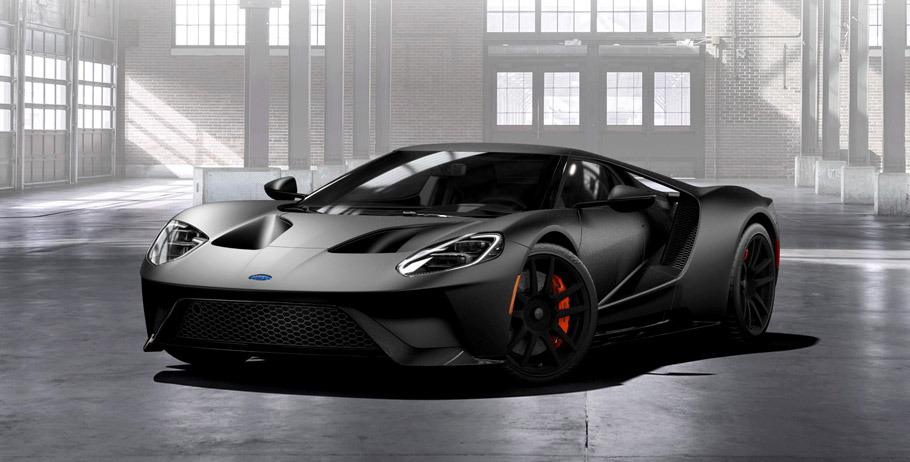 Revealed more than a year ago, the new Ford GT has caught the interest of many people around the world. The evidence is that more than 200,000 fans have visited the official virtual configurator and have built the Ford GT of their dreams. From this number of people, around 10,800 showed interest online in buying the new EcoBoost-powered carbon-infused supercar. The result is the following: Ford received 6,506 fully completed applications from people around the world in one month during the first application window.
An intriguing fact, is six days before the window closed, the number of applicants spiked which 32 per cent. Since only 500 hundred of these 6,506 "wanna-have-Ford-GT"s will be actually chosen to purchase the car, hundreds of registrants submitted videos with their applications with the hope to increase their chances.
SEE ALSO: Ford's Latest GT Supercar Is Named Official Vehicle of CES 2016
Some of the creative videos feature children, lighting effects, racing footage, revving engines, garage tours and life stories. And all of them made with a single purpose – to explain why they should own the new Ford GT.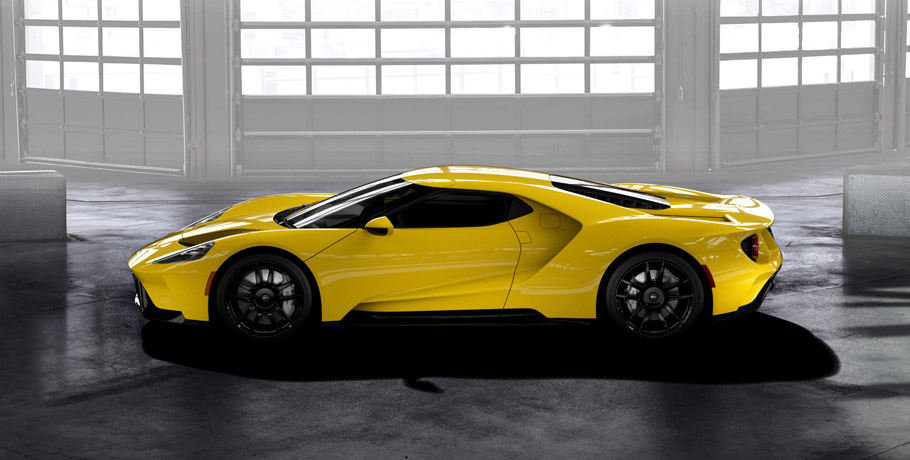 What happens now? Ford is actually reviewing the applications and will start notifying potential owners in the next 90 days. After the car is finally purchased, it is expected to start arriving in customers' garages by the end of this year.
Ford GT is a lightweight carbon-fiber supercar powered by the most potent EcoBoost production engine ever. The twin-turbocharged 3.5-liter EcoBoost V6 generates more than 600 horsepower and features a wide powerband with impressive time-to-torque characteristics and remarkable efficiency. The EcoBoost V6 will be coupled with a seven-speed dual-clutch transaxle.
The new GT supercar has rear-wheel drive and a sleek, aerodynamic, two-door coupe body shell made of carbon fiber and aluminum. In addition, the aerodynamic efficiency is one of the key characteristics of the vehicle. All of this is backed up by the 20-inch multispoke wheels shod with Michelin Pilot Super Sport Cup tires and carbon-ceramic brake discs.
Source: Ford