Winter Facelifts by Porsche are Here!

Almost in time for the winter holidays, Porsche decided to make surprise for its fans and customers by releasing several images of restyled 911 models that can be yours via special individualization program.
Porsche Exclusive will reshape the legendary 911 Turbo vehicles in outstanding beauties that catch the eye not only with the stunning visuals, but also with numerous drivetrain enhancements. Now customers can choose among extended list of additional and optional features in order to create their 911 dream come true.
The countless upgrades include body changes, interior enhancements and drivetrain tweaks. Let's take the 911 Carrera 4S. It can be geared with special headlights, distinctive 20-inch Carrera Sport wheels in high-gloss finish, especially body colored side skirts and of course, numerous more small improvements and changes.

Of course, these are only small part of what Porsche Exclusive offers to customers and fans. You can choose among tinted windows, countless exclusive finishes, distinctive body components and interior enhancements as color schemes, additional gadgets and exclusive goodies.
SEE ALSO: Porsche Revives the Legendary 718 via Exclusive Video
Keeping the iconic lineup in good shape, Porsche team continues to deliver only the highest quality components, incorporated in high quality systems that altogether make what is to be the distinctive character of 911 lineup and the whole Porsche spirit.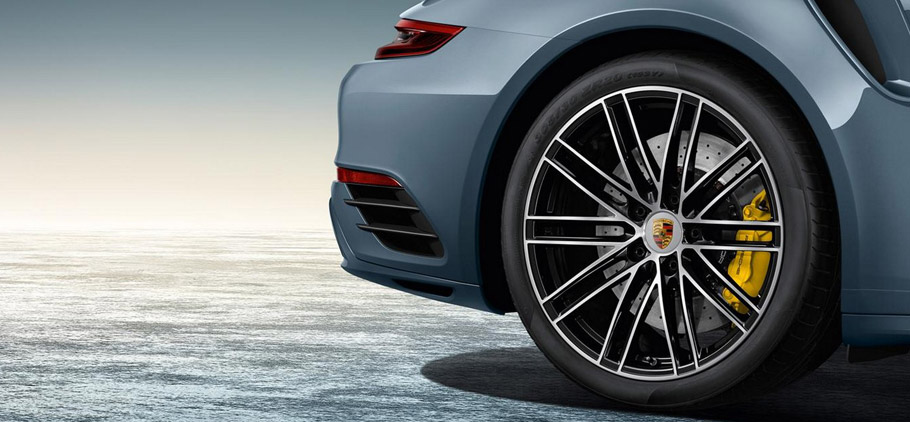 So, what do you think of the Christmas enhancements?
Source: Porsche