Electronic Arts Just Announced a Need For Speed Reboot! [VIDEO]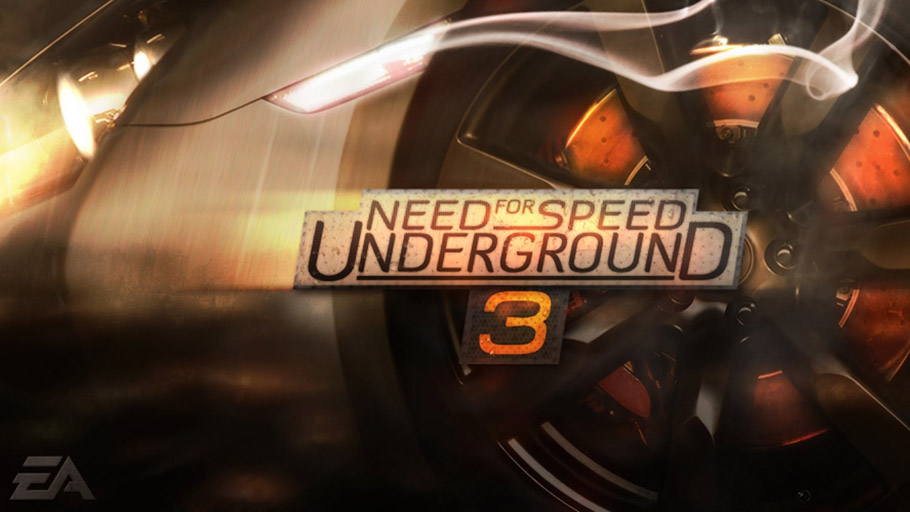 There is a good news for the gamers out there! EA Inc. announced today the return of the successful Need for Speed Underground series. Do you remember NFS Underground 1? What about the freedom it gave to gamers? Just remember the endless combinations of upgrades and tunings, the wonderfully designed tracks and the incredible choice of vehicles and options.
Then there was NFS Underground 2. The second game of the series really marked a milestone in the history of racer games. Not only U2 had everything, that was already in the first part, but it made it better, faster and more aggressive. Furthermore, this was one of the first racer games to offer an open-world terrain.
And now Electronic Arts announced it. The long wait is almost over. We all expect one more game with deep customization, authentic urba culture, open world and a bit of that badass feeling, that made the first two games so popular.
EA promises, that the next part will deliver a ground shaking experience, rich world and of course everything , that a car maniac dreamed of: cars, upgrades, tunings and endless combinations between them.  We all expect a game, that will be a proud heir of the past two of the successful series, but only time will tell!
Stay with us for further information!
Source: Electronic Arts