Dynamic Colors of Kahn Edition Range Rover Sport is the Best SUV You'll See Today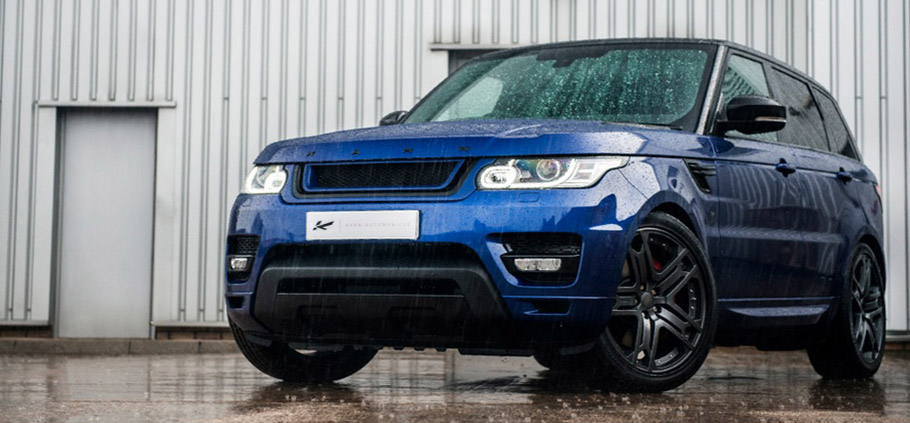 The week starts off with this special edition luxury SUV delivered by the crafted professionals at Kahn Design. Based on the Range Rover Sport, the project carries the name Dynamic Colors of Kahn Edition, because it has just come out of tuner's laboratories and is dressed in the significant Estoril Blue exterior paint scheme.
By the way, the Range Rover was designed by Afzal Kahn himself and this means a lot of luxurious amenities in one place. Exuberant and stylish, the SUV also features a lot of contrasting elements, including the Piano Black floating roof (which opposes the exterior coloring). In addition, at the front the Black Label grille with 3-D floating mesh combines the two shades used in the exterior.
SEE ALSO: Chelsea Truck Company Offers Black Hawk Appearance for the Jeep Wrangler
The same color has been utilized for the side vents, too, while the factory wheel setup was replaced with new 22-inch RS wheels shod with 285x35x 22" tyres. Behind the alloys we see painted brake callipers, which complete the package.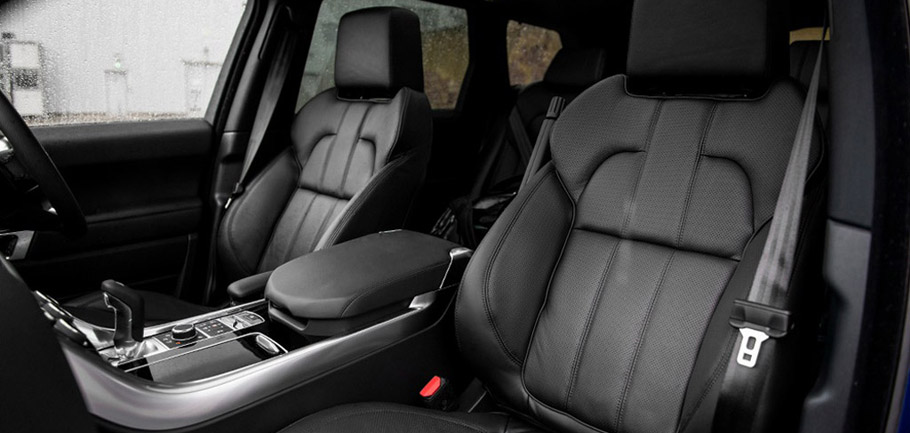 On the inside, the interior is wrapped in Ebony leather contrasted with light-colored stitching. The same approach has been used for the steering wheel. Another accent inside are making the machined aluminium foot pedals, while the final touch of elegance make the new aluminium door entry sill plates with Kahn branding.
Range Rover Sport Supercharged Autobiography Dynamic Colors of Kahn Edition can be yours for at least £91,999.
Source: Kahn Design