Dodge Charger Make Fun of Volkswagen Passat [videos]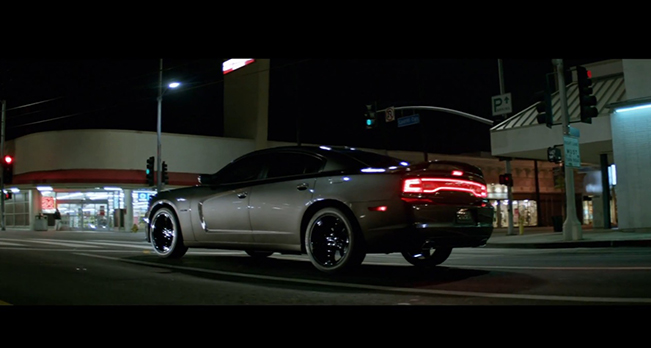 Dodge has released two very funny commercial videos of the new 2015 Charger. Actually, they are mocking to Volkswagen Passat. As the US manufacturer declared in May – "No kid ever grew up with a poster of a Passat on his bedroom wall" and we will add – "But many with a Charger".
The all-new 2015 Dodge Charger is powered by a 3.6 liter Pentastar V6 – 292HP (218 kW) and 353Nm (260 lb-ft) of torque. There is also a 5.7 liter HEMI V8 engine coupled with a TorqueFlite electronic 8-speed automatic transmission. It develops 370HP (272 kW) and 535Nm (395 lb-ft) of torque. The SRT8 model has a 6.4 liter HEMI V8 with 470HP (346 kW) and 637Nm (472 lb-ft) of torque, which is mentioned in the first clip (below).
The ad says "Here it is, the 470HP HEMI V8, butt kicking,  Mötley Crüe blasting Volkswagen Passat. No, I'm just kidding, it's a Charger."
Enjoy!
Recently, Dodge has unveiled the extreme Charger SRT Hellcat, which is the most powerful family saloon in the world. It has a 6.2 liter supercharged V8 – 707HP (527 kW) and 880Nm (650 lb-ft) of torque. It is connected to an 8-speed automatic gearbox sending all that power to the rear wheels. ¼ mile is covered in just 11.0 seconds and the top speed is whopping 328 km/h (204 mph); 0-160-0 km/h in less than 13.0 seconds. It also features 5 driving modes, complete aerodynamics package, big brake system and enormous wheels fitted with performance tires.
Beat that!
Source: Dodge