DMC Teases Lamborghini Aventador Veneno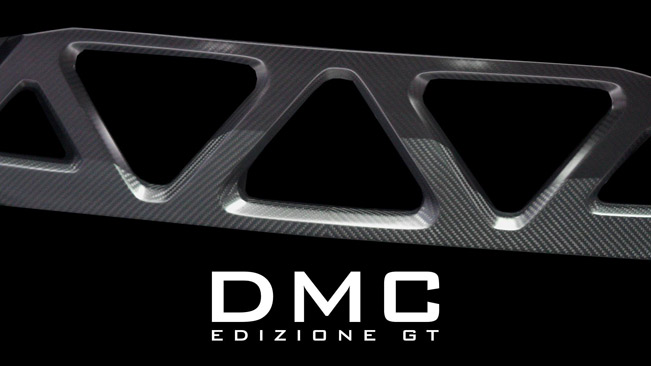 Smooth move, DMC. On the same day search engines around the world are buzzing with the reveal of the Lamborghini Huracan LP 610-4, you release your own bull. Well, kind of, because whatever you're doing is not ready yet. Still, you went for the teaser option.
Apparently, the piece shown above suggests a Veneno, and whatever it turns out to be, its going to be called the DMC Edizione GT. The German-based company takes pride in its work on Lambos simply because they are really good at it. Ludicrous things like the Aventador Molto Veloce and the Aventador LP900 SV (Spezial Version) serve as a testament to that.
The stakes are high for this one. After all, when a Veneno is involved, nothing is off limits.
DMC promise more revelations soon. Excited?
Source: Lamborghini