DMC Lamborghini Aventador LP988 Edizione GT [teaser]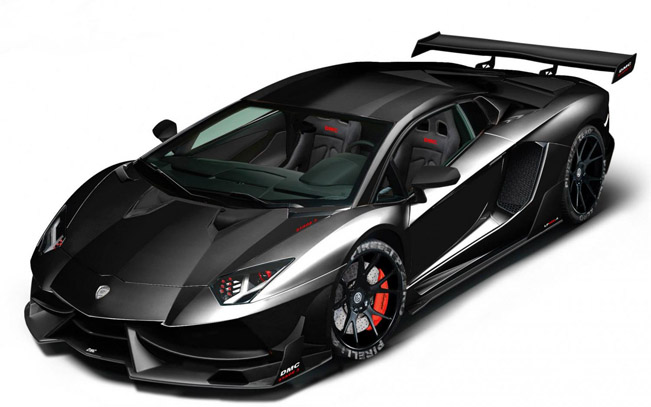 DMC has released several teaser images of their latest project - Lamborghini Aventador LP988 Edizione GT.
The exterior boasts a carbon fiber front splitter, carbon fiber canards and a carbon fiber rear wing. There are also new side skirts, a huge rear diffuser and a new exhaust system delivering more power and reducing the weight.
Nothing is mentioned about the performance, but LP988 speaks only one – 988HP from the mighty 6.5 liter naturally aspirated V12 engine, which originally produces 700HP (515 kW) and 690Nm (507 lb-ft). 0-100 km/h in 2.9 seconds and a top speed of 350 km/h (217 mph). With the all additional power of almost 300HP, the Aventador LP988 Edizione GT will accelerate to 100 km/h in around 2.5 seconds and will hit speeds of more than 380 km/h (236 mph).
Stay tuned!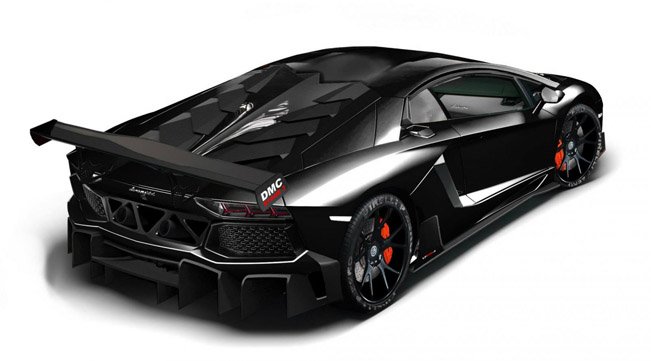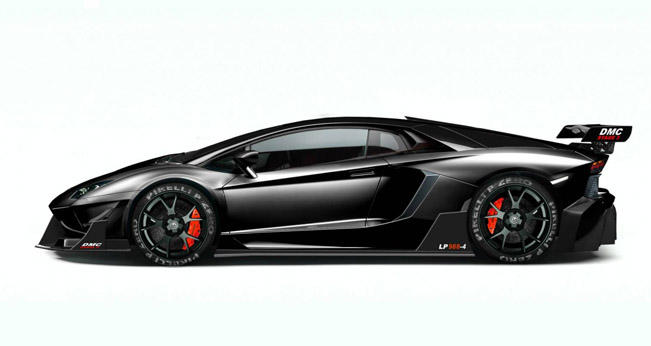 Source: DMC