Monstrous: Dime Racing Reveals Limited Edition Mercedes-AMG Machine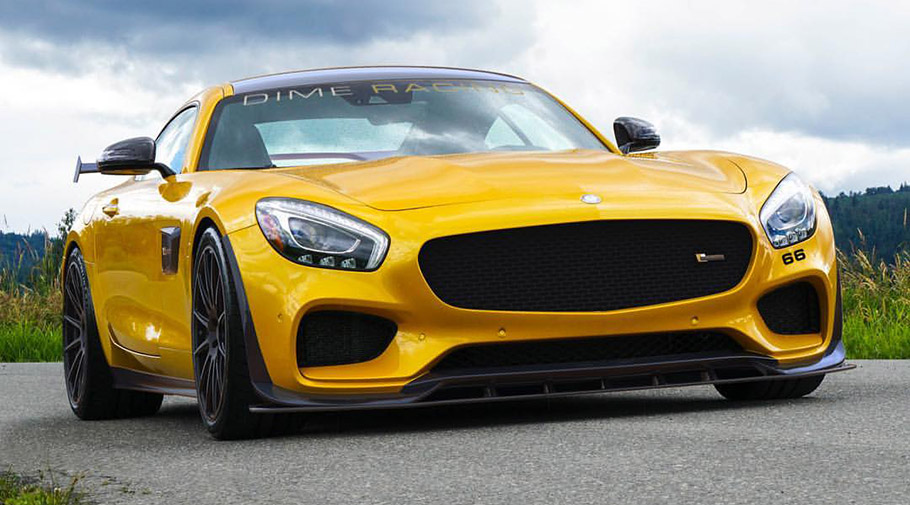 Dime Racing team is about to reveal one of its latest masterpieces: a limited edition street-legal DIME Racing GT automobile. This sweetie is based on the 2017 AMG GT machine and features Dime Racing exclusive suspension, aero pack, wheels and cooling system. All these goodies contribute to the overall control and direction of the 745 horses that are somehow stuffed under the hood. These additions, blended with the fine tunings and passion of the team definitely will bring not only incredible driving experience for the lucky ones, but also numerous prizes and awards. We bet that one.
SEE ALSO: Exclusive handmade exhaust system for Mercedes-AMG C63? Why not!?
Of course, as it comes to limited edition machine, this one will also be offered with Dime Racing Edition bumper-to-bumper warranty and unique personalized Växjö watch from the F1 driver Stefan Johansson. The units are only 100 and some of them are already sold and each one comes with unique Dime Racing VIN that ensures collectability and authenticity.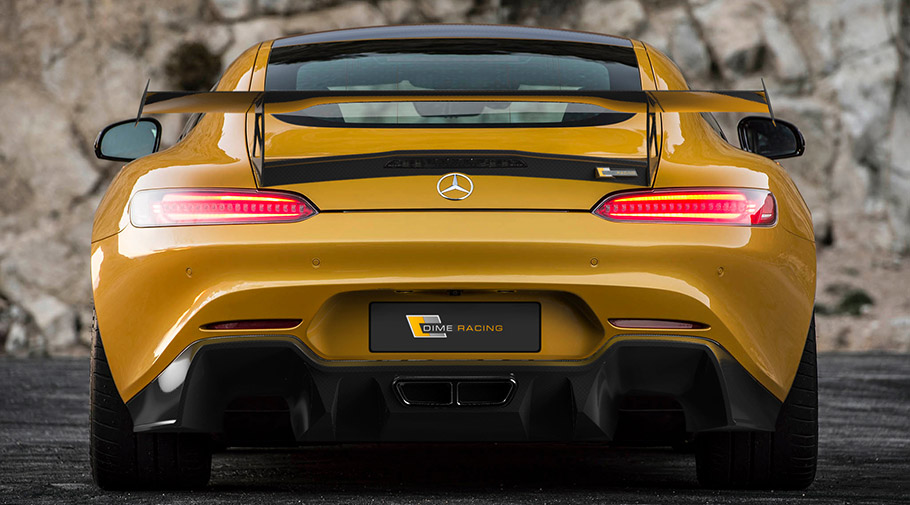 So, what do we have at the end? A Mercedes-AMG base with some additional fine magic by Dime Racing team. God, it actually sounds like a dream come true. Definitely one of the best manufacturers and tuners in the world, these three brands have done something magnificent that deserves more attention. But tell me, how do you like this machine? Write down in the comment section!
Source: Dime Racing