Elegant, Clean and Menacing Machine: this is what CHROMETEC Team has Brought Us!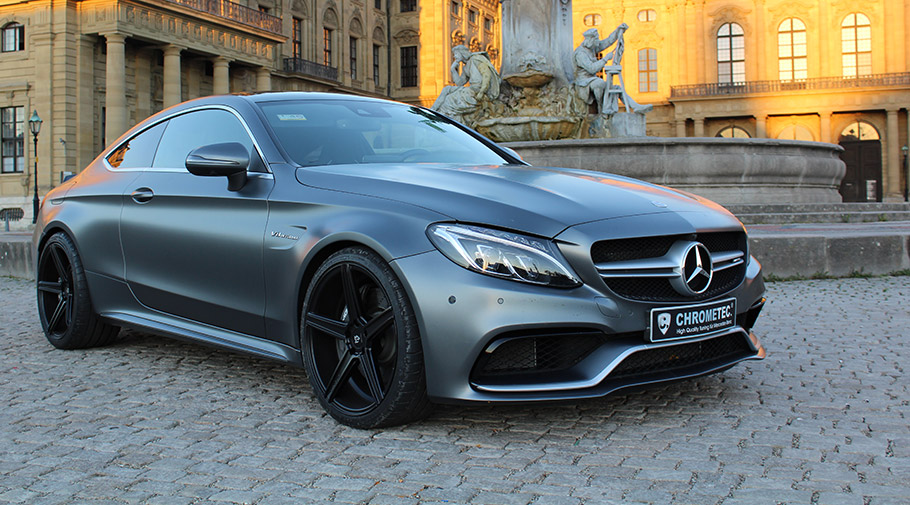 There is one special tuning studio in Kleinrinderfeld near Würzburg that is famous for two things: incredible hi-end tuning projects and meticulous precision and attention to detail. Indeed, we are talking about CHROMETEC. As you might know, these guys are also famous for their Mercedes-Benz tuning programs. And here they are presenting their latest project: their own depiction of a Mercedes-AMG C63 coupe model.
As you will see from the official photos, this revised machine impresses with style and simplicity. We see clean exterior lines, colors and super elegant additions that contribute to the overall stealthy and menacing stance. The vehicle benefits from numerous exclusive parts and systems. For example, the grille screen that is created from carbon-fiber, the front spoiler lip Edition1, and these new sexy spoiler flaps. In fact, we are impressed by the carbon-finish side mirrors. It's not that we haven't already seen such idea, but what caught our eye is how well this styling fits the overall expression of the vehicle.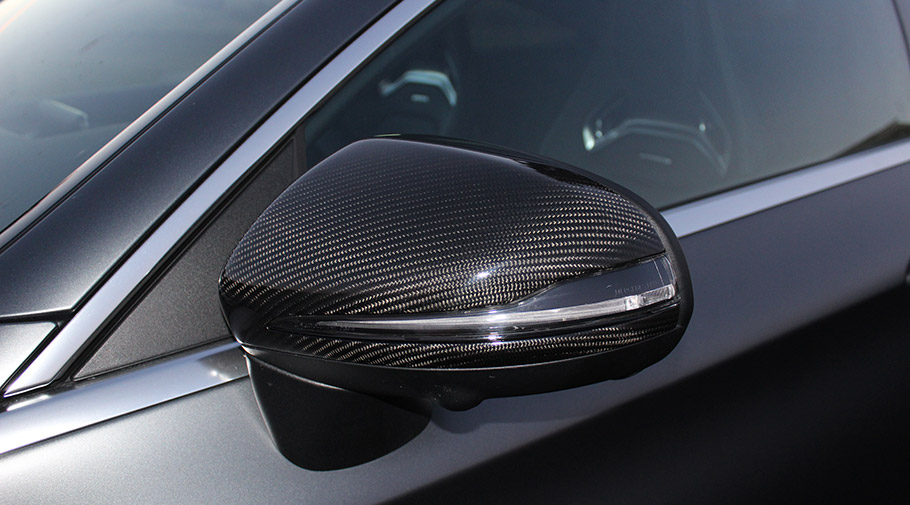 The rear-end has also deserved some special attention: there are exclusive carbon-fiber diffuser, spoiler lip and neat glossy black detailings. Sweet. Furthermore, the C 63 AMG rear lip is also reshaped and resembles more the styling concept of CHROMETEC, instead of the conventional AMG ideology.
 SEE ALSO: Kahn Design presents the star of the London Motor Show edition!
And all this is topped by a neat tire-wheel combination. The exclusive Concave 20-inch wheels not only impress with style, but also contribute to more stable and confident road behavior. These are accompanied by exclusive height-adjustable coilover suspension system. And the power unit? Well, the engine has also undergone some comprehensive revisions and tweaks and now produces a total of 612hp (450kW), due to the addition of a high-performance tuning module. Sweet.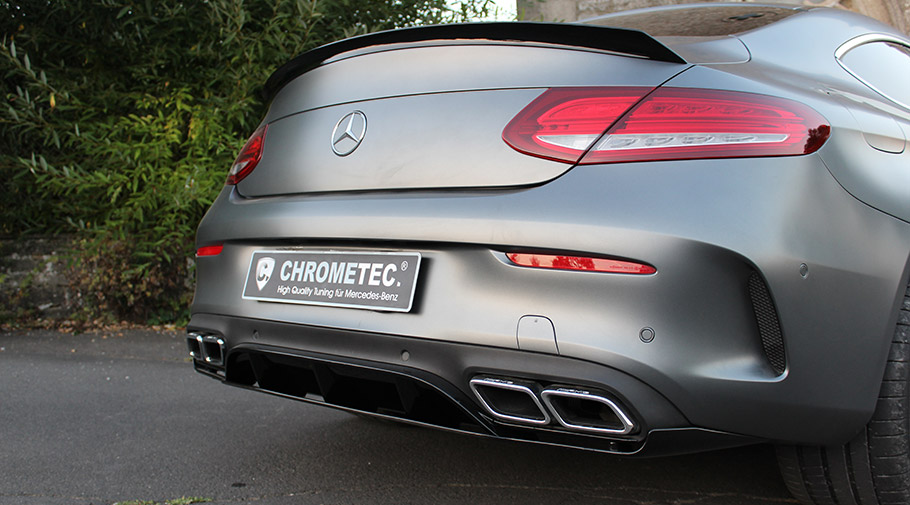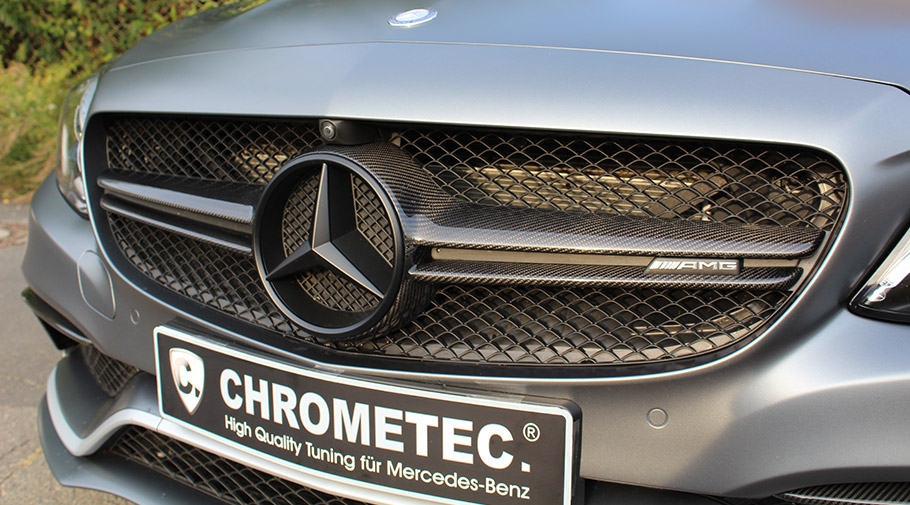 Source: CHROMETEC