Chevrolet Corvette Grand Sport Collector's Edition VIN #001 to be Auctioned for Noble Cause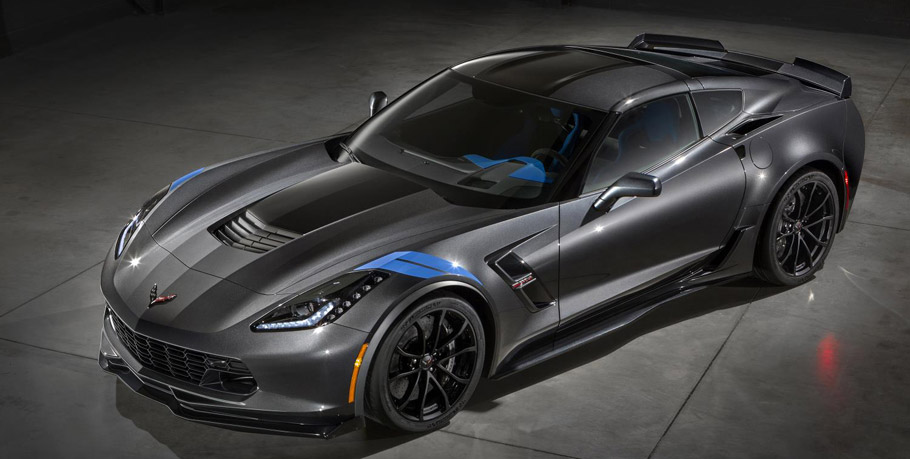 2017 Chevrolet Corvette Grand Sport Collector's Edition was unveiled in March at the Geneva Motor Show. Now it is time for Chevy to auction the first production model this Friday, April 8, at the Barrett-Jackson in Palm Beach. All of the proceeds will go for a good cause – they will benefit the Barbara Ann Karmanos Cancer Institute.
This isn't the first year, which General Motors supports the Institute. Last year in auction were raised $200,000 by putting on the stage the first production Cadillac CT6 luxury sedan again at Barrett-Jackson.
SEE ALSO: Chevy Showcases 2017 Corvette Grand Sport Beast at Geneva Show 
Chevrolet's VIN #001 Corvette Grand Sport Collector's Edition will again support Karmanos Cancer Institute and its 34th Annual Dinner which will be held Saturday, April 16. But this isn't everything GM is doing for the cause: the GM Foundation has also made a significant grant of $400,000 to fund the cancer research at Karmanos, which is currently developing new cancer treatments that will benefit cancer patients worldwide.
The newest member of the Corvette family, the Grand Sport, will be perfect choice for those who love to rebel. It combines the unique and dynamic Corvette DNA with the outstanding engineering, thus delivering track-ready aerodynamics. The car is a limited production edition and this means it has some one-off styling cues that others don't.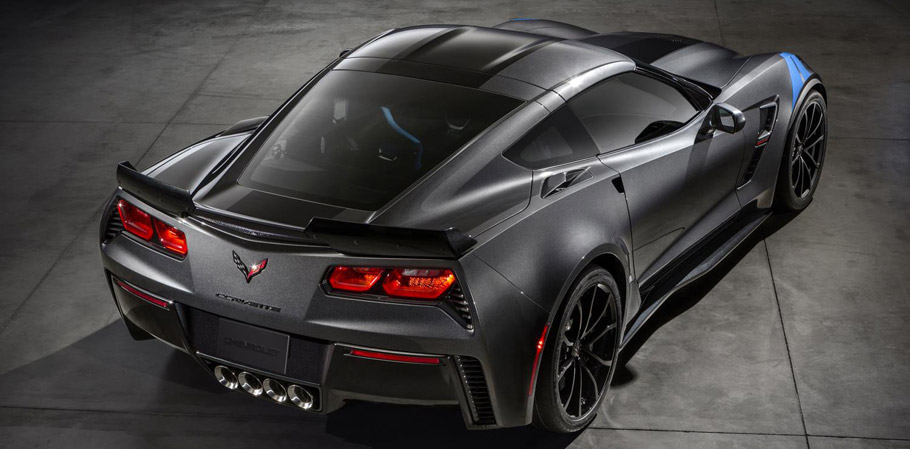 Starting with the Watkins Glen Gray Metallic exterior, it is accentuated by Tension Blue hash-mark graphics and satin black full-length stripes. In addition, the vehicle runs on black wheels which add to the sporty on-road character.
Inside, there is a Tension Blue full leather and suede-wrapped interior. There are also some astonishing details like the Grand Sport race car, which is embossed in the headrests and on the instrument panel. The latter also carries the VIN #001 sequence number.
At last, the person who will be the proud owner of the 2017 Grand Sport will enjoy the power of the car coming from the 6.2L LT1 V8 engine. It is capable of 460 horsepower (338 kW) and 630 Nm (465 lb.-ft.) of torque.
2017 Chevrolet Corvette Grand Sport will be offered in coupe and convertible variants. The first units will go on sale this summer in the United States and in the fall in Europe. The Collector's Edition will be released on the market later this year.
Source: Chevrolet