Carlsson Mercedes-Benz CGL 45 Royal Last Edition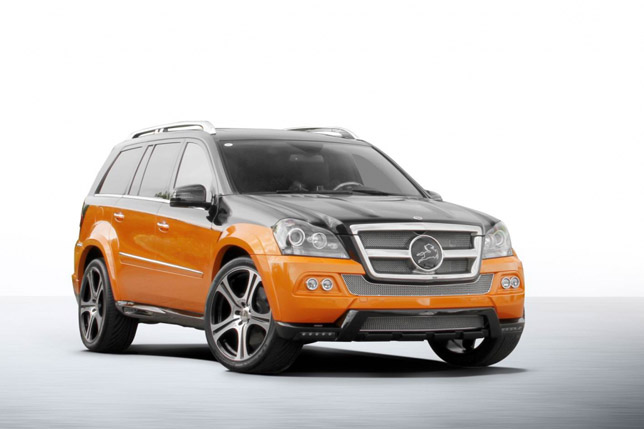 Carlsson has announced the CGL 45 Royal Last Edition. It is based on Mercedes-Benz GL-Class. The tuned SUV comes with a lot of upgrades including aerodynamics parts and performance modifications. Carlsson CGL 45 Royal Last Edition will be produced in limited series of just 30 units.
The exterior upgrades include rent chrome radiator grille with mesh inserts, along with the wider wheel arches, while in typical Carlsson style there are a couple of double light units as well as LED DRL on the front spoiler. The exclusive 22-inch alloy wheels come standard, too.
The 2012 Mercedes-Benz CGL45 Royal Last Edition is powered by a 3.0 liter V6 diesel with 314HP (231 kW) and 698Nm (516 lb-ft), which an increase of 46HP and 80Nm over the stock. There's also an upgrade program for the larger V8 5.5 liter petrol which can develop 441HP (324 kW) and 598 Nm (442 lb-ft).
"With our current eight exclusive partners in China, the Carlsson Carlsson CGL 45 Royal is in demand as a very last edition. All models are already sold, and we will achieve, despite the introduction of the new model the end of the year with a sales increase of 25% for a new Verkaufsbestwert Carlsson CGL45. ", commented Markus Schuster, CEO of Carlsson Autotechnik GmbH.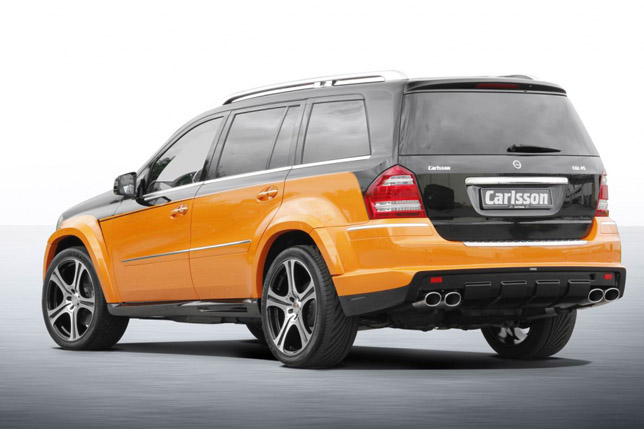 Source: Carlsson