Car buying trends 2012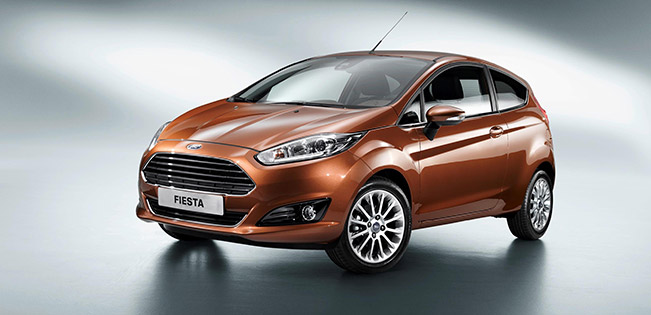 With less than a month remaining of 2012, the motoring industry is starting to reflect on what cars have proved to be the most popular with consumers looking for something new or used.  Whether customers want something new or a used Audi from VCARS.co.uk, in these austere times, they want value for money, and the fact that many new cars that have sold well are smaller, more efficient models shows how much people want to drive on the cheap.
Some of the most popular new cars sold in 2012 are small city cars and superminis. The Ford Fiesta and Vauxhall Corsa are two good examples. Given their size, they cost less to buy, but they tend to offer drivers much more in terms of savings than a lower price tag. Smaller cars use less petrol, which at a time when fuel is becoming more expensive by the day is very useful. Meanwhile, small cars also tend to cost less in terms of tax.
As well as smaller new cars, used cars are also growing in popularity. As companies like VCARS sell used cars at great prices, the temptation for motorists who don't mind buying second-hand is great to say the least. You could get a car that has everything you could ask for – great fuel economy, plenty of space, comfort and equipment plus a smooth ride for a fraction of the price of a new model.
If the economy improves over the course of 2013, there's a chance that more people will be buying new. However, any new models that are bought are likely to be more fuel-efficient. Hybrids and electric cars are likely to grow in popularity, especially if the price of petrol and diesel continues to increase at its current rate. However, with many drivers with their eyes on the pennies, they're likely to continue to buy thriftily.