Caparo T1 driven by Mika Hakkinen [video]
Here is another video for Caparo T1 driven by two-time Formula One World Champion Mika Hakkinen. Hakkinen has a passenger, who gets extraordinary good experience.
Caparo T1 is powered by a 3.5-liter V8 developing 575BHP  at 10 500RPM and 420Nm at 9 000RPM. The curb weight of the car is 550kg, so it achieves a power-to-weight ratio of 1 045 BHP-per-ton, which is double the power of a Veyron.
The acceleration is extreme acceleration – 0 to 100 km/h in about 2.5 seconds and to 160km/h in 5.8 seconds. The top speed is 331 km/h (206 mph). The engine is mated to a 6-speed sequential gearbox made of a magnesium and carbon. It upshifts for 60 milliseconds and downshift in 30 milliseconds.
Caparo T1 is priced at $480 000!
Enjoy the video!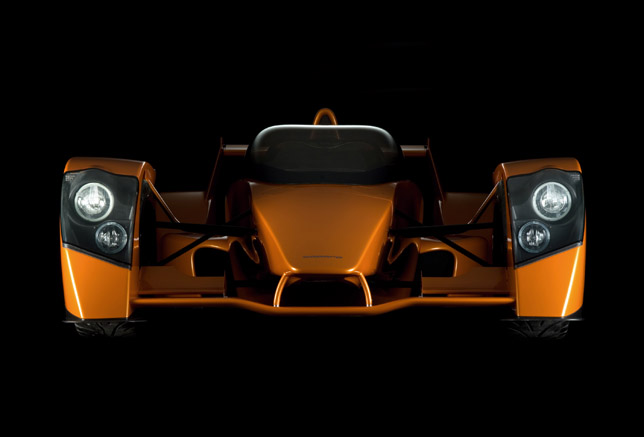 Source: Autocar.co.uk